Coachella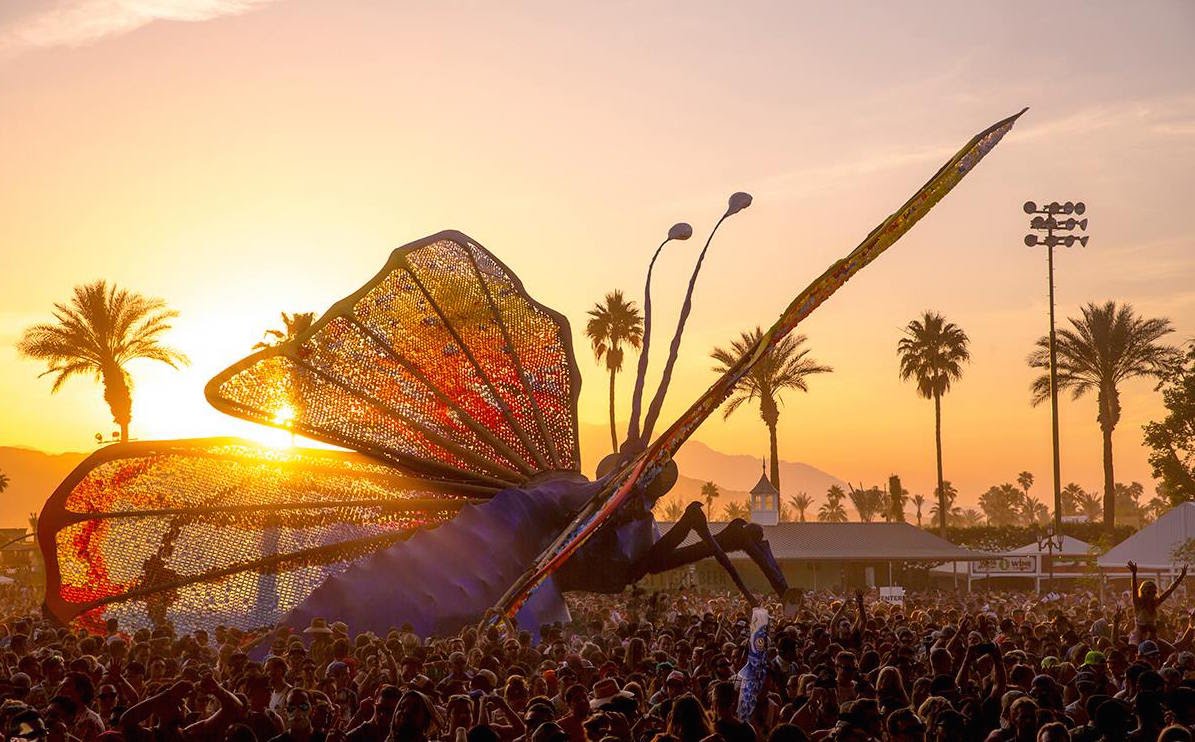 Where: Indio, California
When: April 14 - 16 and April 21 - 23
Even though Coachella 2017 will no longer feature Queen Bey on stage ?, there's no denying the lineup continues to be impressive. You can mourn Beyonce's absence while still having an unforgettable weekend dancing to performances by Lady Gaga, DJ Khaled, Kendrick Lamar, Lorde, and many, many more!
Stagecoach
https://www.youtube.com/watch?v=mTAFRBfG3u0
Where: Indio, California
When: April 28 - 30
Stagecoach is brought to you by the masterminds behind Coachella. While, like Coachella, you can expect to shell out the big bucks in order to attend, Stagecoach brings you a can't-miss lineup if you're into country music. This year, the headliners include Dierks Bentley, Shania Twain, and Kenny Chesney. With Cole Swindell, Jerry Lee Lewis, Maren Morris, and Willie Nelson also scheduled to perform, the lineup offers something special for every kind of country fan.
Bonnaroo
[caption id="attachment_9724" align="aligncenter" width="1000"]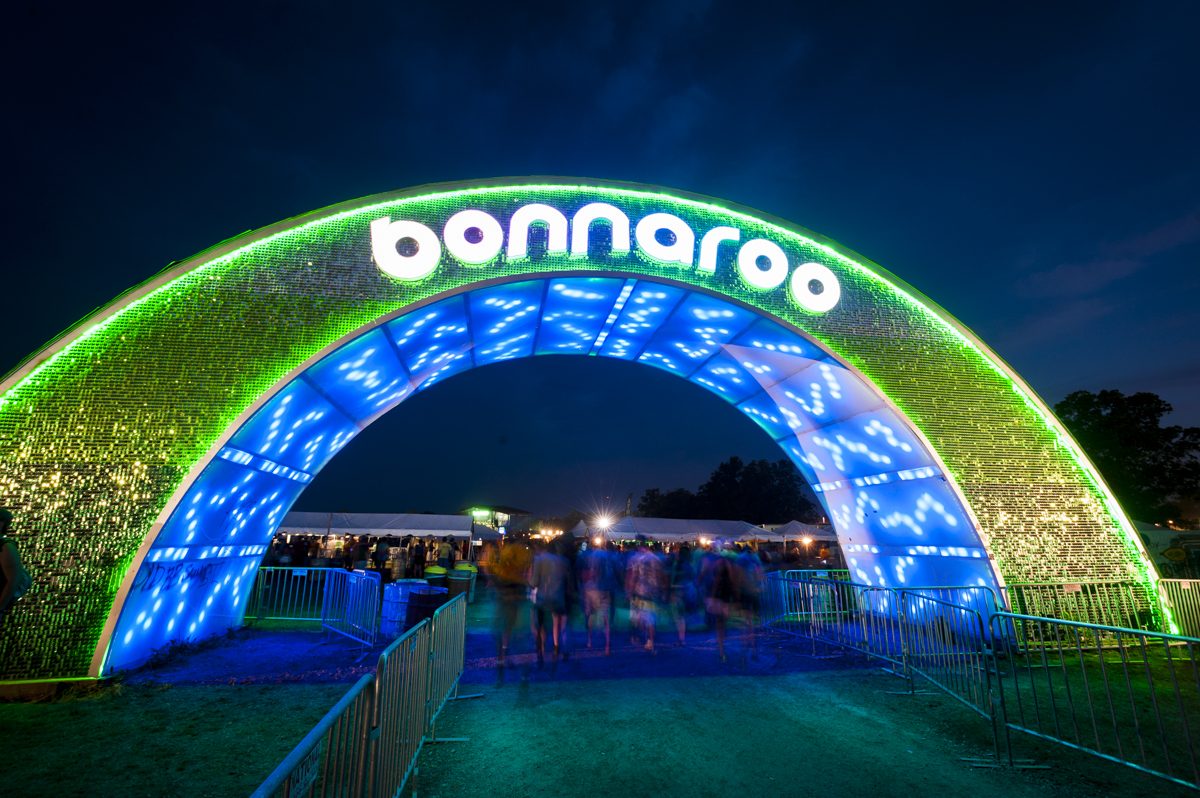 Image: youredm.com[/caption]
Where: Manchester, Tennessee
When: June 8 - 11
The 700-acre farm that is home to the Bonnaroo Music Festival features different stages that host musicians of almost every genre. Whether you're into indie rock, gospel, bluegrass, hip hop, country, or reggae, you're sure to have a good time at Bonnaroo. Chance the Rapper, The Weeknd, Major Lazer, and Marshmello all in the same place? Go ahead and look up flights to Tennessee right now; we'll wait.
Essence Music Festival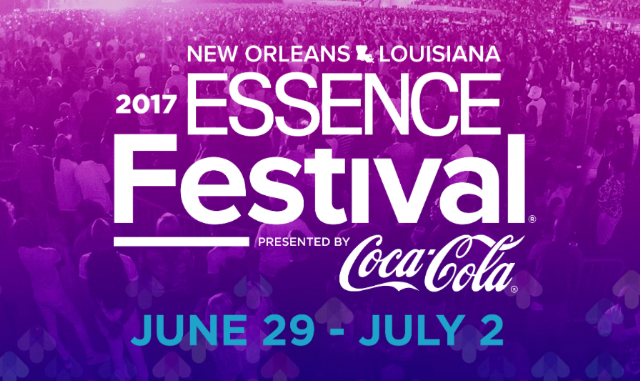 Where: New Orleans, Louisiana
When: June 29 - July 2
As if you needed another reason to visit the vibrant city of New Orleans! This year's star-studded Essence Music Festival lineup includes Diana Ross, Mary J. Blige, Chance the Rapper, Solange, and John Legend. Dubbed "the party with a purpose," Essence Fest also features an empowering list of speakers.