Summer is coming right around the corner and what does that mean?  It's bathing suit season.  Most women dread going bathing suit shopping.  One of the reasons behind this dread is the difficulty in finding a swim suit that is not only functional, but that is flattering and suits your style.  If you are looking for a new swim suit, look no further than these amazing companies below!
The Swim Spot offers customers quality.  Unlike cheaper bathing suits that become distressed quickly, the suits at the Swim Spot will last you years.  This company offers a variety of high-end designer suits from Lisa Vogel to Ella Moss.  This company really cares about giving customers quality and a variety of choices.
Price range: $40 - $200
[caption id="attachment_10994" align="aligncenter" width="1000"]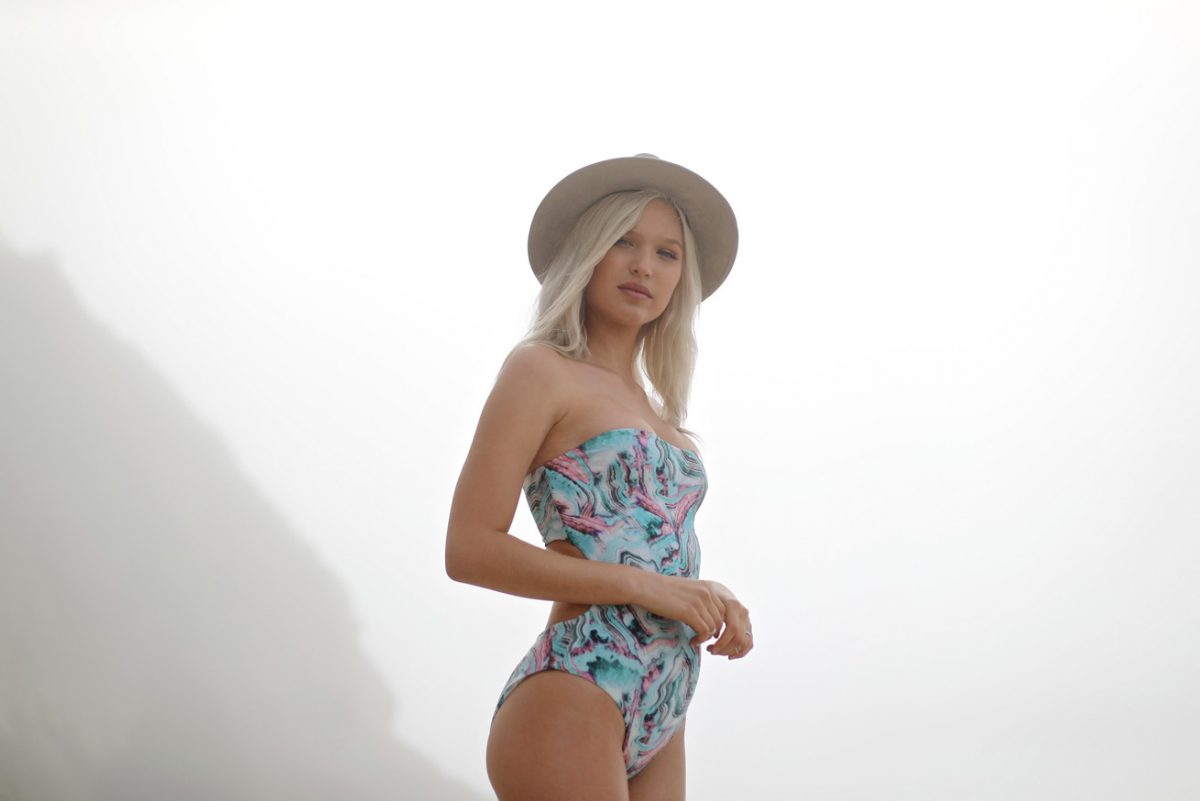 SwimSpot[/caption]
Whether it's surfing or doing laps in a pool, if you are looking for a swim suit for athletic activities and lifestyle, Speedo is the company for you.  There is a reason why olympic swimmers wear Speedo.  Speedo swim suits let you cut through the water and give you as much speed and agility as you can get.  Ladies, you won't be afraid of any wardrobe malfunctions in these swim suits. They fit like a glove!
Price range: $15 - $80
[caption id="attachment_10997" align="aligncenter" width="1000"]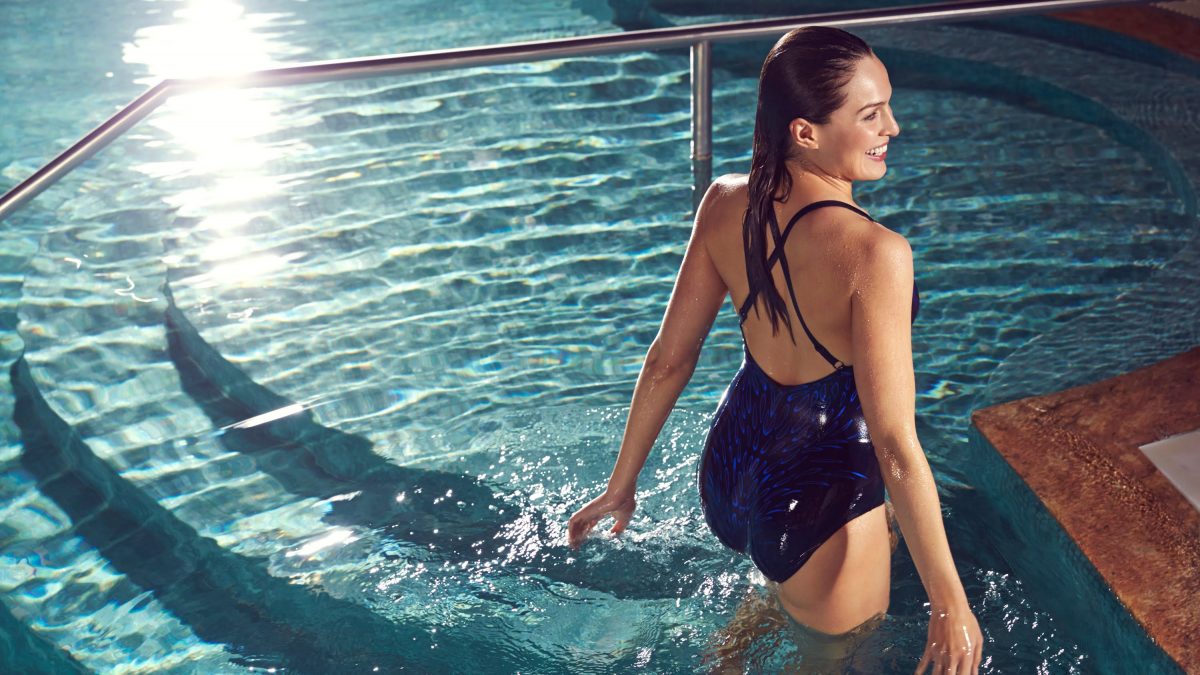 youtube.com[/caption]
Aerie is a branch company of American Eagle that has specialized in lingerie and undergarments for years!  Now, Aerie has made a name for itself in the swim suit world!  They have created swim suits while keeping in mind the same things they would when making lingerie.  They care about comfort, fit, and style, and that has really translated into the quality of their suits.  Aerie's suits have a laid back, playful air to them.  They are comfortable and affordable.  Do not worry!  Their affordability does not sacrifice for quality.
Price range : $12 - $40
[caption id="attachment_10999" align="aligncenter" width="1080"]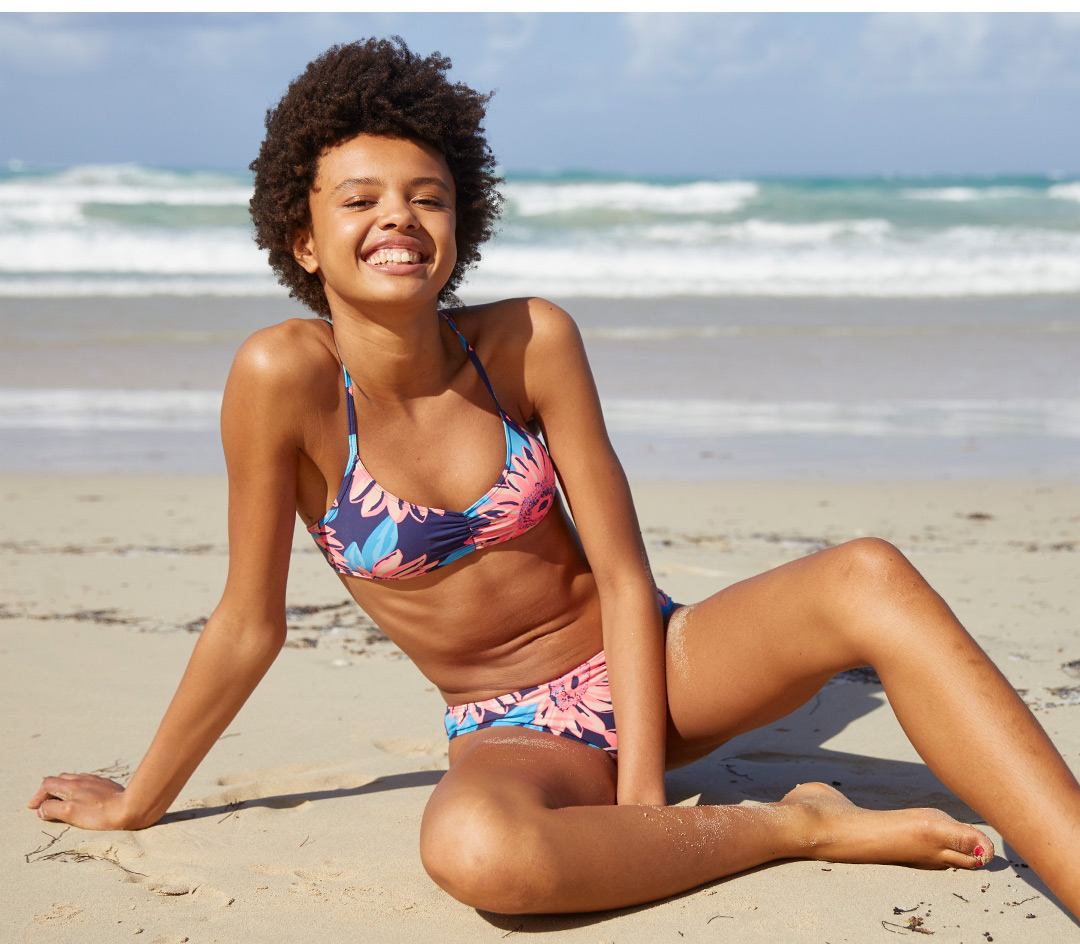 Milled[/caption]
Along with the company Speedo, Prana is a company that has designed swim suits for women that live active lifestyles.  Prana is mainly known for yoga wear, but their swim suit reputation is growing.  Prana's suits, like their yoga wear, come in fun, bohemian patterns and are beyond comfortable.  Their one pieces are so cute that you may think about ditching your two piece bikini!  Along with their clothes being fashionable, Prana always aims to have integrity in their clothing.  Their products are fair trade and made with organic materials.
Price range:  $60 - $130
[caption id="attachment_11000" align="aligncenter" width="1000"]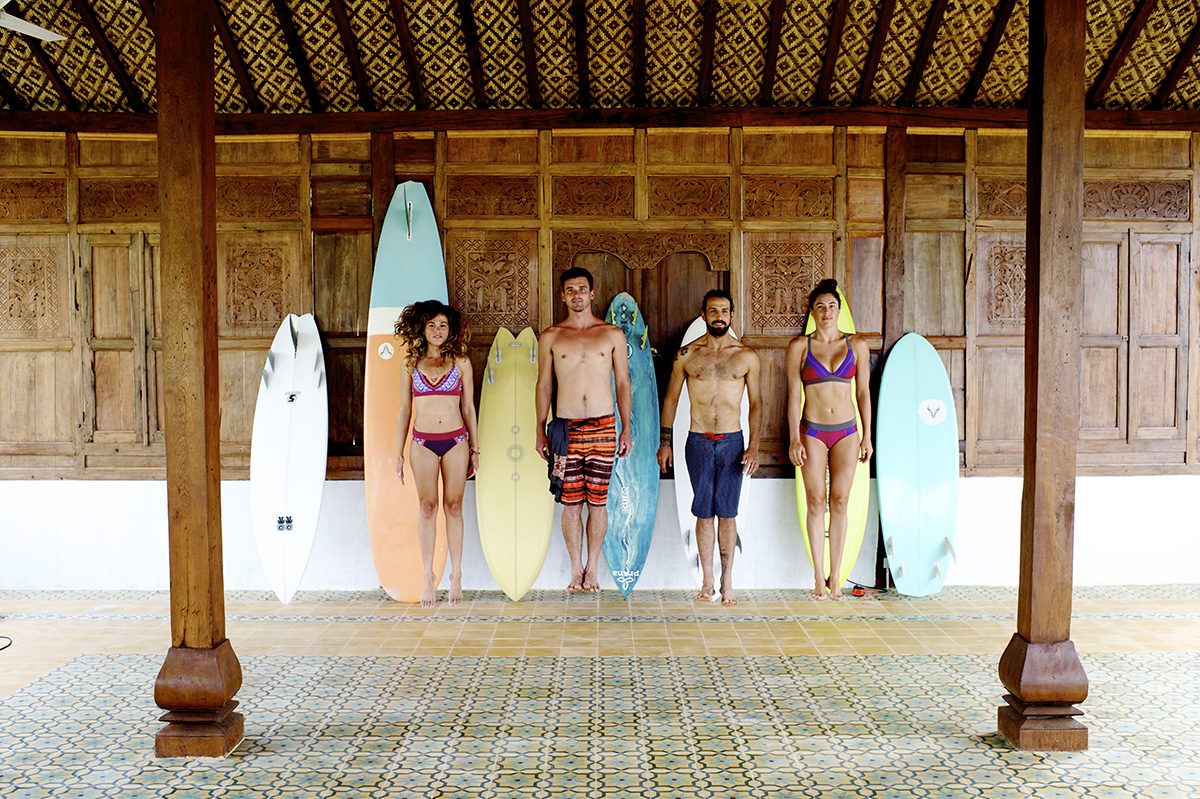 www.jettygirl.com\[/caption\]
If you are looking for less of an athletic swim suit and more of a pin-up style, Unique Vintage is made for you!  This awesome company aims to give it's customers the confidence and look that rivals Marilyn Monroe.  Unique Vintage has everything from the classic polka dots and stripes to tropical patterns and prints.
Price range: $38 - $120
[caption id="attachment_11001" align="aligncenter" width="1000"]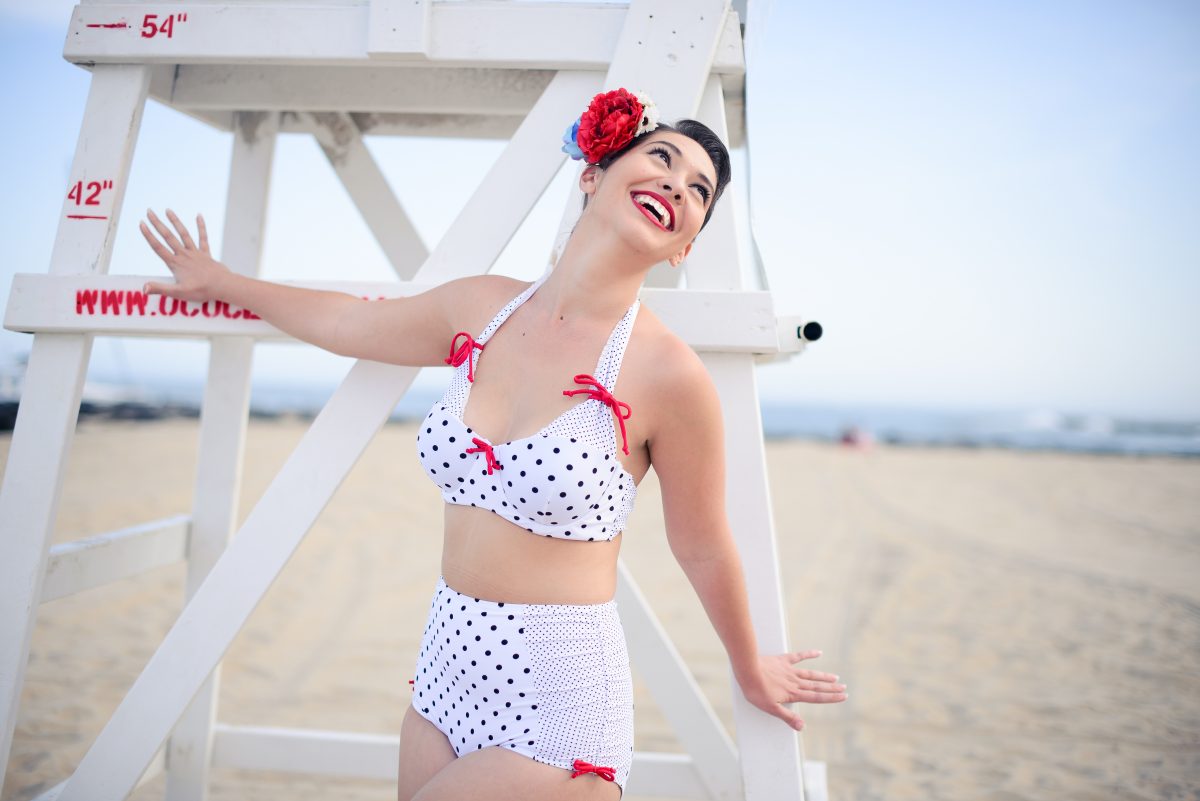 Sarah Forshaw's Blog - WordPress.com[/caption]
Swimsuits for all is a company that has every woman of every size and shape in their mind.  They come in sizes 4 through 34!  You can feel as confident as supermodel Ashley Graham who endorses them and sports their suits.
Price range: $40 - $90
[caption id="attachment_11002" align="aligncenter" width="1000"]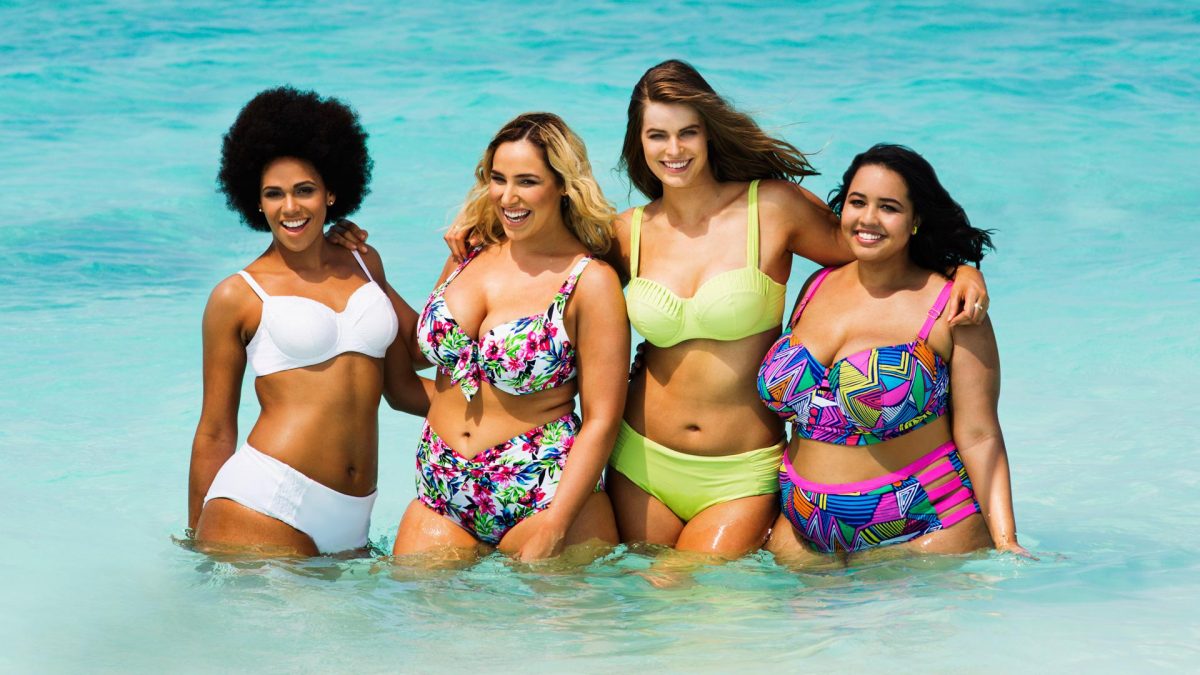 SheKnows[/caption]
Whether you are chilling on the beach or swimming laps in a pool, check out these companies that will have exactly what you are looking for in a bathing suit this summer.