A PhD paper remains the most demanding academic paper you will ever write. As a beginner, you feel overwhelmed by the task that lies ahead. However, there is no reason to panic. Experts at MyDissertations have provided a dissertation writing guide for beginners. Here are a few tips that will make your PhD journey easy and fun.
Set Aside Enough Time
A lot of work goes into completing a doctoral paper. You will be required to collect data, draft proposals and consult your supervisor, among other engagements. All these activities will require your time.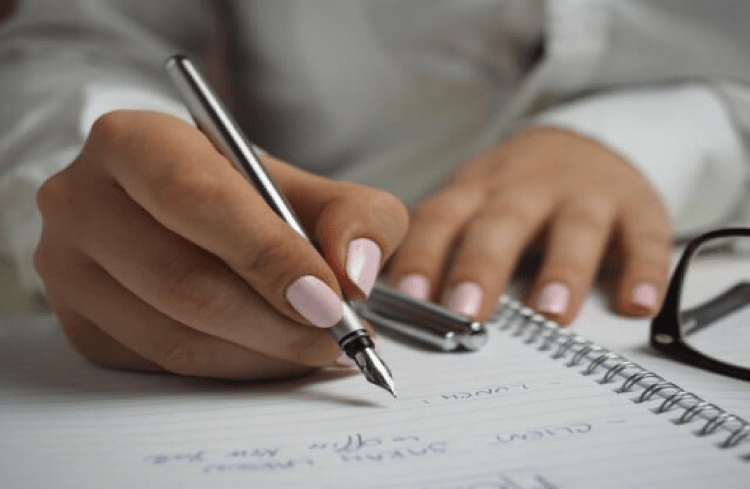 It is advisable to begin working on our paper immediately. Develop a timetable that is informed by your expected completion time. Identify all the activities you will undertake and allocate the appropriate time. Work on the chapters slowly but consistently and you will hit your expected completion deadline.
Work Closely With Your Supervisor
A supervisor is meant to guide you through the writing process. He or she will be a friend and partner through the writing process. Do not waste time on areas that you feel uncertain. Consult regularly with your supervisor to give you confidence that you are doing the right thing.
A supervisor will direct you to databases that have excellent quality resources. Supervisors also guide you on where to get credible samples and examples. Your supervisor will also assist you with how to use these resources to improve your paper.
Get Enough Samples And Examples
Examples and samples guide you on how to approach the writing exercise. You will not be stranded on such areas as drafting a captivating title, writing your introduction, formatting or compiling references. Imitate what the samples have done and complete your paper with confidence.
The samples and examples must be obtained from reliable sources. These sources include the library, your supervisor and a database with a reputation for offering quality academic resource materials. Consult your supervisor to ensure that the samples or examples used meet the required standards for academic writing.
Hire An Assistant
The work of completing a doctoral dissertation is enormous. Do not take all this work on your own. Hire an assistant who will help you complete the paper on time and also meet the required standards.
The assistant must be trained in academic writing and experienced. There are coaches who have already completed their PhDs. The quality of assistance you get will be seen on the paper you produce. A professional assistant will give you the best writing experience.
Remember To Edit
Spare time at the end of your drafting to edit the paper. Editing helps to eliminate mistakes with spelling, phrasing, word choice and presentation, among others, that would lower the quality of your paper. Hire a professional editor who also understands your topic to ensure that the technical elements of the topic are polished.
Tackle each chapter or activity of your dissertation writing at a time. Do not seek to complete the paper in a hurry because it might affect the quality of work you produce. Consult your supervisor on a regular basis and you will end up with a captivating paper.