If you own a business, you surely already know that marketing can be a bit expensive. Of course, it all depends on the methods and strategies that you use to advertise your business. Some options are simply more expensive than others. Marketing can sometimes be costly, and it is not always an easy task, but without it being successful would be impossible.
In the past, offering high-quality services and products was enough. There weren't many businesses offering the same type of products and services, and companies could rely on customers spreading a good word among their friends and relatives. However, nowadays competition is strong in every type of industry, and many companies offer the same products. It is now more important than ever to market your business if you want to attract clients and improve your success. You shouldn't neglect this aspect of running a company as it could have a detrimental impact on your success.
Marketing can be considered a foundation for every business. Succeeding without any advertising efforts is almost impossible. If you have great products or services, you should reach out to potential customers with your marketing efforts. Thanks to it, you will be able to attract more clients to your business and turn them into loyal clients. Of course, word of mouth can help you get started, but it is not enough to make you successful. If your budget is limited, you should be very careful about choosing the best strategy to advertise your business. Luckily, you don't need to spend a lot of money on marketing as you have many affordable options to adopt if you want to grow your business.
You Should Establish Your Identity
If you want to start a business, the first thing that you should focus on is establishing your identity. For example, you should think about what you want your company to stand for and what you want it to represent. You should also determine who your competitors are and what differs you from them. Additionally, you need to determine your target customers, as well as the niche that you want to join in the market. All of these things are vital when it comes to starting a company. The combination of these things determines your unique identity. After you establish your identity, the next step is to find a name, a logo, colors that will represent you and more, which you will be able to use on your website, business cards, email signatures, and all of your advertising material.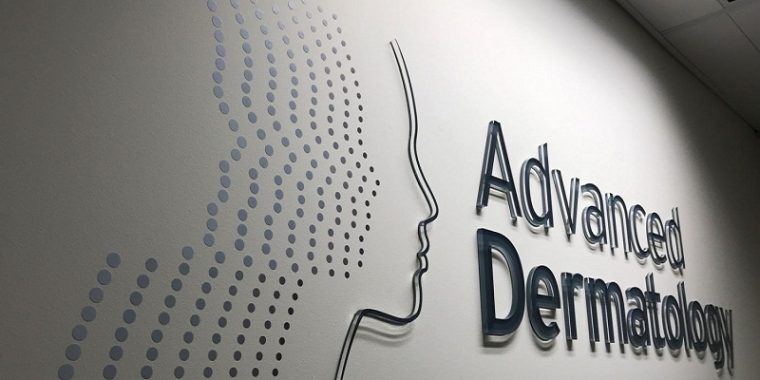 You Should Use Unique Business Signage
Another crucial thing that you need to do if you want to improve your success is to use business signs. Signage can help you attract the attention of people passing by your business and turn them into your customers. People tend to react to signs, especially if they are unique, eye-catching and interesting. The best thing about them is that they are very affordable. Many sign options are available that you can choose from, and their price is reasonable. You will get a great return on investment if you spend money on them as they will generate sales, increase the number of loyal customers that you have and increase your profits.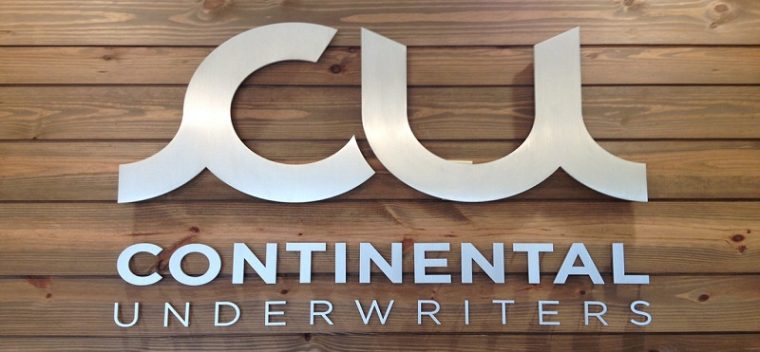 You Should Have an Excellent Website
The internet is a vital part of people's lives, and it can help you become successful. No matter if your business is small or large, you should have a great website. Many people search for products and services that they need on the internet. If you don't have a site, all of these potential clients will turn to your competitors instead. A website is a perfect opportunity to share information about your services and products, and the business itself, and it will also add credibility.