Registering for wedding presents is one of the funnest parts about your wedding season.  It is the biggest bulk of gifts you will every get!  The awesome thing about your wedding presents is that you get to pick them out!  Although the idea of registering can be exciting, it can also be a little overwhelming.  Where do you start?  Where do you go?  What do you get?  Don't panic!  With this master list to your wedding registry, you won't forget a thing!
[caption id="attachment_10316" align="aligncenter" width="1000"]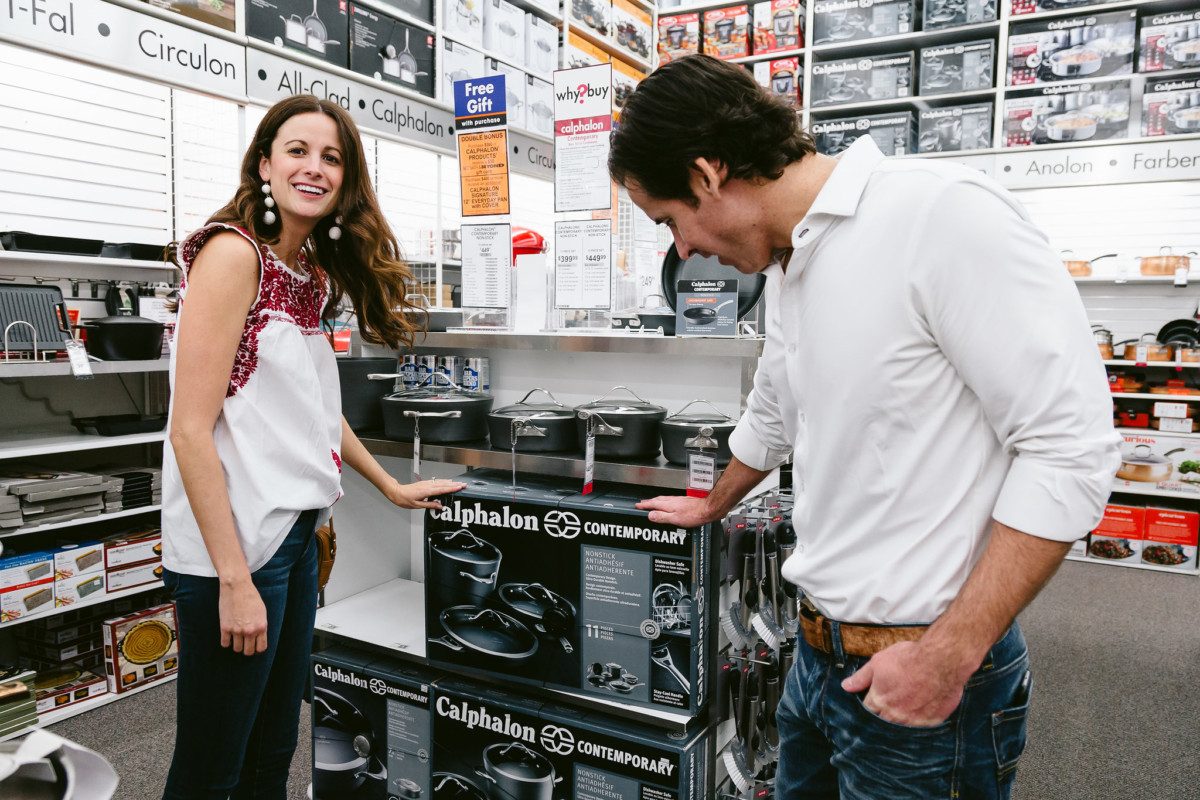 themilleraffect.com[/caption]
Quick note before you go registering!
Have a game plan -  Know the stores you want to look at before you go.  Great stores for registering include Target, Bed Bath and Beyond, Crate and Barrel, and Anthropology.
Don't Go Alone - You want to make that house or apartment your home with your spouse, so start by registering together!  You need your significant other's support and opinion because remember it isn't just your home.
Don't Try To Do It All In One Day - A lot of couples think that they can do their whole registry in one day.  That idea will leave you exhausted.  Break up your registering into a few days!  This will make it more enjoyable, and you will make better decisions with a rested mind and body.
Bathroom:
Bath Mat
Shower Curtain
Towels (Hand, Face, Bath, and Guest Towels)
Tooth Brush Holder
Hamper/Laundry Basket
Scale
Kitchen:
Plates
Bowls
Formal Dish wear
Forks, Knives, and Spoons
Place Mats
Cups
Pots and Pans
A ninja
Cutting Knives
Drying Rack and Towel
Coffee Maker or Tea Kettle
Butter Dish
Baking Sheets
Pyrex and Glad Wear
Rice Cooker
Toaster
Microwave
Mixing Bowls
Trivets
Cake Stand
Measuring Cups
Whisk
Tongs
Veggie Peeler
Can Opener
Salad Bowl
Cutting Boards
Ice Cream Scoop
Paper Towel Holder
Trash Can
Apron
Coffee cups and saucers
Wine glasses
Coasters
[caption id="attachment_10320" align="aligncenter" width="1000"]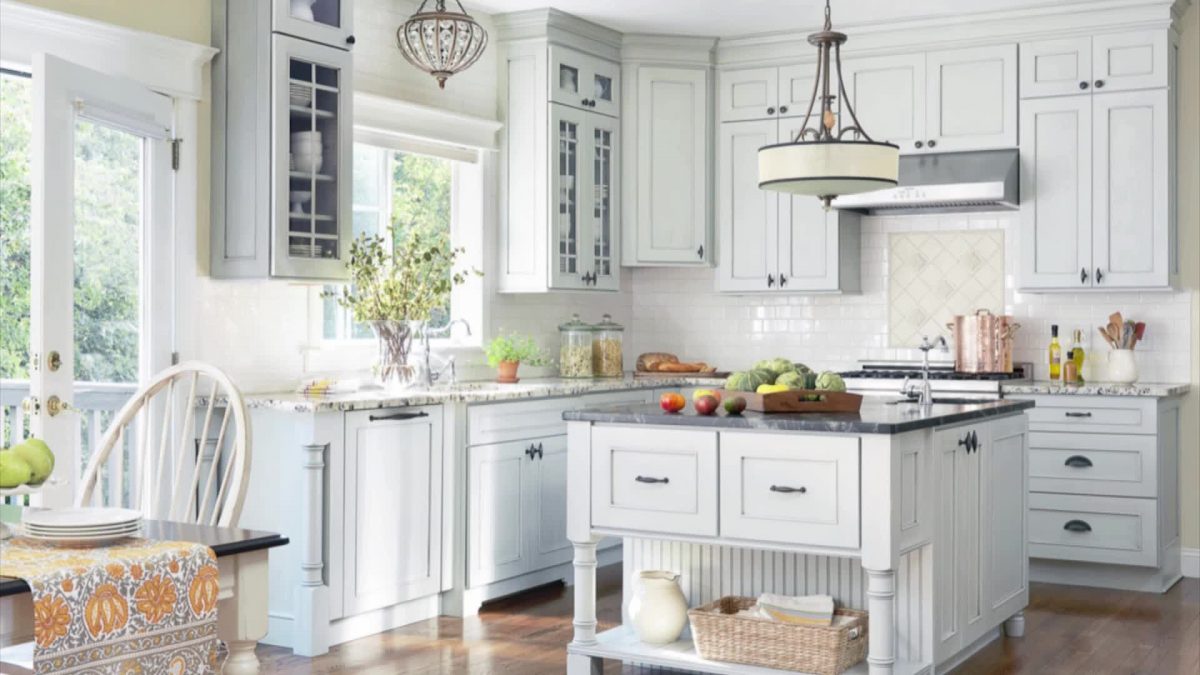 bhg.com[/caption]
Bedroom:
Sheets
Pillows
Comforter
Lamp
[caption id="attachment_10321" align="aligncenter" width="1000"]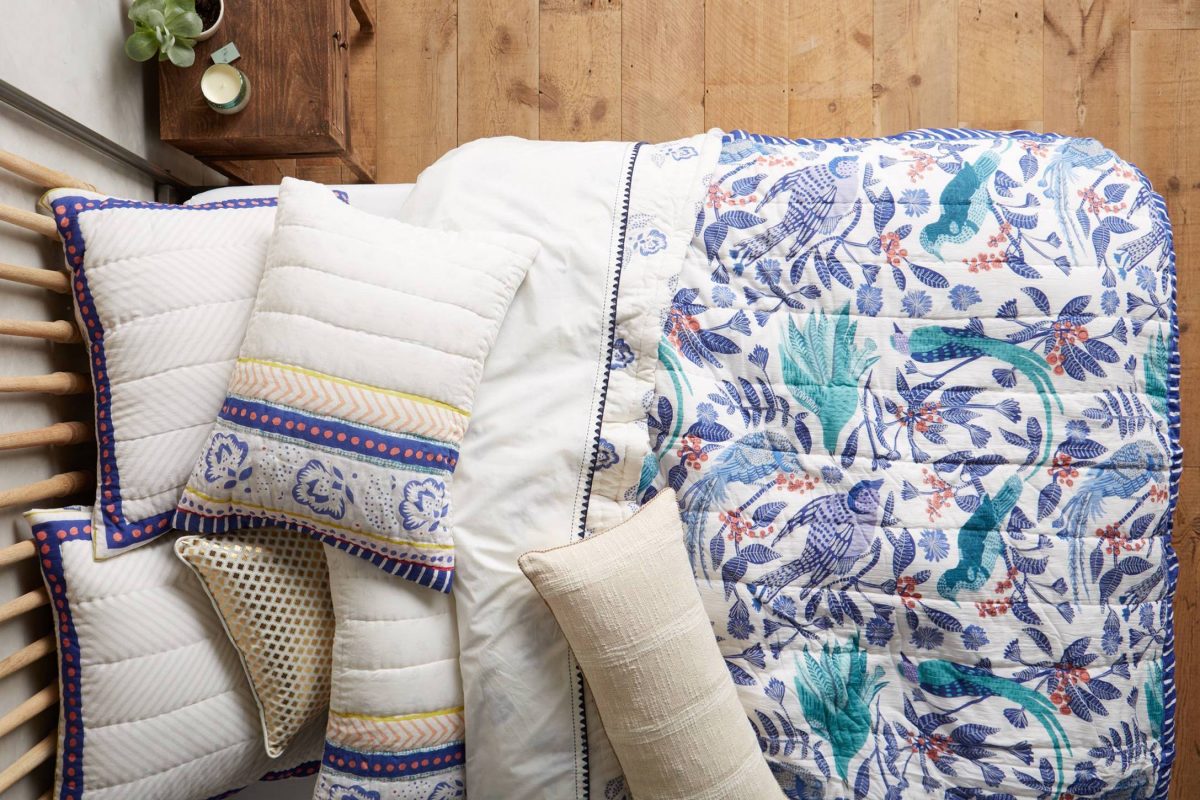 anthropologie.com[/caption]
Miscellaneous
Vases
Mirrors
Candles
Electronics
Grill
[caption id="attachment_10322" align="aligncenter" width="1000"]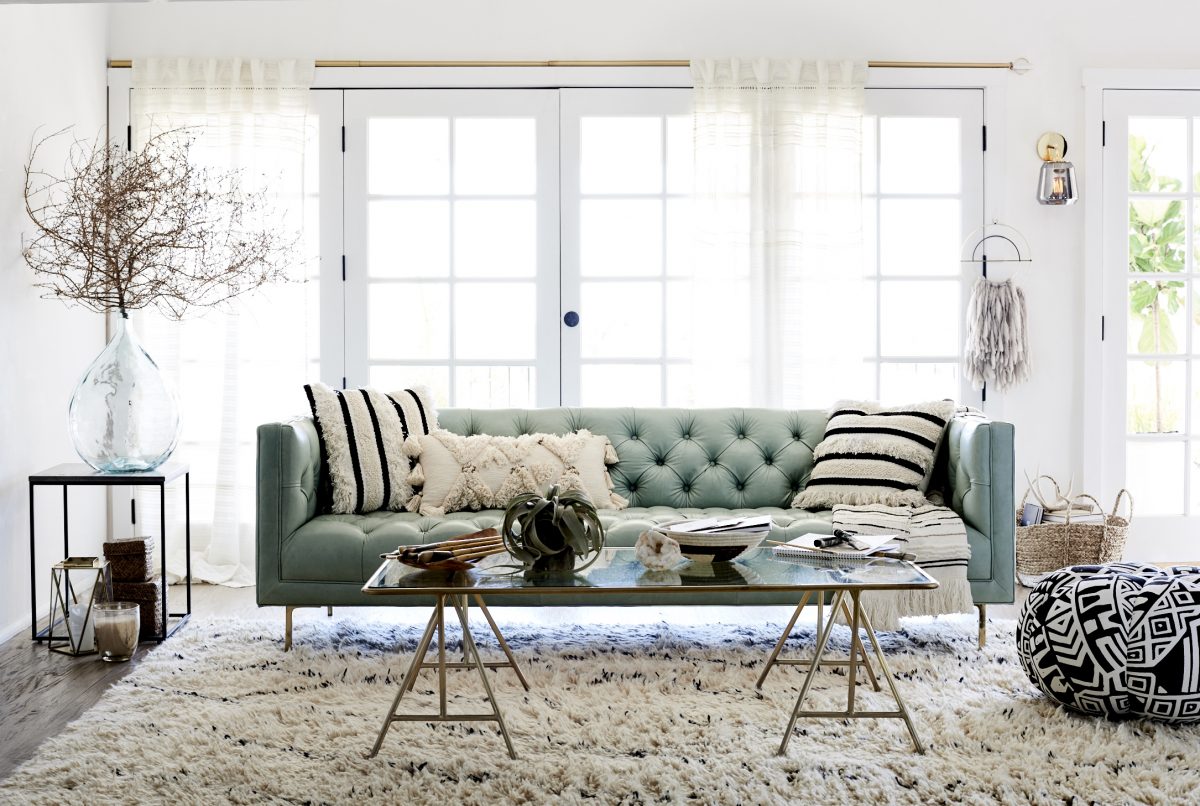 anthropologie.com[/caption]
Print this list out and enjoy filling your home with these essentials as you start you life together!  Have fun!