Ektra, Kodak's beautifully-designed, vintage-inspired smartphone, was developed with photographers in mind. If you're serious about photography, it's the smartphone camera you've been waiting for.
The impressive 21-megapixel camera has a f/2.0 aperture and features Sony's IMX230 image sensor. The touchscreen DSLR dial includes a wide range of settings like HDR, Portrait, Macro, Night, Panorama, and a Manual mode for more customizable adjustments.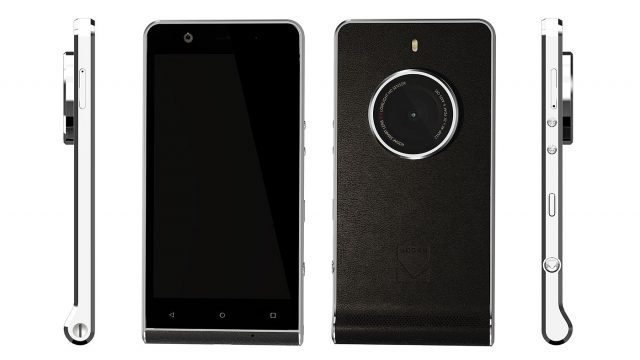 Bullitt, the UK company that designed the Ektra, says that the phone is "intended to evoke the experience of cameras." The Ektra will go on sale in the UK and Europe this December, with possible plans of launching in the US early next year.
"Through KODAK EKTRA powerful images live on."