Lesbian porn is the world's most searched-for porn again.
PornHub, the largest pornography site on the Internet, released it stats for 2016, and for the second year in a row "lesbian" tops the list of most popular search terms.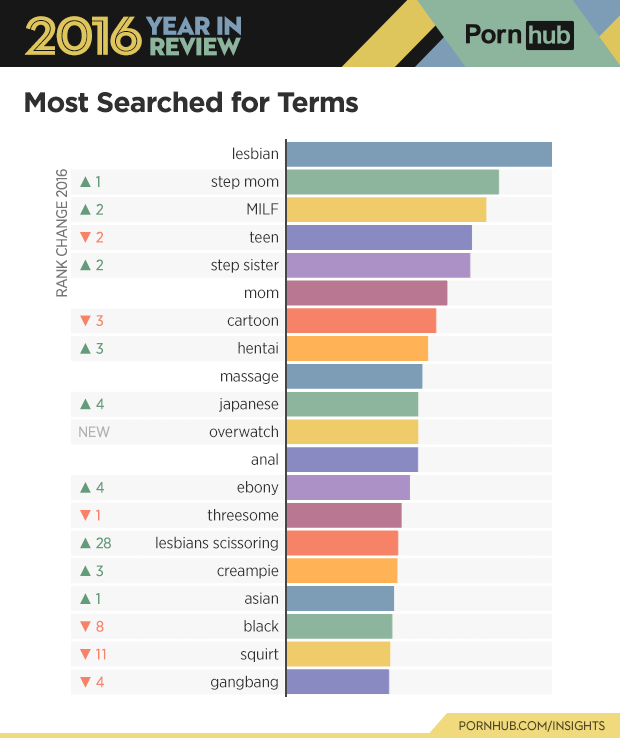 This is a very curios phenomenon considering the fact that around 75% of visitors to the site are males. It's true that the lesbian category on PornHub is very popular among female visitors, however, to reach the top of the most popular search term is impossible without male visitors looking for the same term.
An interesting question one my ask is, why male visitors are so into lesbian porn? And how much does lesbian porn actually reflect real life lesbian sex?
In the video, Natasha Noman, a journalist, discusses her view on why she thinks lesbian porn is not for lesbians.