Martin Luther King Jr. once said, "The ultimate measure of a man is not where he stands in moments of comfort and convenience, but where he stands at times of challenge…"  Two players that have shown great character in the midst of challenge and adversity this NBA season are Isaiah Thomas and Patrick Beverley.
On April 15th, Boston Celtics point guard Isaiah Thomas received word that his sister, Chyna Thomas, died in a one-person car crash in Tacoma, Washington.  This happened just a day before the Celtics' first playoff game against Chicago.
[caption id="attachment_10788" align="aligncenter" width="1000"]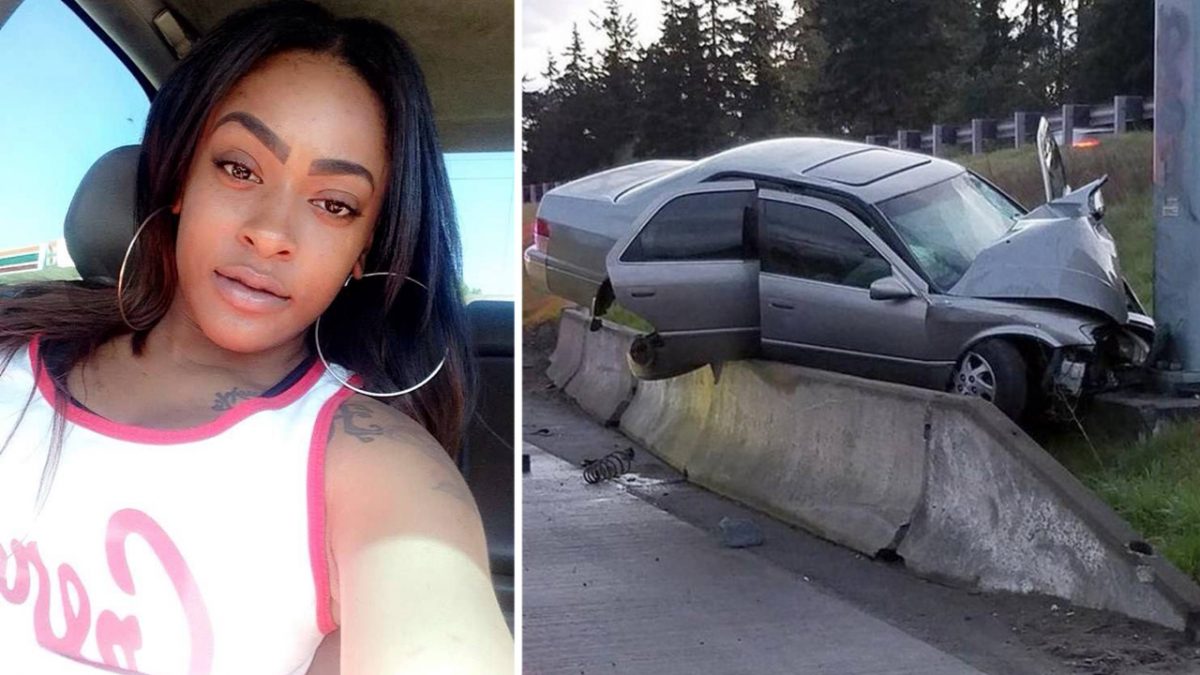 SLAMonline[/caption]
Chyna, 22, reportedly not wearing a seatbelt, was driving her car on Interstate 5 around 5 in the morning.  Her car vaulted over a barrier and crashed into a metal post head-on.  She was pronounced dead at the scene.  Isaiah found out about his sister's death after practice that day from teammate Avery Bradly.  Bradly comforted Thomas while he cried on the bench after practice.
[caption id="attachment_10782" align="aligncenter" width="1000"]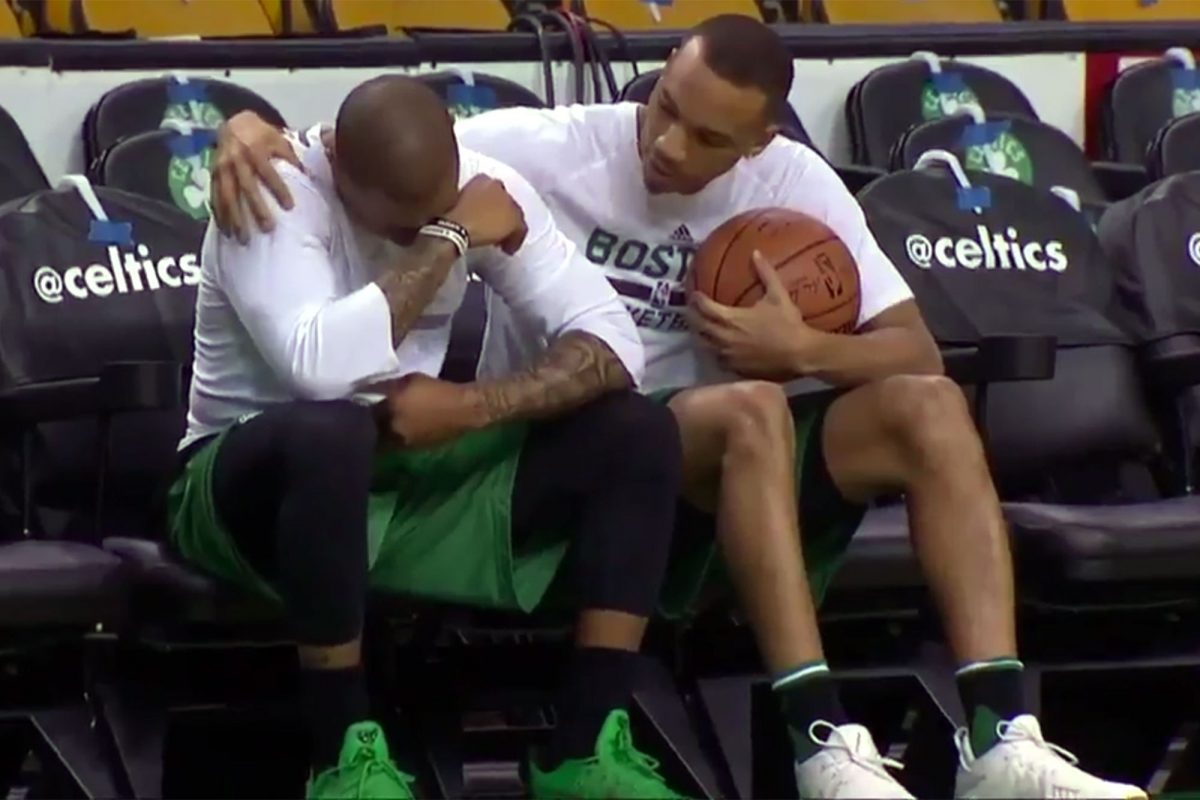 people.com[/caption]
Even in the midst of mourning, Isaiah decided to go through and play the playoff opener just hours later.  Although the Celtics did not win, Thomas gave an amazing performance, scoring 33 points in 38 minutes.  His team and the NBA rallied around the all-star.  When asked about Thomas after the game, coach Brad Stevens stated he "couldn't help but be inspired by his play."  He continued praising Thomas' rise through adversity by saying, "He was incredible… He's an amazing, amazing player, amazing person, and days won't get easier for him.  But he somehow plays like that."
[caption id="attachment_10783" align="aligncenter" width="1000"]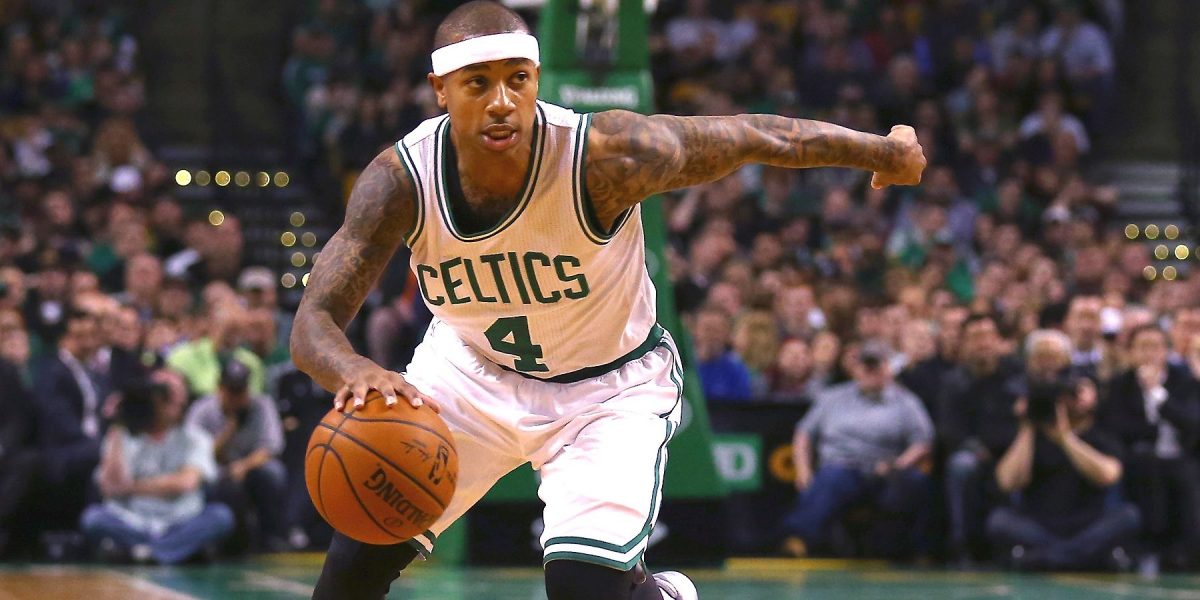 BET.com[/caption]
Another player that played through adversity this season was Houston Rockets guard Patrick Beverley.  This past Sunday, May 7th, Beverley woke up from his afternoon nap before Game 4 against San Antonio to learn that his grandfather, Rheese Morris, had died earlier that morning.  After encouragement from his family, Beverley decided to go ahead and play in the playoff Game that day.  Beverley was visibly having a hard time before, during, and after the game.
[caption id="attachment_10785" align="aligncenter" width="1000"]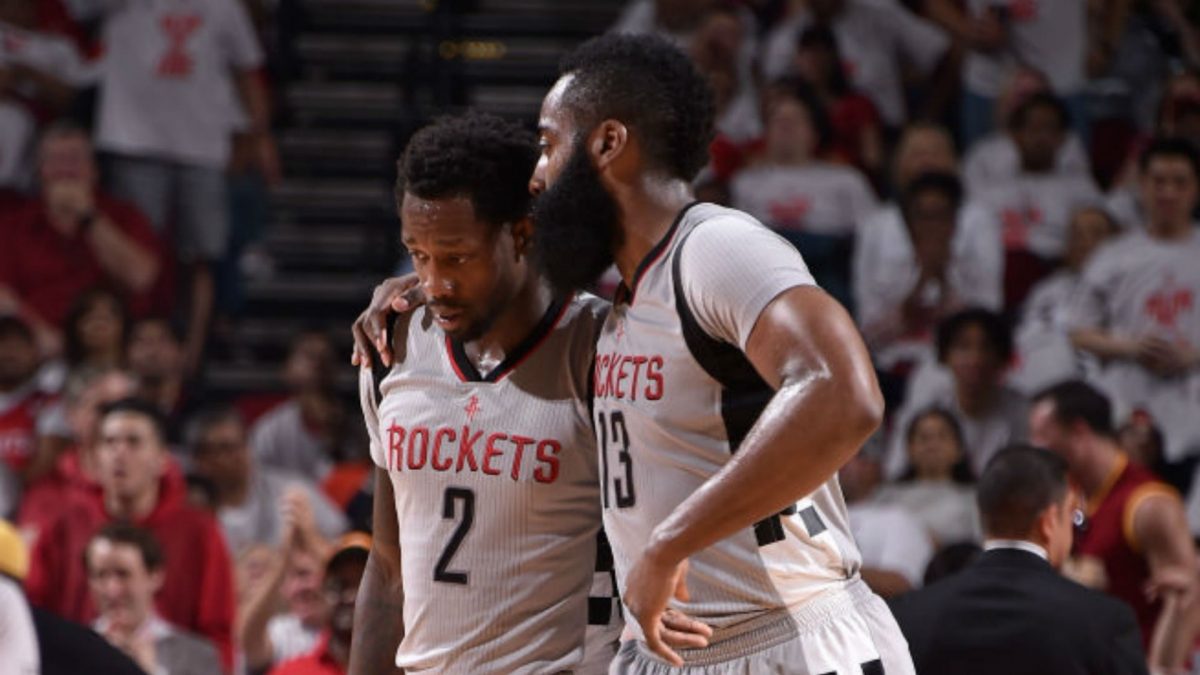 www.phatdunk.com\[/caption\]
It was an emotional moment when Beverley scored the first point of the game which was a three pointer.  Clearly moved with tears in his eyes, Beverley tapped his heart and pointed upwards in honor of his grandfather.  The strength and passion he showed throughout the game was inspiring.  The Rockets came out victorious, and Beverley had four rebounds, six assists, and scored 10 points.  Beverley expressed his grief in his postgame news conference stating, "I tried to go out there and play as hard as I could for my teammates tonight, man… It's so tough, because everybody knows I work so extremely hard to prove myself each and every night, and to have somebody that was right there supporting me the whole way, wore my jerseys every single day of his life, wore my Russian jerseys every single day of his life, man, to have a person like that taken from you is hard. It's so hard."
[caption id="attachment_10784" align="aligncenter" width="1000"]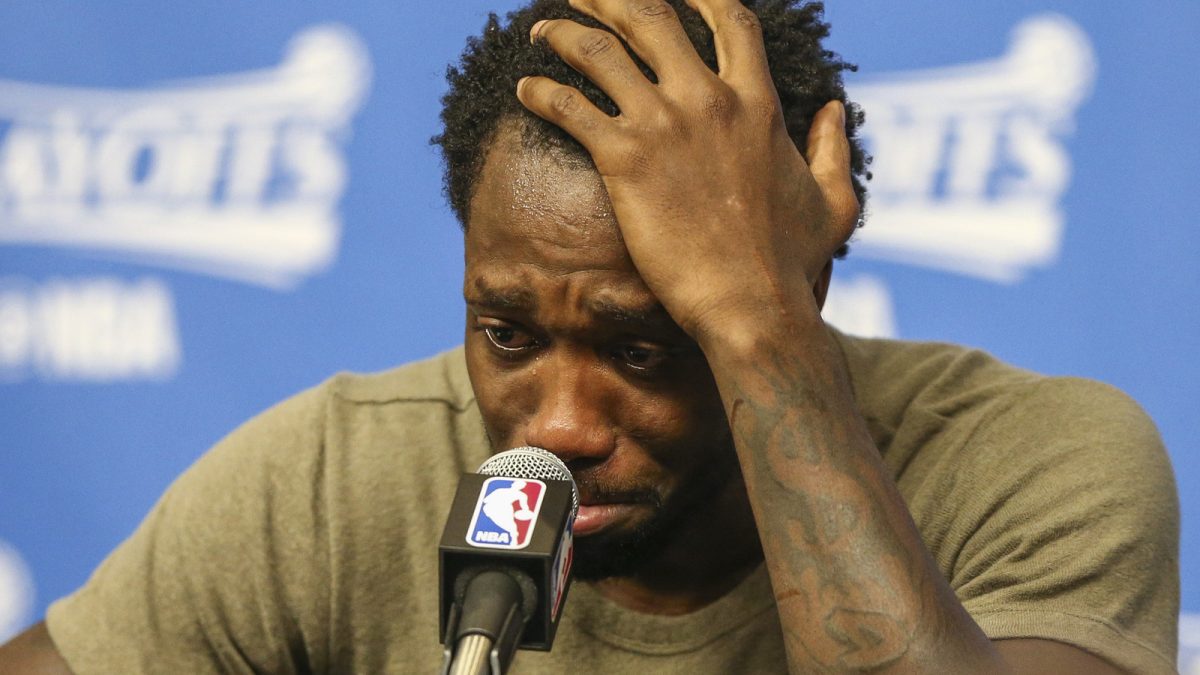 Yardbarker[/caption]
Beverley made a quick trip home to Chicago to be with his family before returning to play in Game 5 against the Spurs on Tuesday.
The NBA is lucky to have players, such as Beverley and Thomas, who have shown such maturity and character way beyond their years amidst great adversity.