More forks, more problems…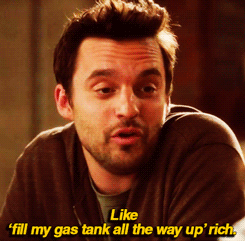 don't act like you don't know what he's talking about…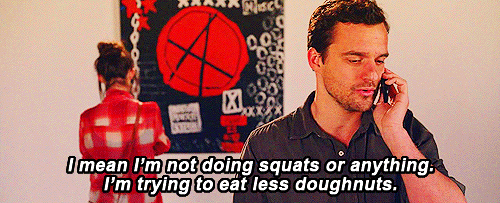 There isn't only right way to lose weight okay??!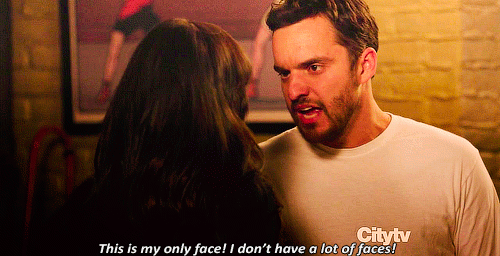 …Unless you have money and can get plastic surgery and Nick knows he can't.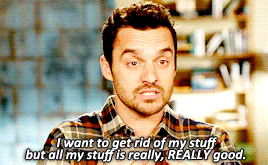 KWF: Keep Everything Forever.
Why do unnessary work?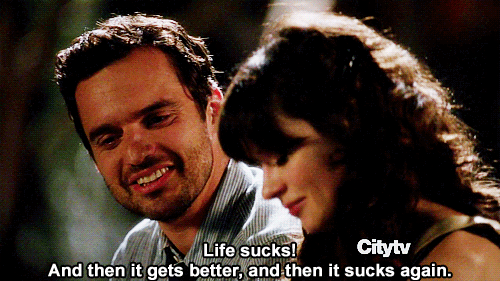 He's got it all figured out.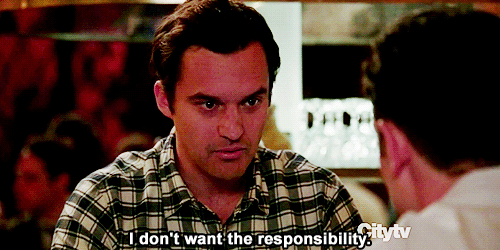 …so that when it goes wrong you can't say that it was our fault.
Adulting is hard, can we take the day off?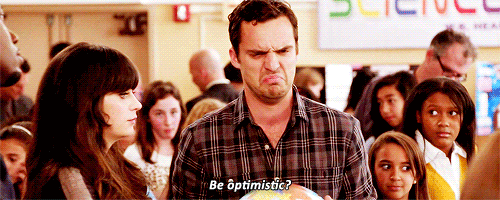 For what? Everything sucks.