Running a successful small or mid-sized business means wearing a lot of hats. Along with managing employees and ensuring the best possible product/service, businesses will also have to manage their finances intelligently in order to stay in the black. A necessary part of this many include small business loans.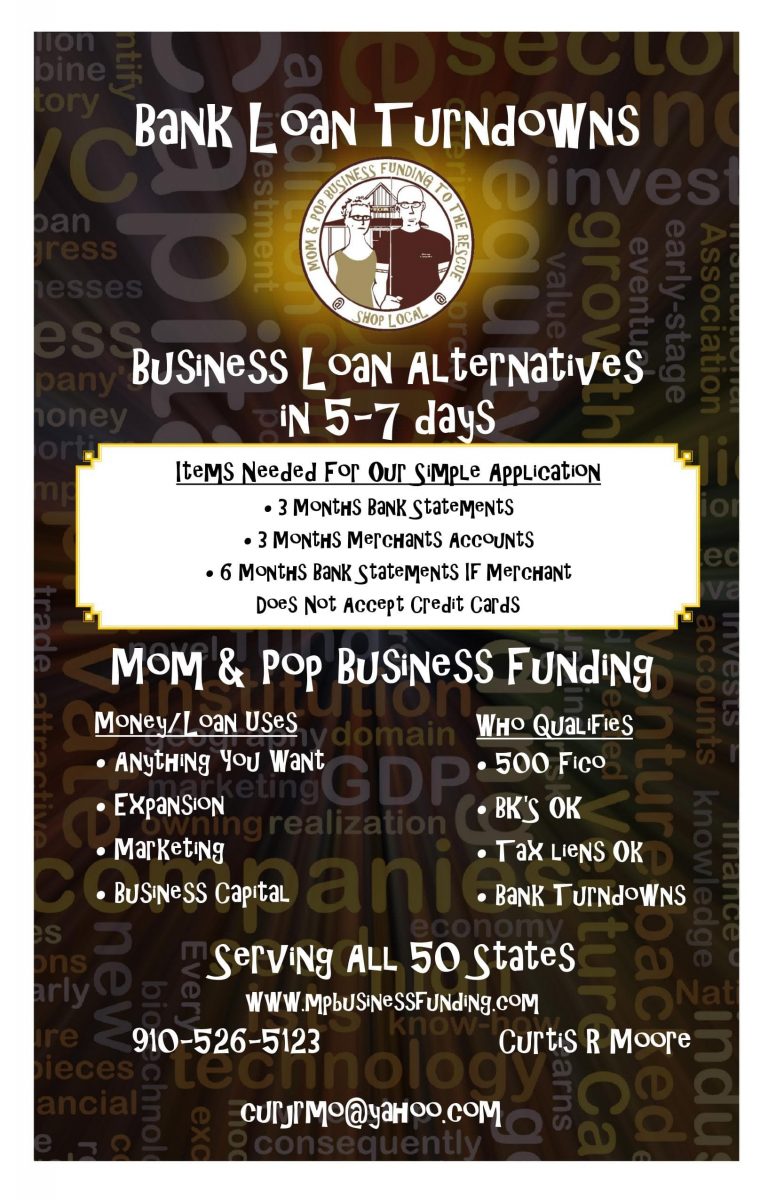 If you are a small business and you are looking for loan companies, then keep reading. Below we review top small business loan companies and services out there. Along with explaining what they offer, we will also tell you why you should consider them. With any luck, you will leave this guide a little closer towards finding a suitable company for your next business loan.
MoneyLend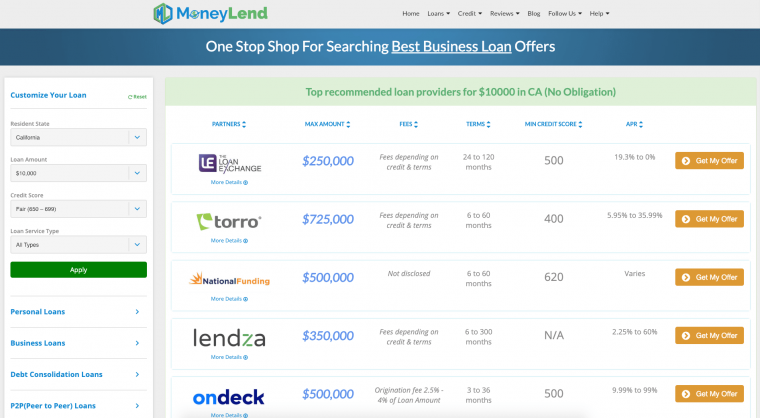 MoneyLend is a one of go-to websites for online loans. Instead of checking each loan company separately, you can research and compare multiple loan providers in one place. MoneyLend gathers the loan information from lenders and makes it easily accessible to its visitors. Their service saves a lot time and helps people find a suitable lender as soon possible. Using the website, you can find out details about loan amounts, requirements, rates, and much more. And, you can also compare all those details to find the best possible provider.
Lending Club Business Loans
The first on our list is the Lending Club Business Loans. Providing business loans up to $300 thousand as well as interest rates starting at 5.9%, you can get a quote in minutes. The quoting process can be done online with little to no effort on your part to see if you qualify. With no membership fees, you can get a flexibly managing cash flow. Having already made 11 billion in loans to companies across the US, Lending Club Business Loans meets small business owners half way in providing the financing they need. We recommend Lending Club Business Loans because they have a good reputation among businesses and have the ability for you to receive multiple quotes. Be aware that Lending Club Business Loans looks for 24 months in business, at least $75,000 in annual sales, no recent bankruptcies or tax liens, and you have at least 20% of the businesses well as have fair personal credit yourself.
Lendio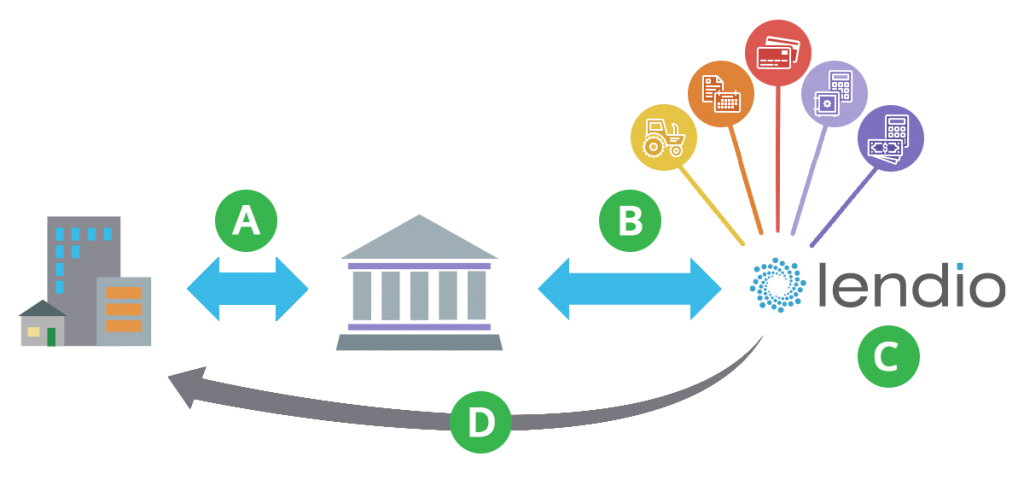 Lendio takes an interesting approach towards providing small business loans. They institute a straightforward 4-step plan. Step 1 is a view and compare where best products for your business are carefully considered. A quick set of loan options are provided. All of this is provided with the submission of a single application. Step 2 includes you choosing the kinds of loans that you are interested in. You will get rates for each product you consider. Step 3 is completing the application and choosing the best rate with us. Step 4 is getting funded so that you can start the next stage of your small business. No charges or obligations will followed the continued assistance Lendio provides for you.
Prioritizing trust, speed, and options, Lendio has helped countless businesses find the financing they need to meet the challenges their company face. With a mission designed to fuel the American Dream, we recommend Lendio for their friendly atmosphere, and their wide selection of business loans that they will walk you through.
Kabbage

Kabbage is another popular small business loan company with a pretty decent rating and excellent results. A trusted provider for more than 100,000 businesses, Kabbage is known for having a simple signing up process. A instant online review gives you a sense as to whether or not you can secure a loan up to $100,000 through Kabbage. With no cost or obligation to draw funds, Kabbage lets you take only the amount you need when you need it. It lets you access this cash 24/7. In doing so, they provide for you the flexibility you deserve in what is often a process defined by complication and difficulty. While other small business loan companies may offer more in terms of financing, Kabbage is a great choice for smaller businesses that do not want to be burdened with high payment rates and instead want the ability to select the amount they need to borrow in a way that allows for fast actions. So sign up, get reviewed, and take out up to $100,000 in one of the fasted small business loan companies out there.
Credibly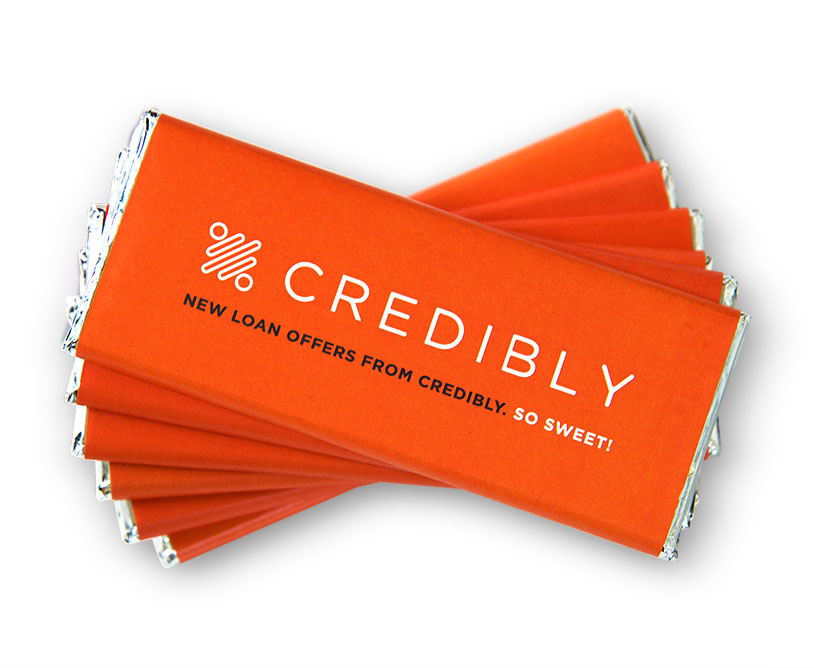 Looking for the right sized business loan to grow your company? Want a small business loan provider that has more capital and is capable of meeting your growing needs? Credibly may be the right provider for you. Allowing up to $250,000 worth of loans, Credibly are specifically customized for your specific needs, allowing you to get the amount you need without being burdened by too much or too little. By providing you the funding when you need it, you can optimize your growth and expand at the moments that are crucial for your company. A trusted and committed partnership, Credibly provides an experience that is in part why we've mentioned them in our top 5. They support and educate you through the borrowing process. More than simply collecting the interest, Credibly wants you to be comfortable with the process and will go out of their way to provide support and assistance. If you are interested in pre-qualifying, then consider following their easy two-step process that involves providing time in business and monthly revenue.