You have probably encountered this word on the internet and are wondering what all the fuzz is about. The first thing you need is to demystify what VPN is.
What is VPN?
The term VPN stands for Virtual Private Network. VPN is used to protect private web data from theft by routing your connections to another server. You can send and receive data through public networks as if it is a private one.
Why should I use a VPN network?
Remote Access
The world is gradually shifting to freelancing. It is estimated that within the next 5 years more than 50 percent of the workforce in the US will have turned to freelancing. VPN will play a big role in this because freelancers will have the ability to access their office computers while at home without compromising on privacy and security of private data.
Enhanced security: When you choose any of the following Best VPN you are assured that, your data will be safe from hackers. The data sent and received through the network is encrypted which ensures it is safe.
Increased productivity: Since company data can be accessed remotely this means you can VPN to boost employee productivity. People do not need to come to the office to send sensitive data. VPN is also used to share files securely across a network of people.
Anonymous browsing: VPN enables users to surf the websites and access applications anonymously. You can even change your IP address to reflect that of another country.
How to choose a VPN provider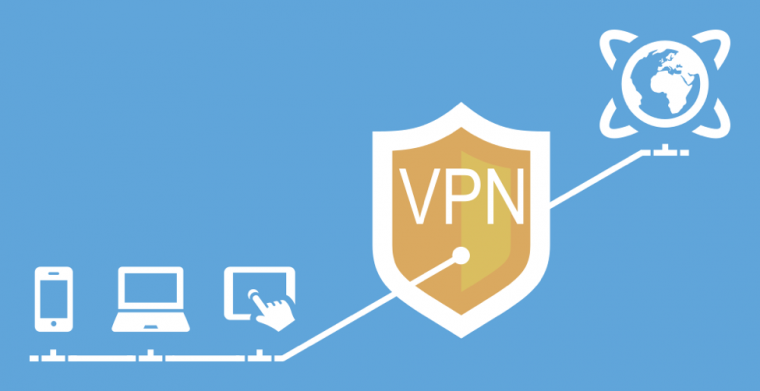 Costs Versus value: this applies to many goods that we buy. For you to get a good quality provider, you will be required to dig deeper into your pocket. Look for a VPN provider with a history for providing quality services. Since data is very sensitive, consider spending extra for a reliable service.
IP Sharing: You should look at IP sharing from the provider. IP sharing offers another layer of protection for the users.
Multiple locations of servers: you should look for a provider who has their servers in multiple locations. This will help you stream from your current location. If you plan on being in Canada make sure that your service provider has a station there.
More servers: your service provider should have multiple servers to prevent cramping. There cases where a single server can become overwhelmed with requests from users. If your connection is becoming slow, then it is time to change providers.
User interface: the user interface helps you interact with the VPN software. You should find a UI that is easy to use. You should turn on and off your connection. Also look at the ease to change location. The VPN should also be able to serve multiple computers and gadgets. The norm is that you can connect at most five gadgets, but this should vary with providers.
IP Leaking
This can be a big issue when it comes to VPN. IP leaking means that your location is known. The only way to know this is to ask your VPN provider to give you a free trial. After the free trial if you still see your IP then change the provider.
Records of logs: check whether your service provider keeps a record of your logs. Lack of logs means that you remain anonymous and this evidence of a good service provider.
What are the challenges of using VPN?
Routing problems: VPN involves connecting two remote networks through a central VPN connector. Most of the providers provide one to one connections or many to one, but few of the VPN providers can handle many to many and one too many connections. A network needs to have a user datagram protocol (UDP) and NAT-T.
Subnet challenges: for a VPN service to be effective networks they do not need to use the same local subnet. When this happens, the system integrator will be faced with the issue of managing many customer installations while more than one location using the same subnet. The solution is to have a secure remote access where all the items use the same IP address.
Expert installation: the design and implementation of a VPN system require an expert because the network is very complex. This causes the cost to be higher. You will also need to pay extra for maintenance. You also need a provider who is reliable with little downtime. Finding such a provider can be expensive.
Scalability: VPN does not exist in a vacuum, and you will need to invest in infrastructure to support the system. The problem is when you discover that the equipment that you have are incompatible. This could be as a result of several factors with the key one been buying equipment from different providers. The other issue is that working with only one vendor exposes you to increased costs.
Mobile connections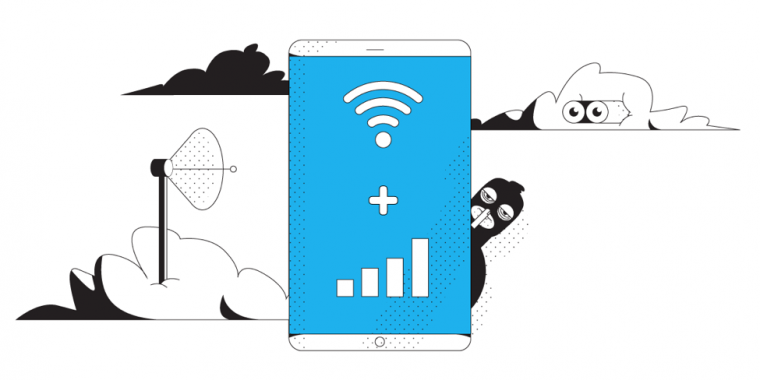 At some point, you will be required to add mobile gadgets to your VPN. But the challenge is that mobile connections compromise the secure connections. To enhance the security to adding mobile phones an added layer of securities added. This will enable you to log in through your mobile phone but a fee.
Setting up a VPN network requires a professional because there instances when a client connection can be rejected. The first thing you will need to check when this happens is the routing and remote access. Go to your control panel and check the administrative tools. If the service is running smoothly ping your VPN client with the VPN server IP address. Verify whether the TCP/IP connection exists. Ping the server again once the ping is successful. Instead of using its address use the qualified domain address. If pinging proofs futile then it means you have a DNS problem.
Conclusion
VPN service is crucial for managing private networks. The world is filled with hackers who are becoming more creative with time. The probability of your data been intercepted when you are sending and receiving across networks increases. VPN helps you increase office productivity because your employees can work anywhere across the globe.