Keeping a close track of your spending habits allows you to better analyze your expenses and make adjustments that will improve your financial future. Various apps on the market have simplified the personal budgeting process, and many of them are free! If you have yet to create spending goals for yourself, consider trying out one of the following tools:
1. Mint
[caption id="attachment_5526" align="aligncenter" width="640"]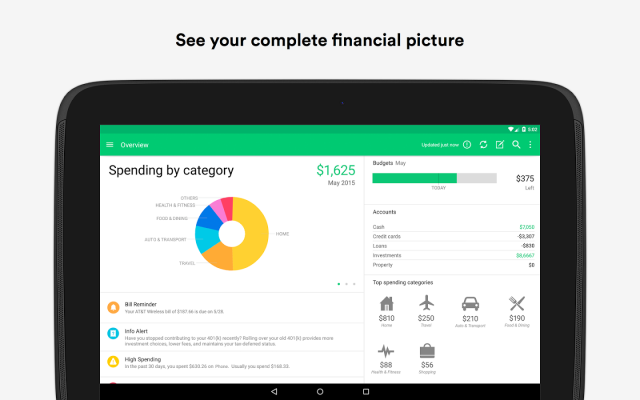 Google Play[/caption]
Mint works by connecting to your bank account to keep track of your spending and helps you create a personal budget. The convenient platform allows you to see all of your accounts in one place, and your spending is organized by categories, allowing you to easily track where you should cut down on expenses.
2. Goodbudget
[caption id="attachment_5528" align="aligncenter" width="475"]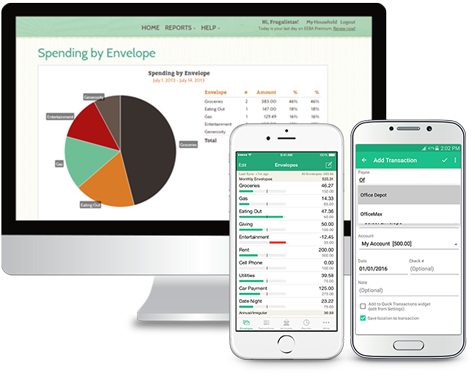 GoodBudget.com[/caption]
This app is based on the envelope budgeting system, helping you stick to your budgeting limits and categorize your spending. Goodbudget helps you create a manageable budget for your monthly expenses and can be synced to multiple devices, allowing you to easily stay on budget with others. This is a good option for those preferring to manually log their spending rather than connecting their app to a bank account.
3. Level Money
[caption id="attachment_5536" align="aligncenter" width="640"]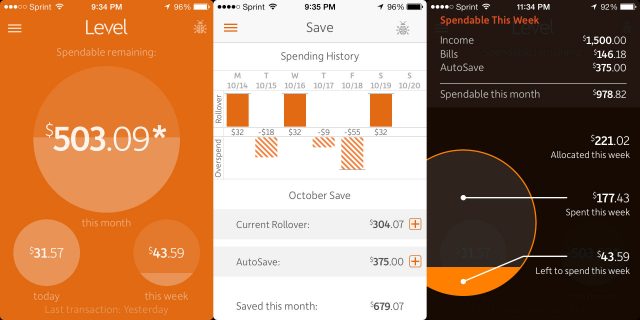 Paste Magazine[/caption]
Level Money connects to your bank account to track your spending and suggests daily and monthly spending goals. The app allows you to create trackers to view which categories you spend on most. It also allows you to track all your bank accounts and credit cards in one place and helps predict what your monthly balance will look like.
4. PocketGuard
[caption id="attachment_5545" align="aligncenter" width="640"]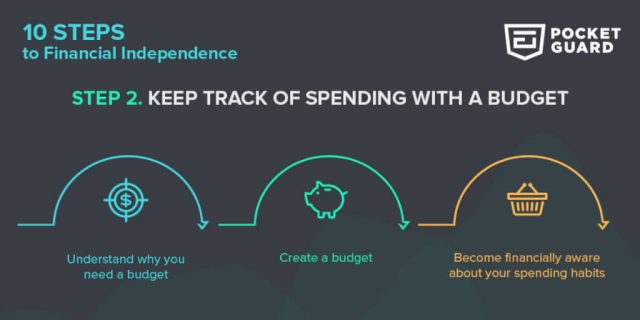 PocketGuard[/caption]
By tracking your spending and monthly income, PocketGuard helps predict what your finances will look like at the end of the month. It's an easy-to-use app with an auto-categorization feature. PocketGuard also keeps track of recurring bills, better helping you plan your allowed spending.