If you spent Thanksgiving, Black Friday, and Cyber Monday treating yourself, Giving Tuesday is the perfect opportunity to share the love by giving to others, and many companies are making it extremely easy to do so.
1. Facebook
This year, Facebook has teamed up with the Bill and Melinda Gates foundation to donate up to $1 million to the fundraising campaigns on their platform.
2. eBay
Ebay's charity marketplace allows users to buy items on their own wishlist while also giving to others. Their Gift That Gives Back program also allows charity organizations to raise funds through eBay's marketplace.

3. AirBnB
AirBnB is teaming up with the USA for United Nations High Commissioner for Refugees (UNHCR) to help bring relief to refugees around the world. A $20 donation will provide blankets for four refugees in need, and a $100 donation will help provide textbooks for 6 refugee children. All gifts will be matched up to $1 million up to December 31st.
4. PayPal
PayPal's Give Cheer program is matching 1% of all donations made to charities on their site. So, 101% of your donations go to a cause you care about.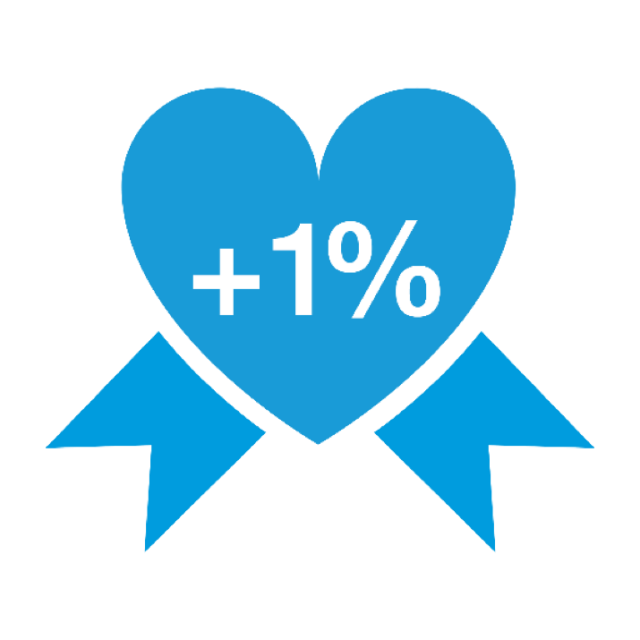 Featured Image: GatesNotes.com