Possession of a smartphone means access to an unlimited source of information. It means the ability to learn virtually anything you want on your own time. So what are the best apps for lifelong learners? Here are our top 5:
1. iTunes U
Cost: Free
iTunes U is the largest catalog of free educational content in the world. The app gives you access to over a million free lectures, books, videos, and other resources. For no cost, you can get access to courses taught at prestigious universities like MIT, Stanford, Oxford, and Yale.
2. Duolingo
[caption id="attachment_8525" align="aligncenter" width="500"]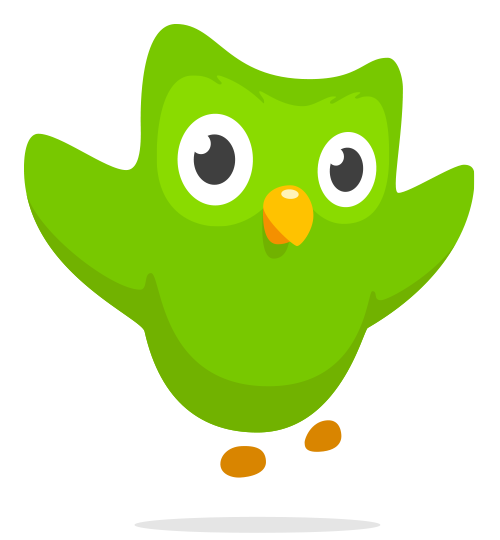 Duolingo[/caption]
Cost: Free
Mastering a new language takes a lot of hard work and dedication, but Duolingo makes the process fun. You can engage in mini-games to improve your speaking, reading, and writing skills in the following languages: English, Arabic, Czech, Dutch, French, German, Greek, Hindi, Hungarian, Indonesian, Italian, Japanese, Korean, Polish, Portuguese, Romanian, Russian, Simplified Chinese, Spanish, Traditional Chinese, Turkish, Ukrainian, and Vietnamese.
3. TED
Cost: Free
From psychology to modern values to science and technology, lectures from TED conferences will inspire you, make you laugh, and definitely teach you something new. Get the TED app for access to over 2,000 TED Talks.
4. Khan Academy
[caption id="attachment_8526" align="aligncenter" width="846"]

plus.google.com[/caption]
Cost: Free
Khan Academy's motto is "You can learn anything," and with access to over 10,000 education videos, it's true! Whether you want to brush up on algebra prep for the MCAT, or learn how to program, you can do it with Khan Academy.
5. wikiHow
Cost: Free
wikiHow gives you access to more than 150,000 how-to guides. These guides range from topics like "How to Change a Tire" to "How to Make Guacamole." You can learn something new every single day with their daily featured articles.