Whether you're moving or just looking to make a little extra cash, selling your things online is becoming easier than ever, and spring cleaning is the perfect time to start selling because you've identified what you no longer need. Instead of throwing these items out, why not see if you can make a sale.
1. Facebook Marketplace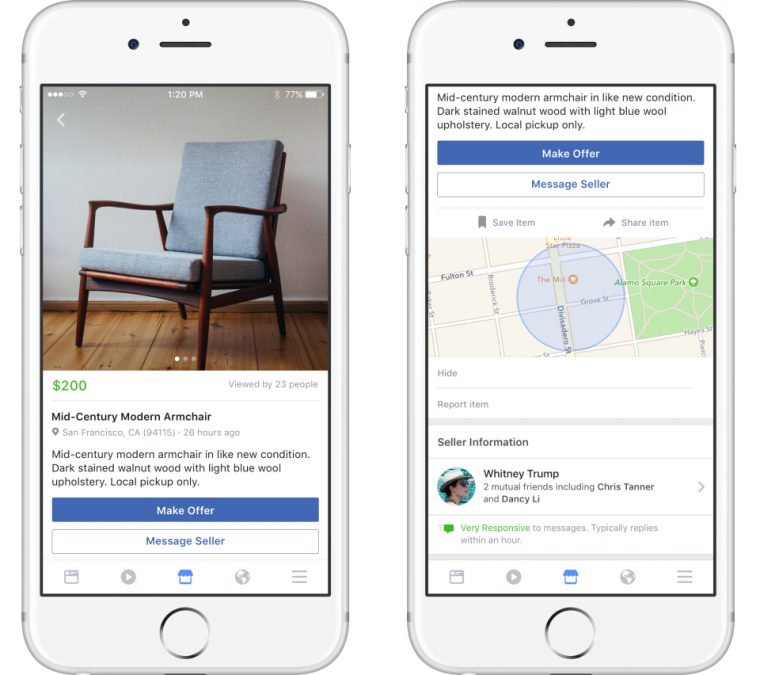 The Marketplace button is where your Inbox button for Facebook Messenger used to be, so chances are, you may have discovered this one already, even if by accident. If you have yet to check out the feature, it's a great tool for seeing what's on sale nearby. You're probably already using Facebook on a daily basis, so give it a try! You may even find a few free items listed on there.
2. eBay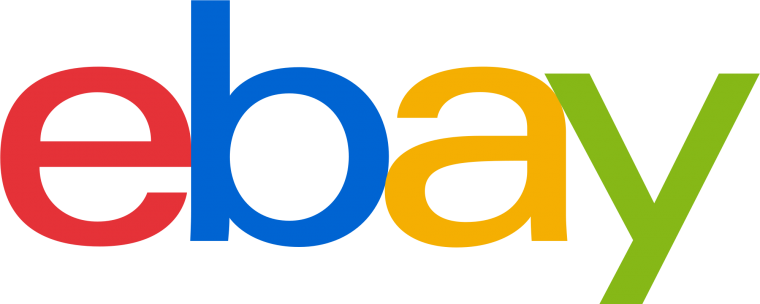 You'd be hardpressed to find an equally user-friendly platform with more secondhand items than eBay. From vehicles to sport goods to art, you can sell/find almost any items imaginable.
3. OfferUp

It's easy to sell on OfferUp. Simply snap a picture of the item you want to sell, categorize it, and wait for local buyers to message you. Brace yourself for a lot of haggling!
4. Craigslist

While it still lacks a user-friendly design, Craigslist's user base is massive, so you can buy/find a variety of items locally in no time.
5. Vinted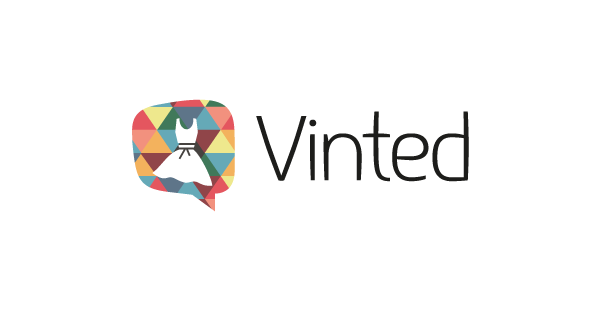 If you have a lot of clothing you're trying to get rid of, Vinted is the perfect tool to help you do so. Unlike other platforms with a wide variety of categories, you know buyers are there looking for clothing on Vinted. Their mission is "to make secondhand the 1st choice worldwide."
6. Letgo

Previously known as Wallapop, Letgo is one of the newer platforms to buy/sell stuff online. It's free to download the app, and Letgo doesn't charge sellers any fees for listing their items.