You are engaged! You can't stop smiling, checking out the rock on your finger, and dreaming about the big day with the love of your life.  Once you finish answering all of the "congratulations" text messages, you get into planning mode.  Planning a wedding is a season of joy and often times stress.  There are ways to make the most of your engagement season, and to avoid some of the stress that can come with planning a wedding.
Get organized
Getting organized can save you from so much stress while planning your wedding.  One of the first things you should do when planning your wedding is grab yourself a planner.  Once you have this planner, mark the major deadlines for your wedding preparations.  When you are organized you can prepare yourself for events like dress fittings, cake taste testings, and wedding showers.
[caption id="attachment_9432" align="aligncenter" width="1000"]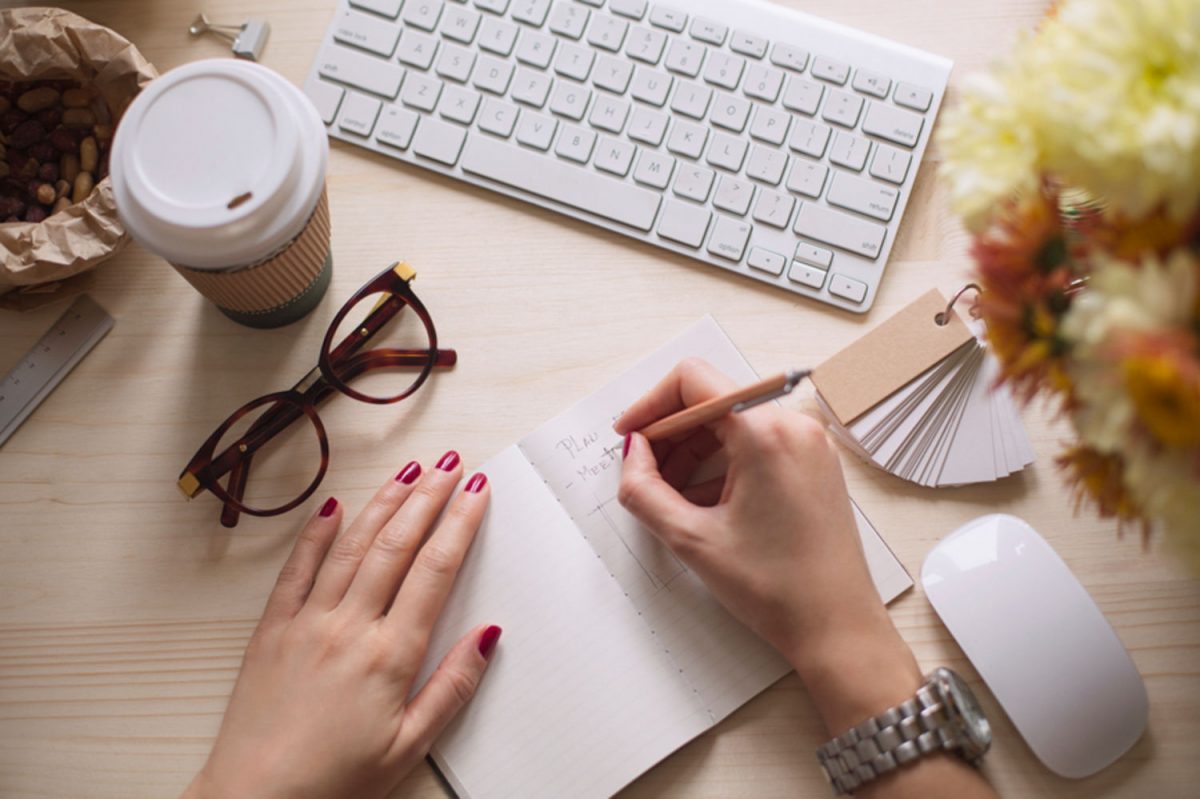 glamour.com[/caption]
Make that budget and stick to it
It is important to talk to whoever is helping you with finances about your budget before you start spending money.  When you have a clear vision on how you are going to spend your money, you will be less likely to go over budget and stress out.
[caption id="attachment_9433" align="aligncenter" width="1000"]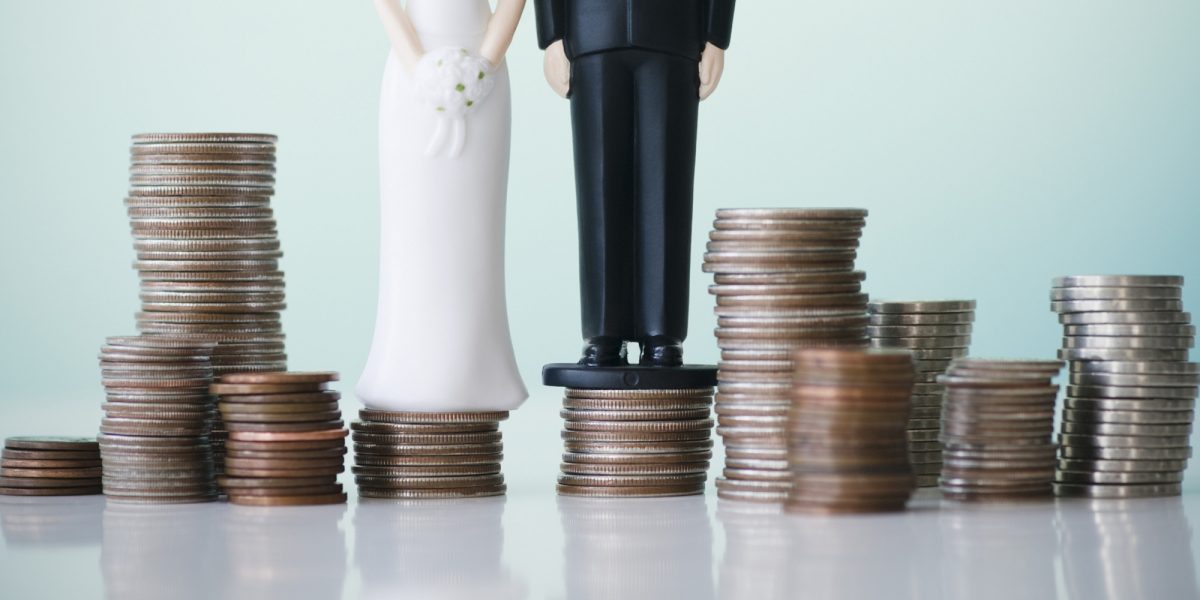 huffingtonpost.com[/caption]
Decide on where to save and where to splurge
When planning your wedding, DIY and buying things that are cheaper in quality may be tempting in order to save money.  While it is smart and savvy to do these things, remember that it is your wedding! You are allowed to splurge a little bit and treat yourself!  You shouldn't have to compromise on everything and not get what you really want just to save more money.  So, while you are creating a budget, decide what things you want to save money on and what you want to splurge on.  For example, you might want to splurge on your wedding dress and save on your centerpieces.
[caption id="attachment_9435" align="aligncenter" width="1000"]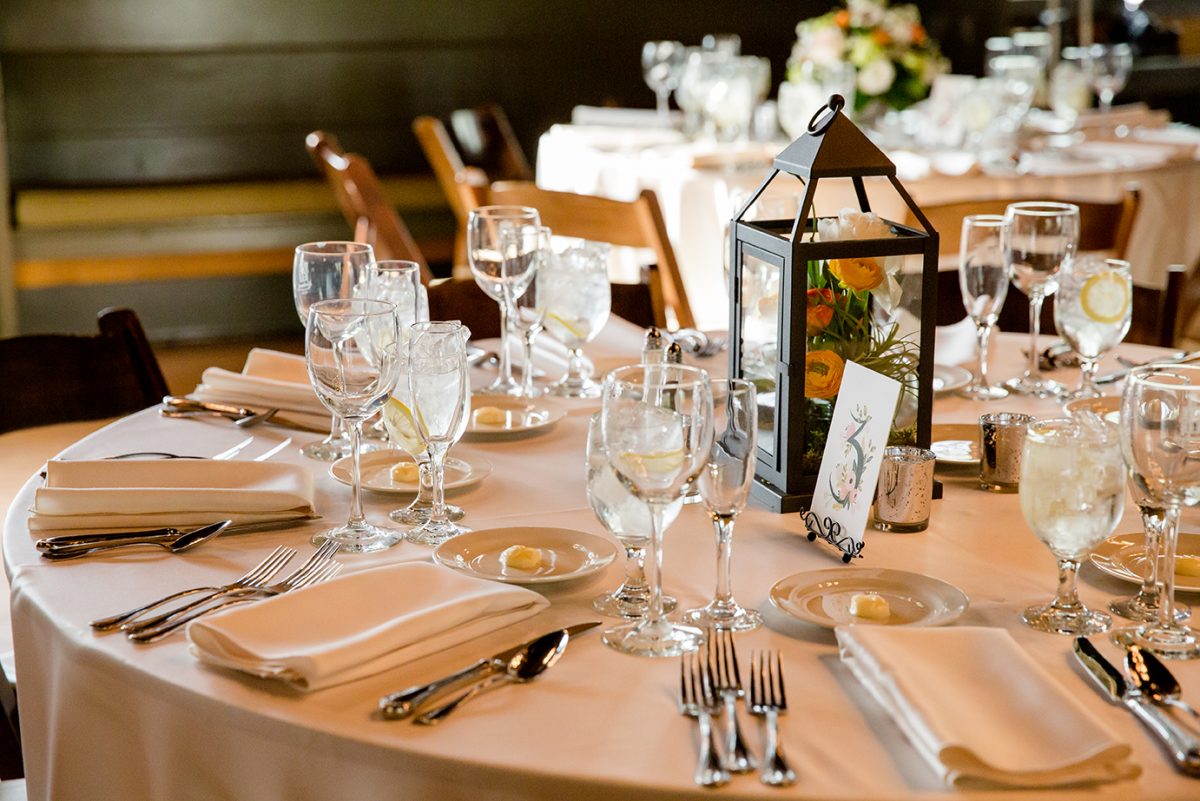 dirdeck.swanndvr.net[/caption]
Load up that Pinterest
Whether you have been pinning your wedding ideas before you even met your fiance or have never pinned a pin in your life, Pinterest will be your best friend throughout your wedding planning.  Pinterest.com is filled will an endless amount of resources, ideas, and tools for brides everywhere and on any budget.
[caption id="attachment_9436" align="aligncenter" width="1000"]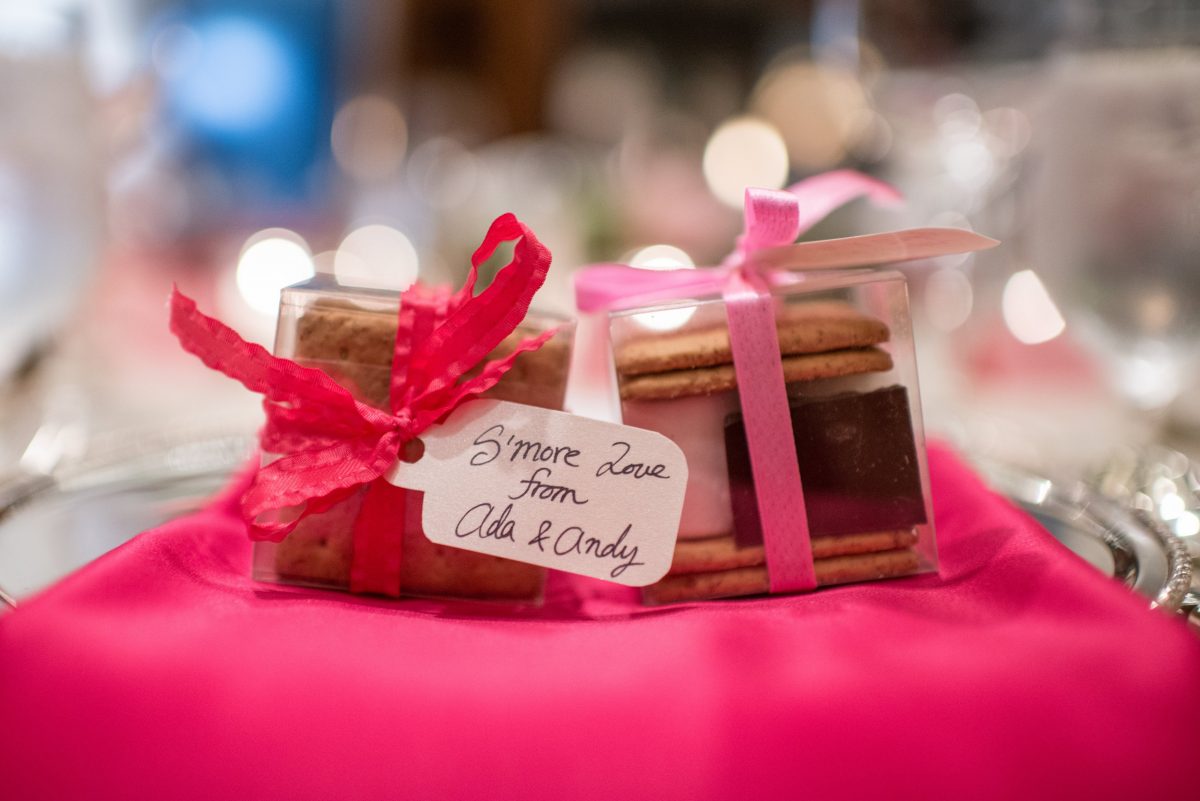 Theknot.com[/caption]
Give yourself breaks from planning
Wedding planning is wonderful, but it can be a vacuum that can suck in almost every bride out there.  It is so important for the mental health of a bride to take breaks from planning.  So often, brides forget to enjoy the sweetness of the engagement season they are in.  Remember to enjoy this season with your fiance.  Take breaks by going on dates and not talking about the wedding.  Have fun by taking engagement pictures and hanging out with friends.  Giving yourself mental breaks from your wedding will help you from getting overwhelmed.
[caption id="attachment_9437" align="aligncenter" width="1000"]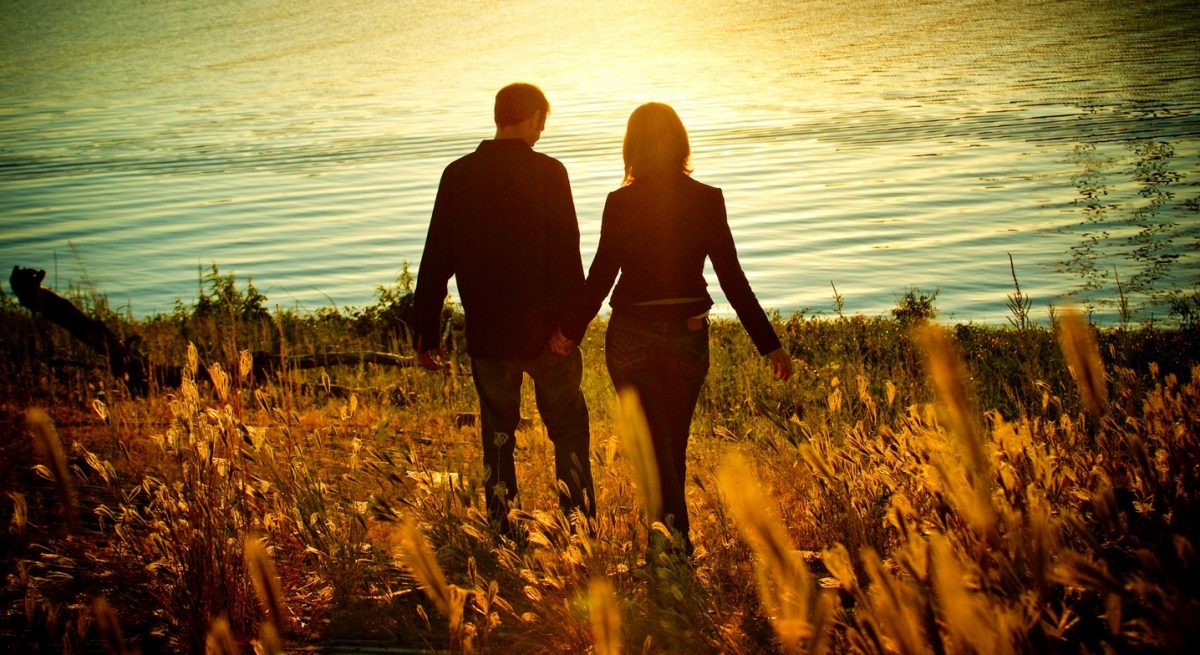 askmenanswers.com[/caption]
Forget about perfection
No wedding, no matter how beautiful, goes smoothly 100%.  As a guest, you may not see the imperfections of a wedding, but the imperfections are there.  When planning your wedding, know that there will be things that will not be perfect.  When you stop expecting absolute perfection, you can really enjoy your wedding and the process for what it is.
[caption id="attachment_9438" align="aligncenter" width="1000"]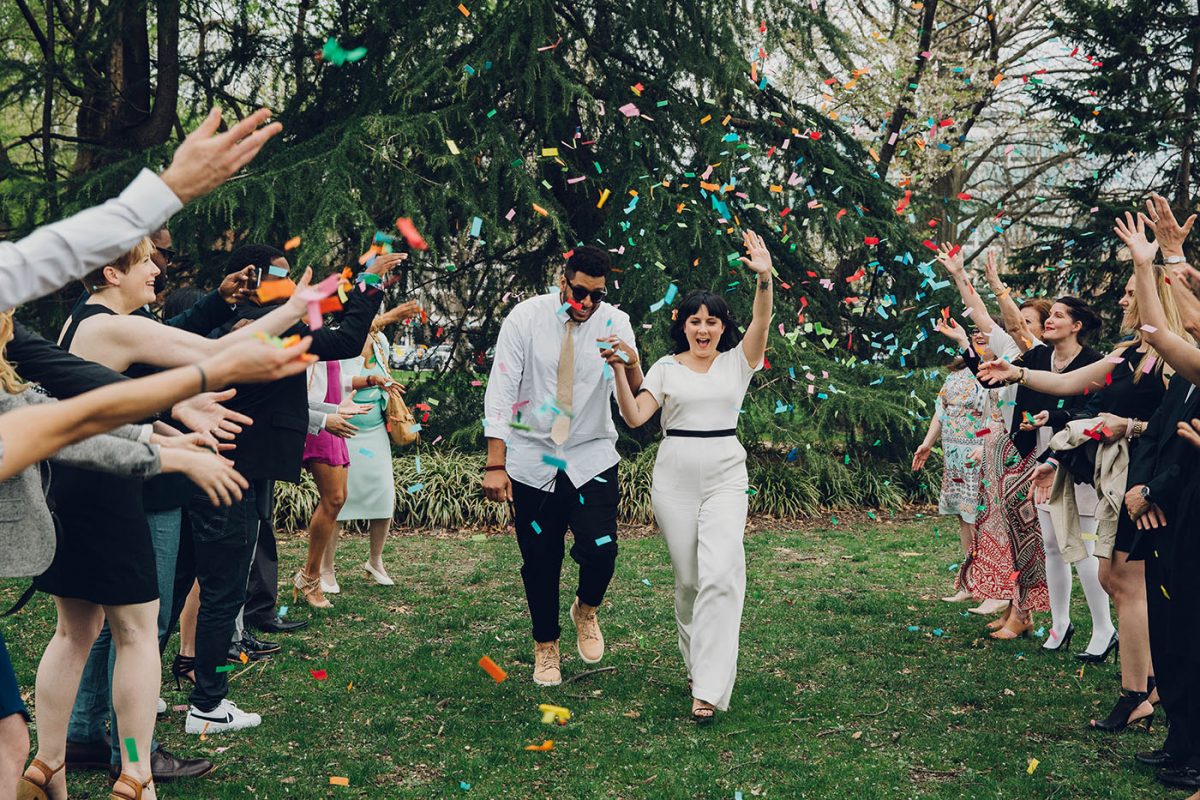 popwed.co[/caption]
Ask for help
Do not be afraid to ask for help!  Planning a wedding is a large task, that cannot be done completely alone.  You might not want to burden people, but you would be surprised with how much people genuinely want to help because they love you.
[caption id="attachment_9439" align="aligncenter" width="1000"]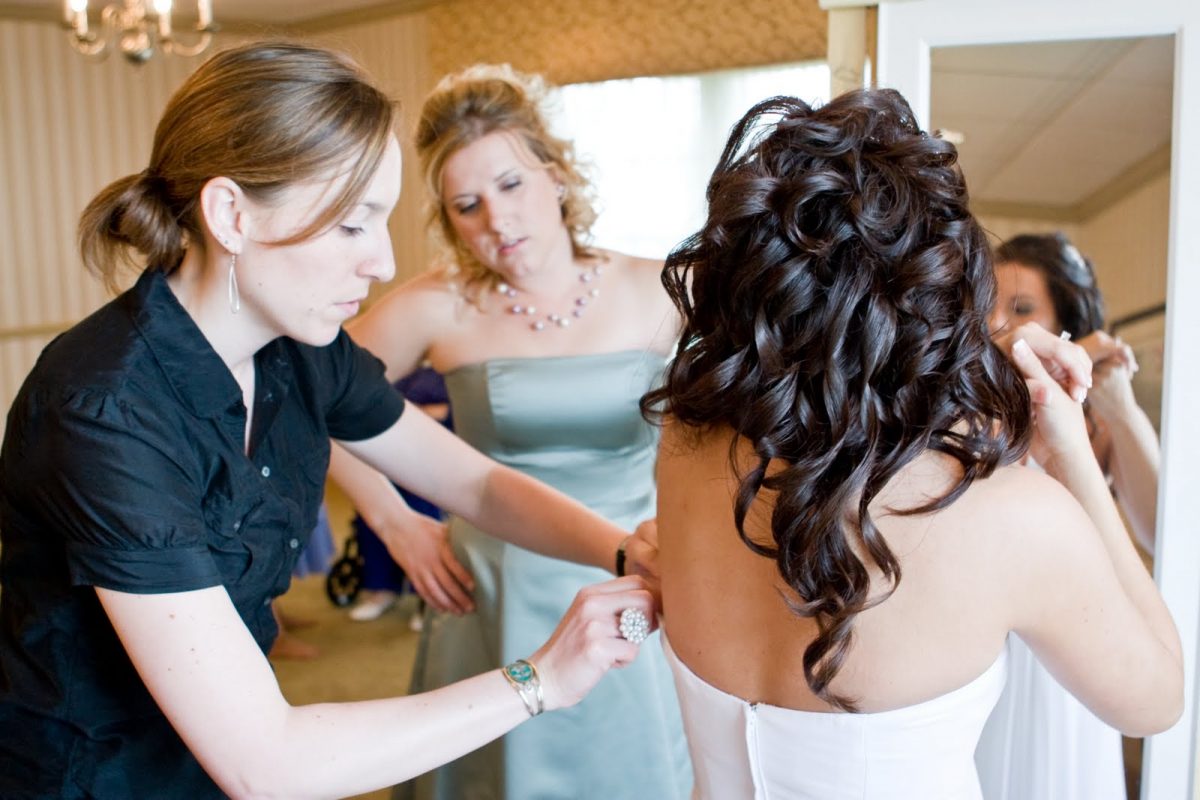 everafterguide.com[/caption]
On Your Wedding Day, Hand the Baton To Someone Else
The biggest tip for not being stressed on your wedding, is to hand the baton to someone else when the day comes.  Because you have spent months planning, you deserve to enjoy your day with your fiance.  So inform your bridesmaids and your parents that you will be handing the baton over to them on the big day.  This will let you enjoy the day and not be stressed.
[caption id="attachment_9440" align="aligncenter" width="1000"]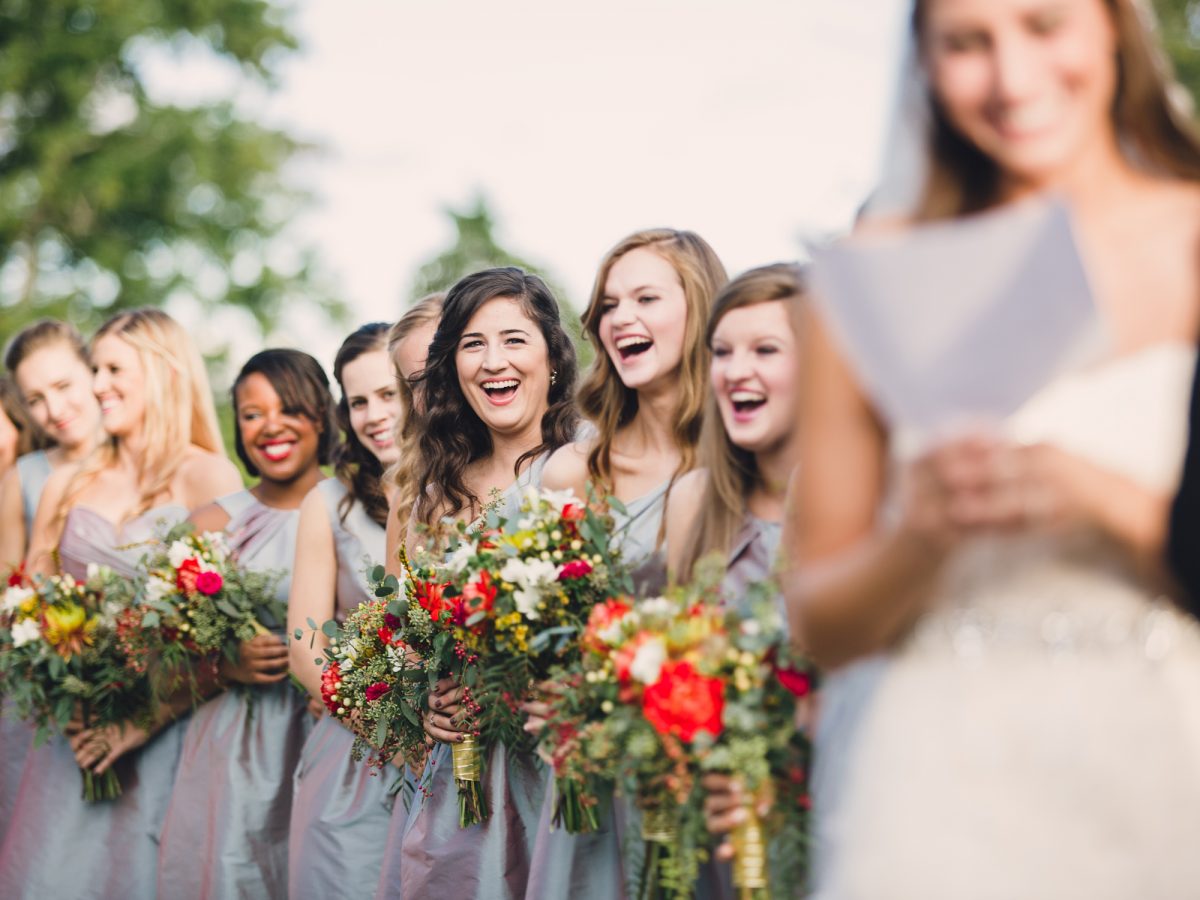 theknot.com[/caption]
Remember What is Most Important
A lot of people get so focused on the actual wedding,  that they forget about what is most important/what the day is all about.  Remember that the most important thing is the covenant that you make with your special someone and the life that you are starting together.  All the flowers, no matter how beautiful, will wilt, and the cake will be eaten, but your fiance will be with you when all of that fades.  Focus on the important things.  This perspective will save you from getting stressed out over the small things.
[caption id="attachment_9441" align="aligncenter" width="1000"]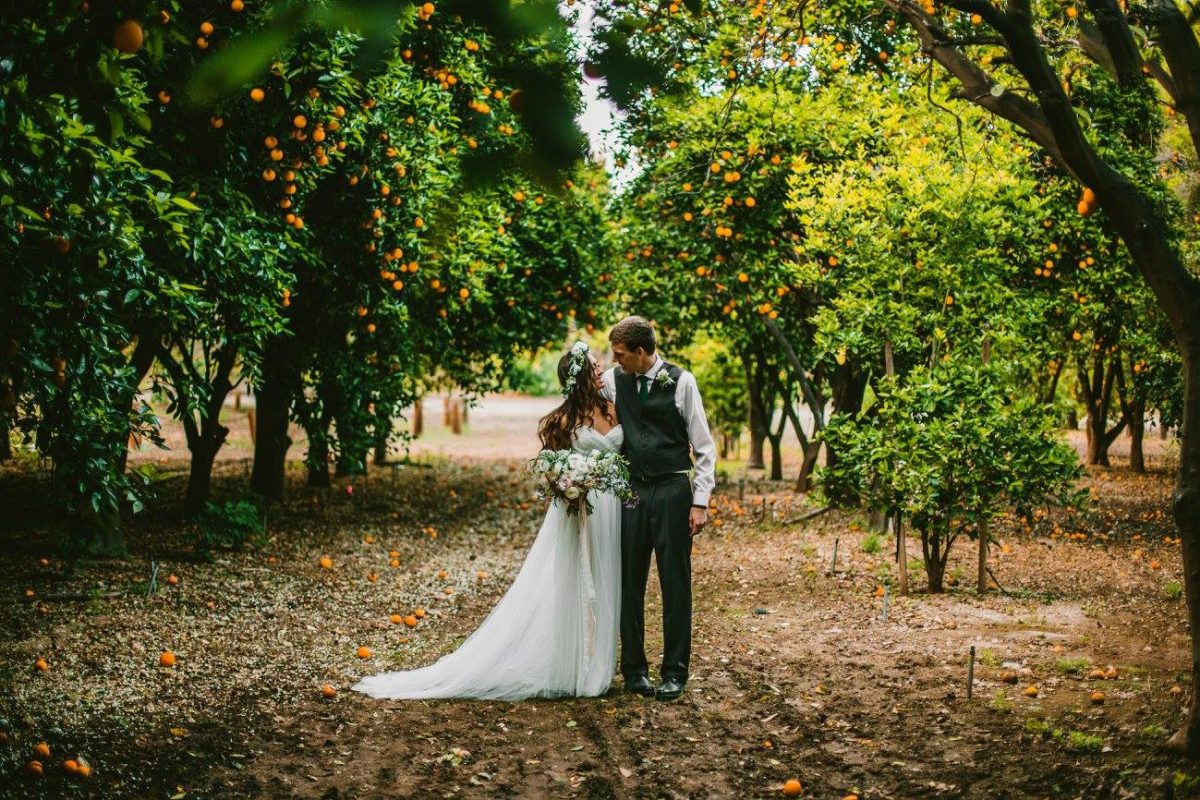 jessicabillsphotography[/caption]