Buying gifts for people can be tricky depending on what kind of person they are.  Luckily, there are tons of options out there when it comes to buying gifts for that active, outdoorsy friend of yours!
[caption id="attachment_10585" align="aligncenter" width="1000"]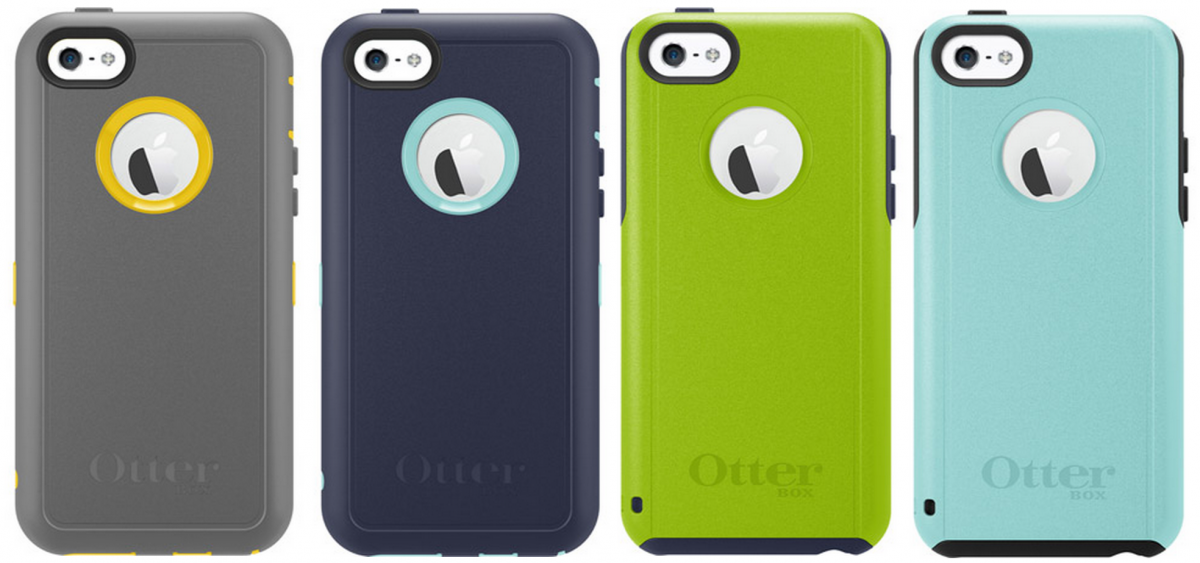 9to5mac.com[/caption]
While hiking, bike riding, or running, nobody likes worrying about dropping and breaking their phone.  That is where OtterBox comes in to save the day! People that live an active lifestyle love OtterBoxes because it will protect your friend's phone through almost every fall and tumble that it takes.  An OtterBox will give your active, outdoorsy friend freedom from any worries while enjoying nature.
[caption id="attachment_10586" align="aligncenter" width="1000"]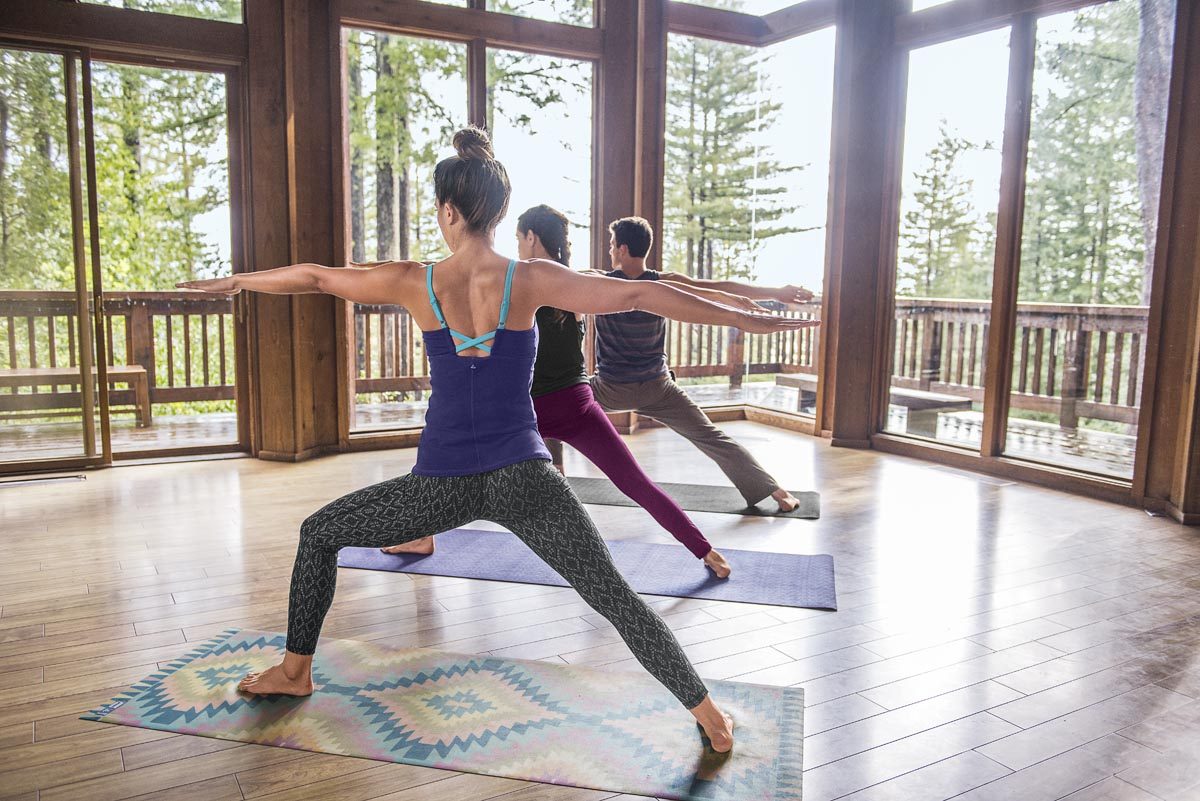 groovygreenliving.com[/caption]
Active, outdoorsy people love new clothing to fit their lifestyle!  From Yoga to Backpacking, REI has tons of clothing options for every activity you can think of. For Yoga lovers, buy some leggings.  For runners, dry fit shirts are a good option.  If you are nervous about sizing, jackets are a safe and easy choice.
[caption id="attachment_10587" align="aligncenter" width="1000"]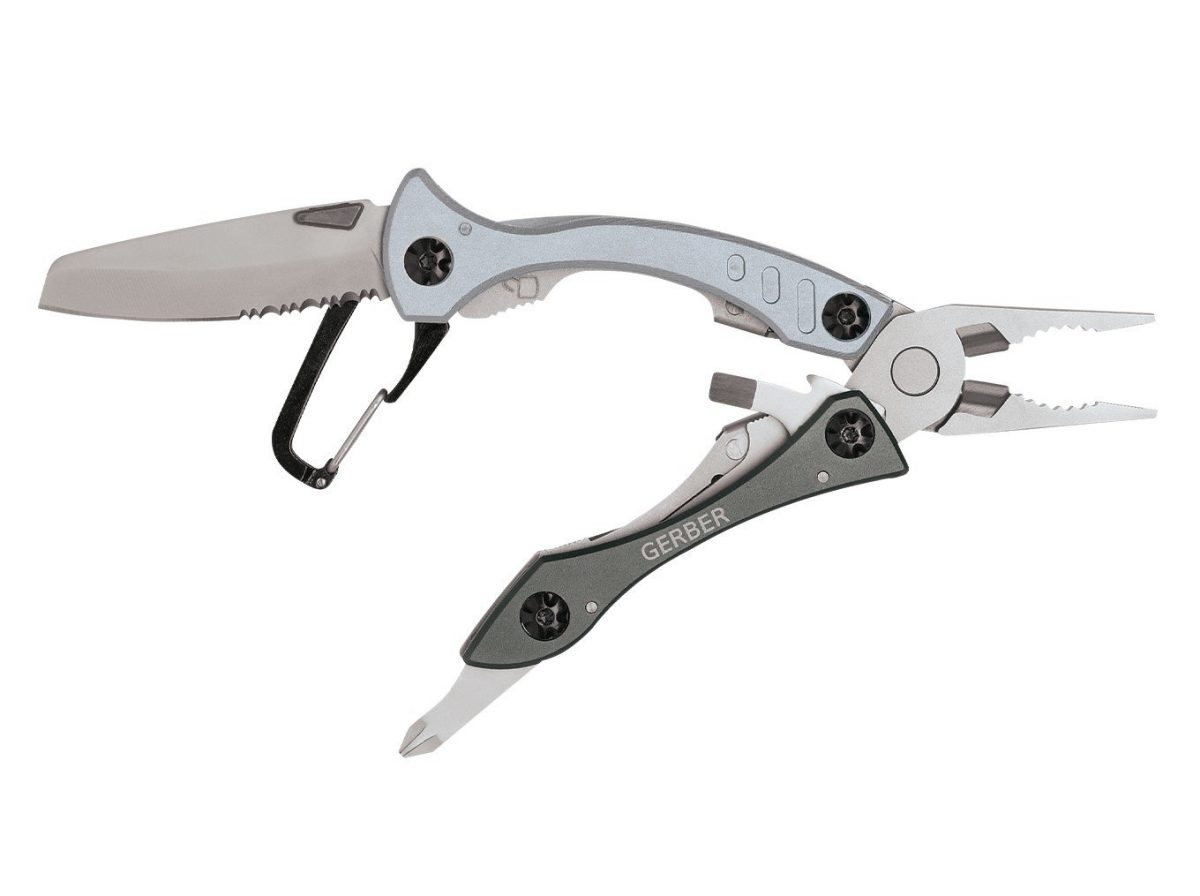 gerbergear.com[/caption]
Multi tools are a great gift for almost every outdoorsy friend.  It is such a practical gift that your friend will be using for years to come.
[caption id="attachment_10588" align="aligncenter" width="1000"]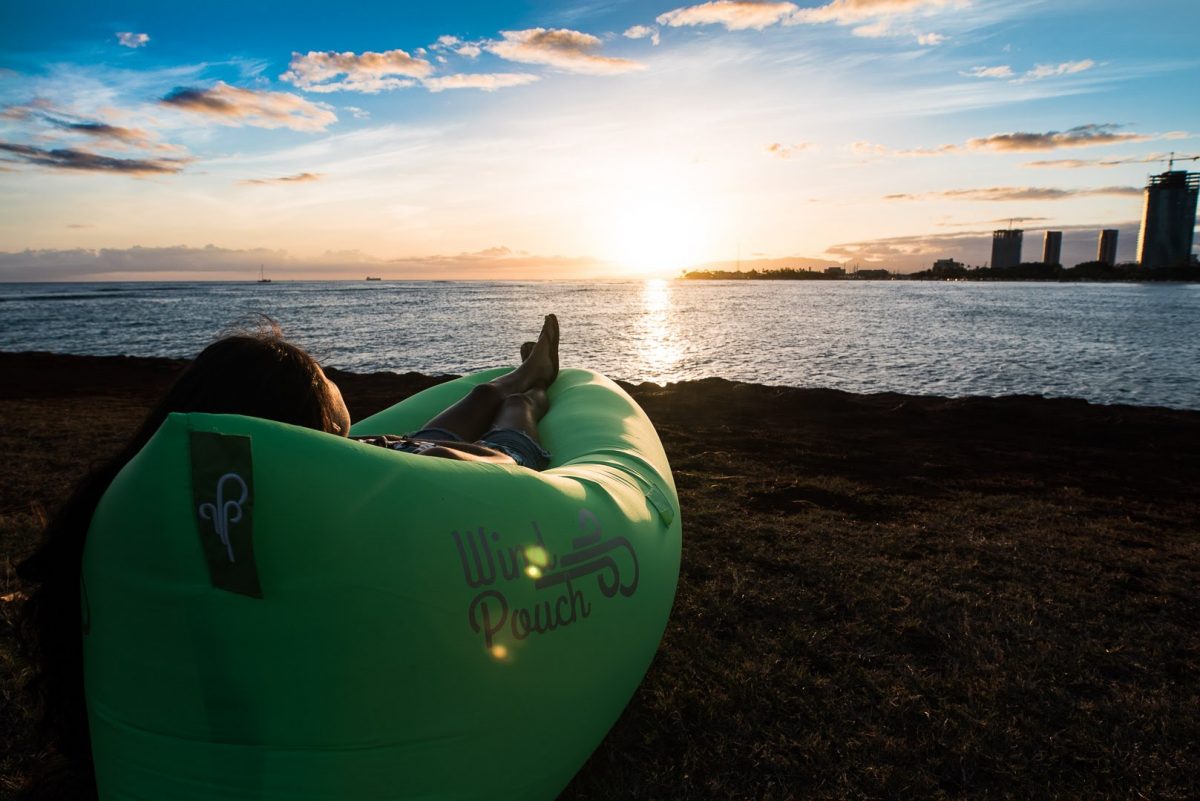 youtube.com[/caption]
If your friend has a fun personality, buy them an inflatable couch.  Do not be alarmed, we are not talking about the corny  inflatable couches we all had when we were a kids.  These inflatable couches are sleek and  have been growing in popularity this past year at concerts and backpacking adventures.
[caption id="attachment_10589" align="aligncenter" width="1000"]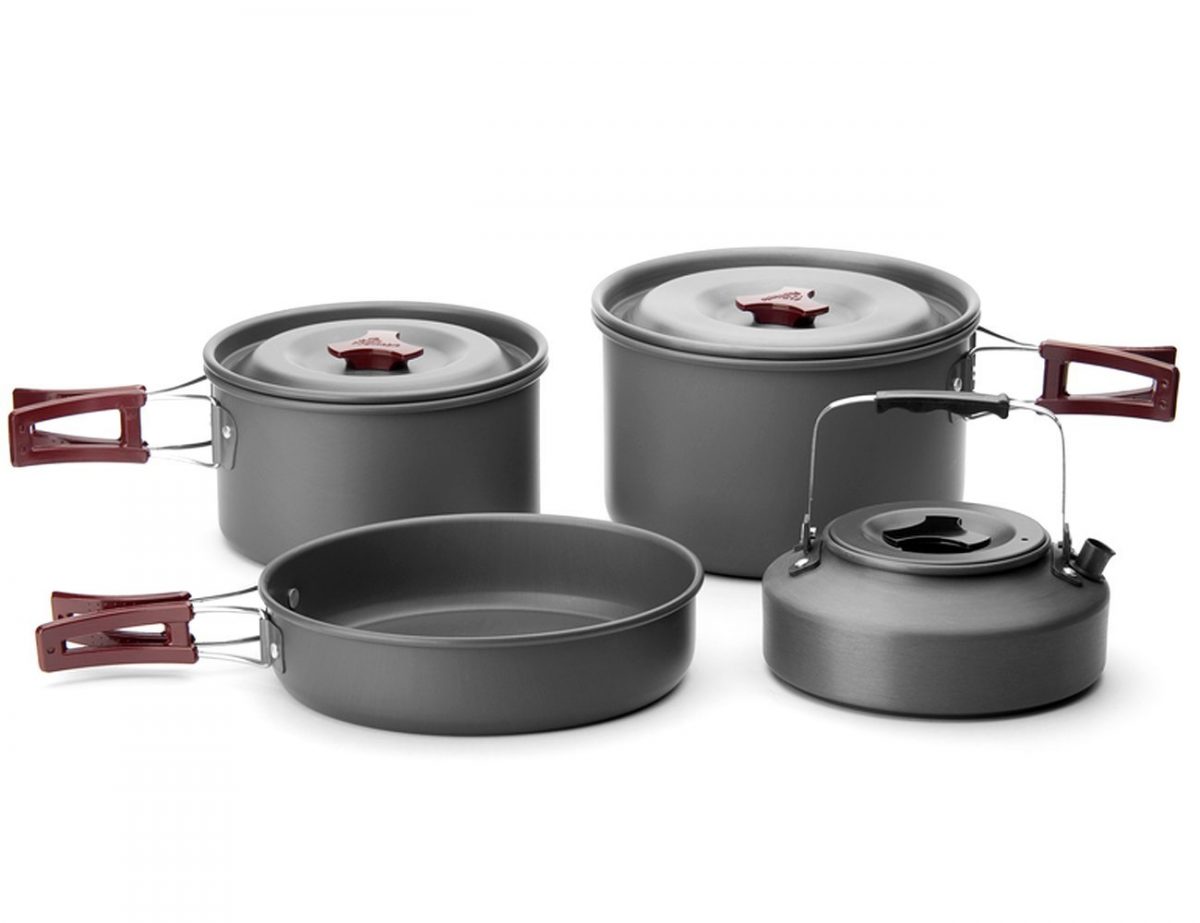 pinterest.com[/caption]
When camping, having good cookware can make things so much more pleasant.  Save your friend time and frustration by getting him or her some good quality camping cookware.
[caption id="attachment_10590" align="aligncenter" width="1000"]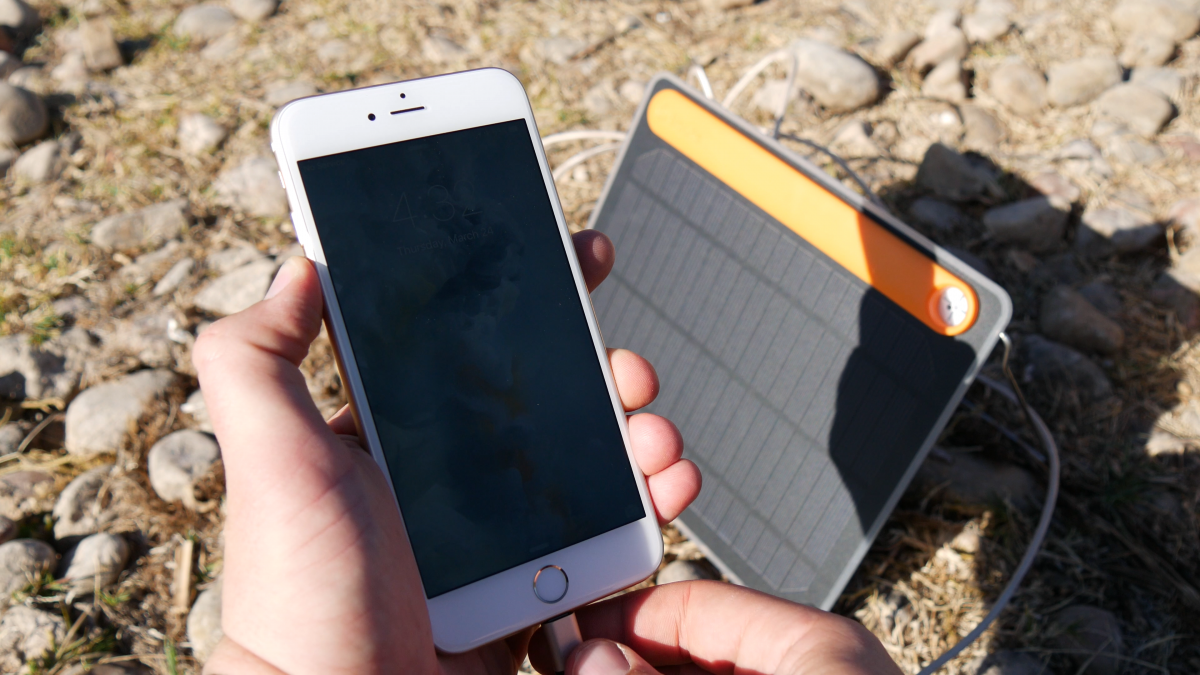 digitaltrends.com[/caption]
We can all agree that Solar Panel Technology is pretty cool in general, but when you throw camping in there, it makes it even cooler!  When you think about camping what is one of the things you think of?  No electricity right?  Well, thanks to Solar Panel Technology, you can charge your phone, have a light at night, and even more!  Your outdoorsy friend will be geeking out when you hand over his or her's new Solar Panel Technology.
[caption id="attachment_10591" align="aligncenter" width="1000"]

ifworlddesignguide.com[/caption]
A gift that is a guaranteed crowd pleaser is a Hyrdro Flask.  Hyrdo Flask has so many colors that it will fit anyone's style.  Hydro flasks will keep your friend's water cool or hot for hours!
[caption id="attachment_10592" align="alignnone" width="742"]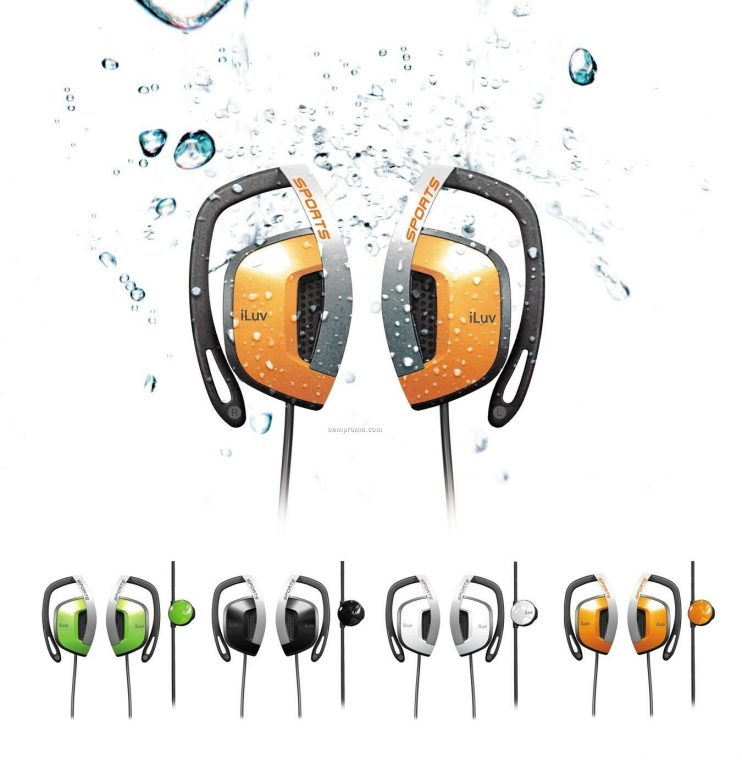 Oempromo.com[/caption]
Runners are known to break headphones.  This is due to sweat and the constant toil that headphones go through during runs and work outs.  Thankfully, companies have made headphones specifically for runners and people that work out.
[caption id="attachment_10593" align="aligncenter" width="1000"]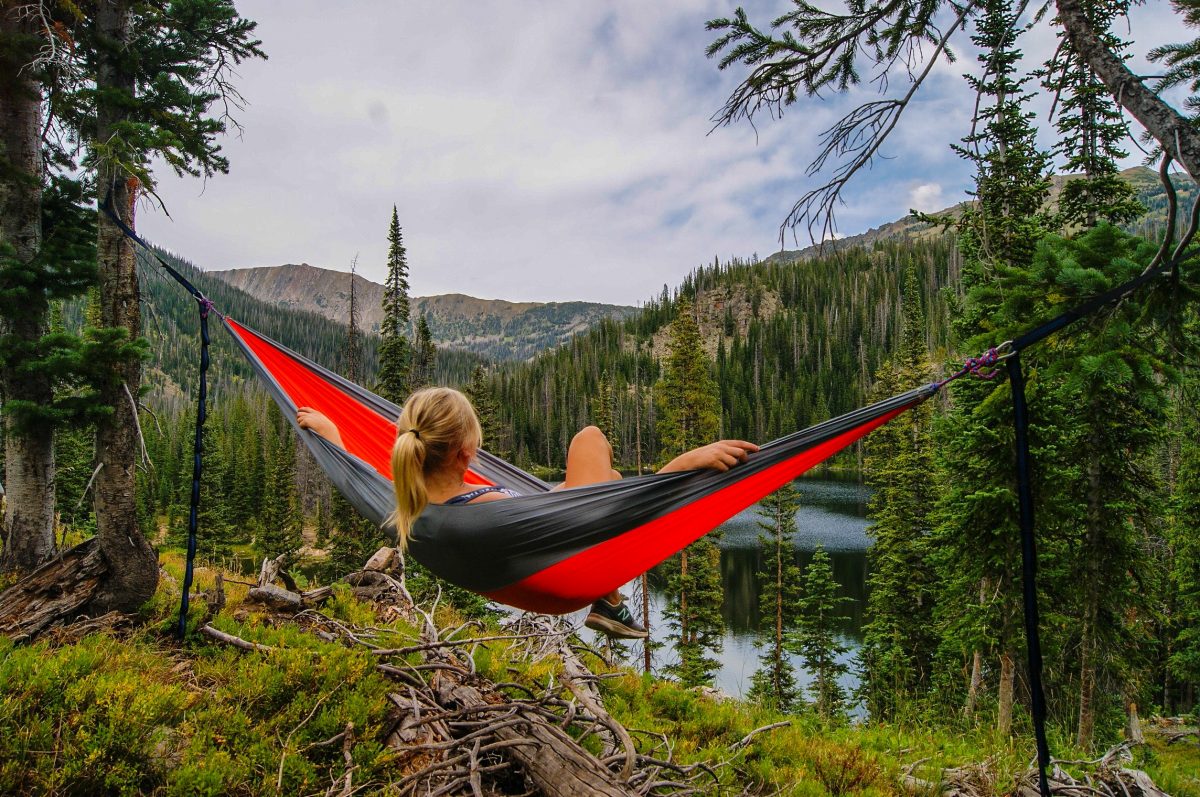 GainesvilleScene.com[/caption]
Hammocks are another crowd pleaser amongst outdoorsy lovers.  These hammocks are strong and depending on what kind of hammock you get, can hold two people!  Folks even sleep in these hammocks because they are so comfortable.  Whether you love bright colors or are like a more natural look, Eno Hammocks has a color for every kind of person.
[caption id="attachment_10594" align="aligncenter" width="1000"]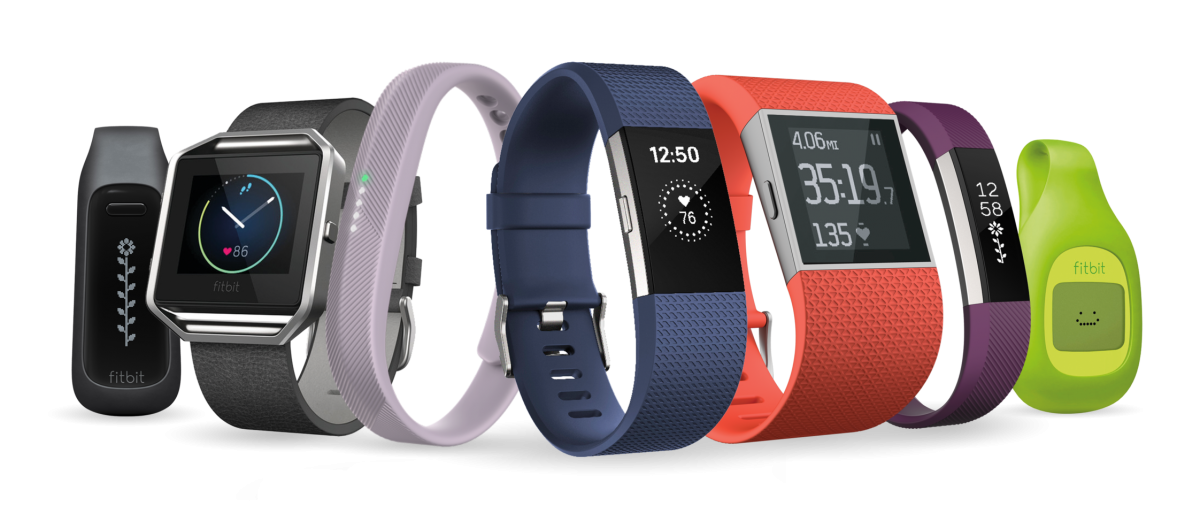 www.fitbit.co.za\[/caption\]
For those active, outdoorsy people that have their health in mind constantly, a FitBit would satisfy their every health checking need.