Last night's 59th Grammy Award show was filled with memorable performances from Beyonce, Bruno Mars, Adele, and more.  One of the performances that stood out was by Chance The Rapper.  The Chicago born breakout artist brought church to the Grammy stage with his rendition of "How Great".  This beautiful song has vocals from Kirk Franklin and Tamela Mann in the background while Chance raps.  While transitioning to his famous song "All We Got" from his album Coloring Book, Chance was accompanied by a full choir and band.
[caption id="attachment_8739" align="aligncenter" width="1000"]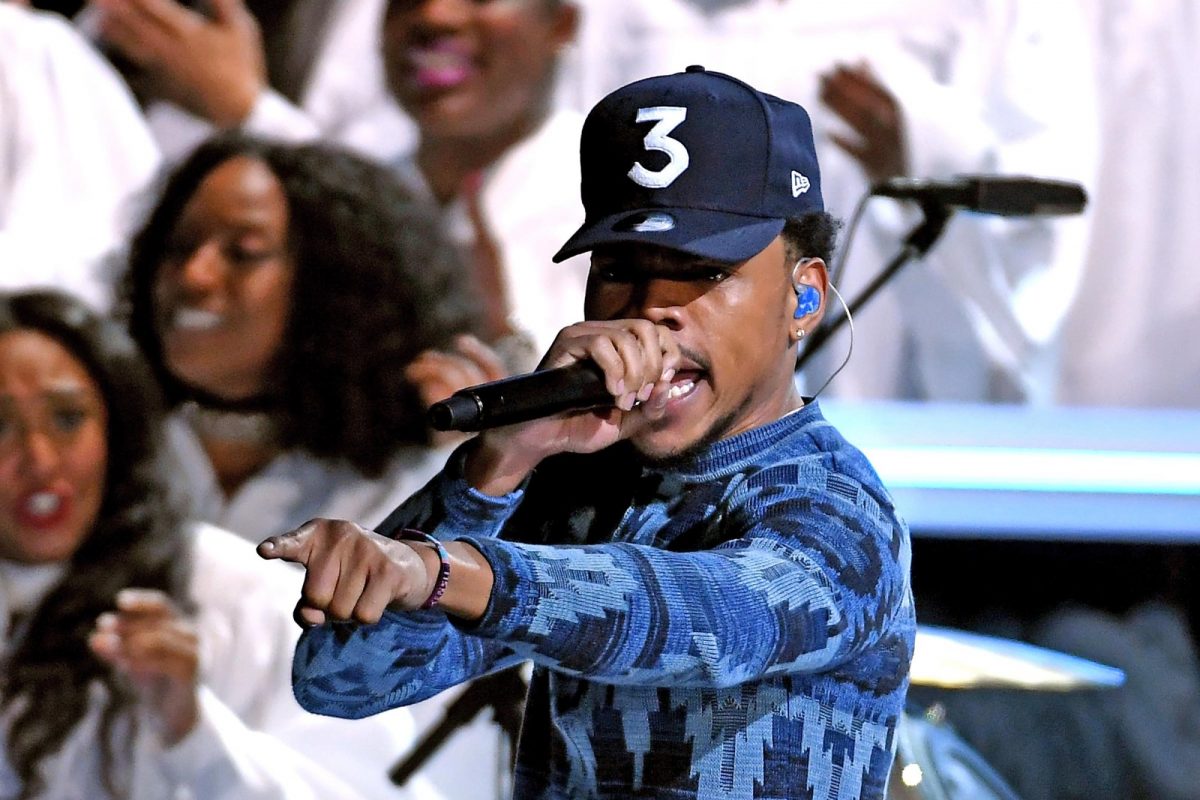 ew.com[/caption]
His performance was electric and left everyone with chills.  Chance The Rapper not only made his mark on the Grammy stage through his gospel filled performance, but also with his three Grammy wins.  He won three out of his seven nominations.  He took home the awards for Best New Artist, Best Rap Album for Coloring Book, and Best Rap Performance for "No Problem".
Chance's acceptance speech was filled with gratitude and humility.  He began and ended his speech with thanking God by saying, "Glory be to God.  I claim this victory in the name of the Lord."  He also showed love to his hometown of Chicago and his loved ones.
[embed]https://youtu.be/VhjvAQ1JChQ\[/embed\]
It had been a long journey to that Grammy stage for Chance The Rapper.  It all started during a ten day suspension in Chance's senior year of high school.  He used that ten day suspension to record his first mixtape, according to his Spotify profile.  He was featured in Forbes Magazine because of his stand-out mixtape.  After he released his mixtape, he caught the attention of rappers like Childish Gambino, Action Bronson, and Ab-soul.  Childish Gambino not only made Chance The Rapper an opening act for his tour, but also appeared on Chance's Acid Rap mixtape.  His popularity continued while he made an appearance at the huge concert Lollapalooza in 2013.  It was not until 2016 that Chance made his mark with the release of his album/mixtape Coloring Book.
[caption id="attachment_8740" align="aligncenter" width="1000"]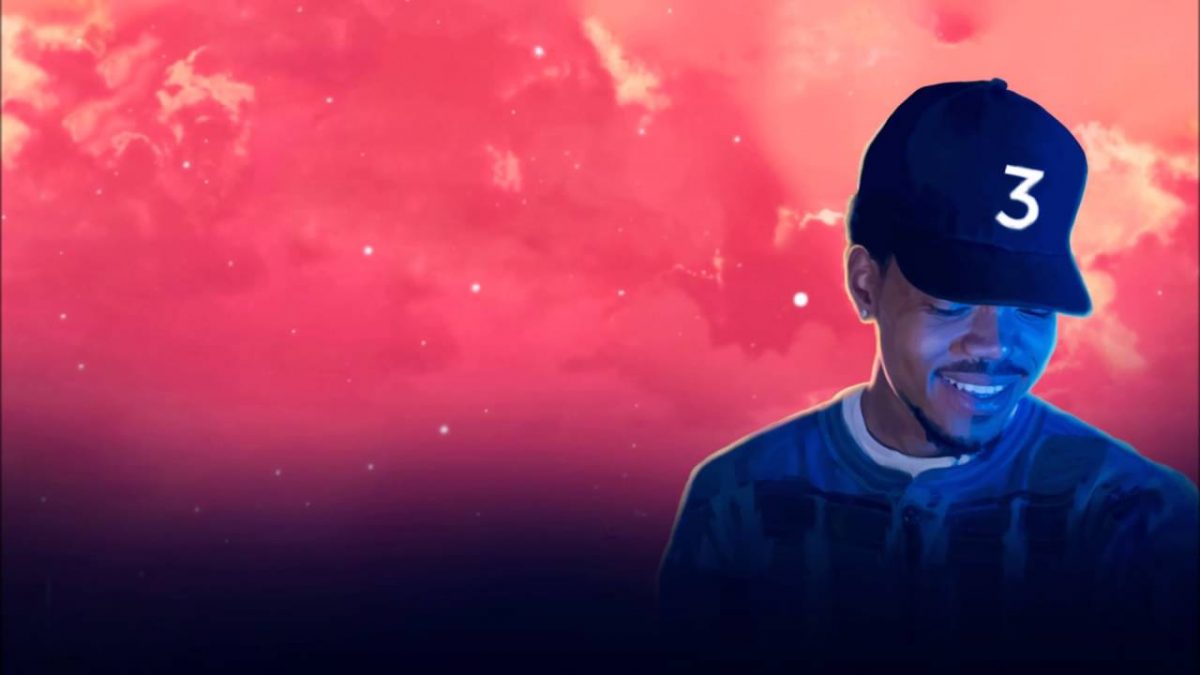 youtube.com[/caption]
Coloring Book climbed it's way to number eight on the Billboard album chart.  His mixtape is a beautiful blend of jazz and gospel, and his rhymes are unique and full of life. He is a breath of fresh air on the rap scene and has gained the admiration of fellow artist and audiences alike.  Last night made it apparent that Chance The Rapper is here to stay.