Oh love.  How it can fill your heart, but it can empty your wallet.  Here are some amazing cheap date ideas for you and your special person.
Cheap date ideas:
Get Active!
There is a bond that is made for those who break a sweat together.  Activities like hiking, fishing, and rock climbing are great cheap date ideas for outdoorsy folks.  Also, check out Groupon!  They have great deals on more high adventure dates like zip lining, skydiving, and more.
[caption id="attachment_8385" align="aligncenter" width="846"]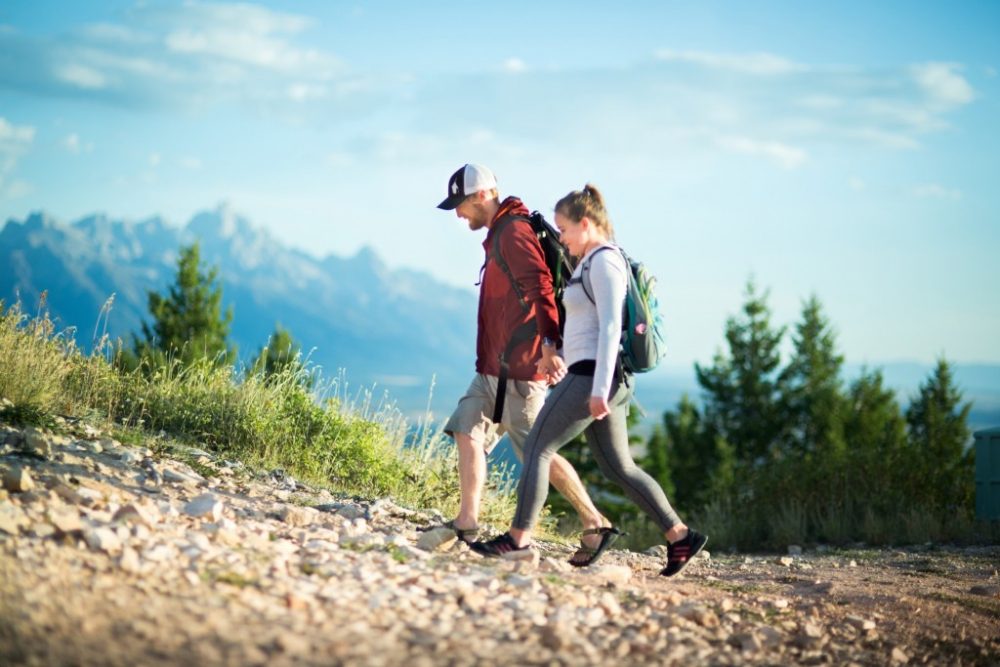 snowkingmountain.com[/caption]
Get Cultural
A museum is a great place for a date!  Sometimes museums have days where there is free admission.
[caption id="attachment_8386" align="alignnone" width="590"]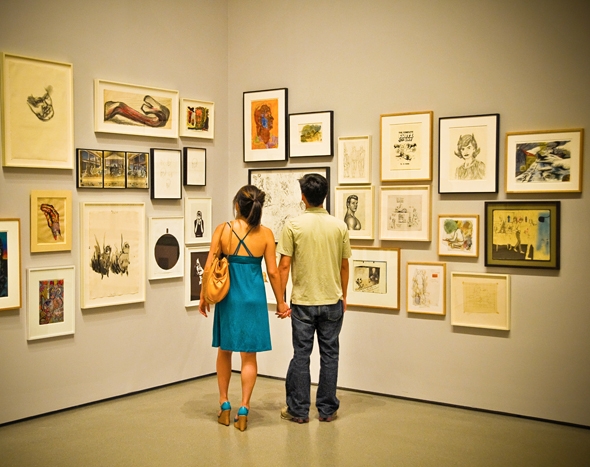 hercampus.com[/caption]
Get your grub on
You don't have to spend a fortune to get some grub together.  For the daytime try going to a famers market and getting some food with fresh ingredients.  During the daytime you can also grab a blanket and go on a picnic!  For a late night dinner you can be fancy and create your own candle light dinner at home.  Put on your fancy clothes, make some pasta, and have a lady and the tramp moment.
[caption id="attachment_8387" align="aligncenter" width="650"]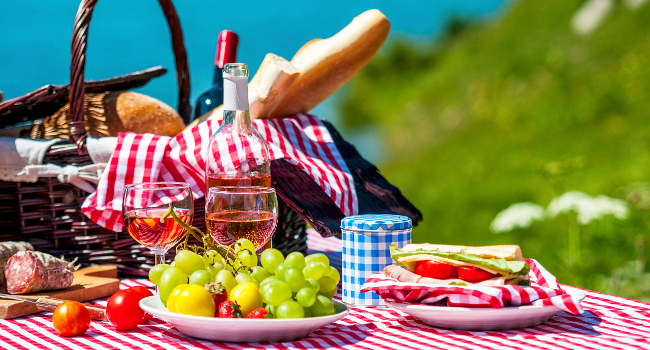 eharmony.co.uk[/caption]
Watch a performance
Especially during the summer, parks have free movie nights.  How romantic is a movie night in the park?  You can also check out coffee shops!  Coffee shops usually have local bands or poets perform.
[caption id="attachment_8388" align="aligncenter" width="846"]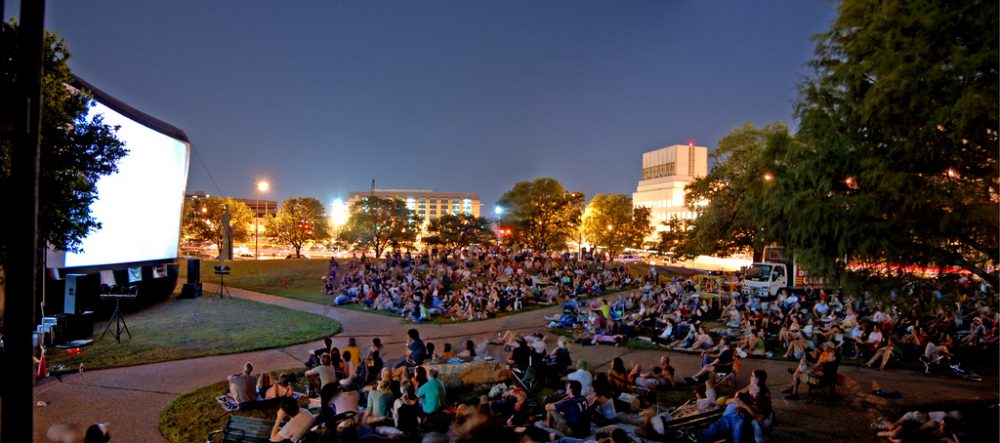 radiantlifefellowship.com[/caption]
Go on an adventure
Adventure is out there!  You can find it with your special someone.  You can be ambitious and try to break a small world record together or try geocatching.
[caption id="attachment_8389" align="aligncenter" width="846"]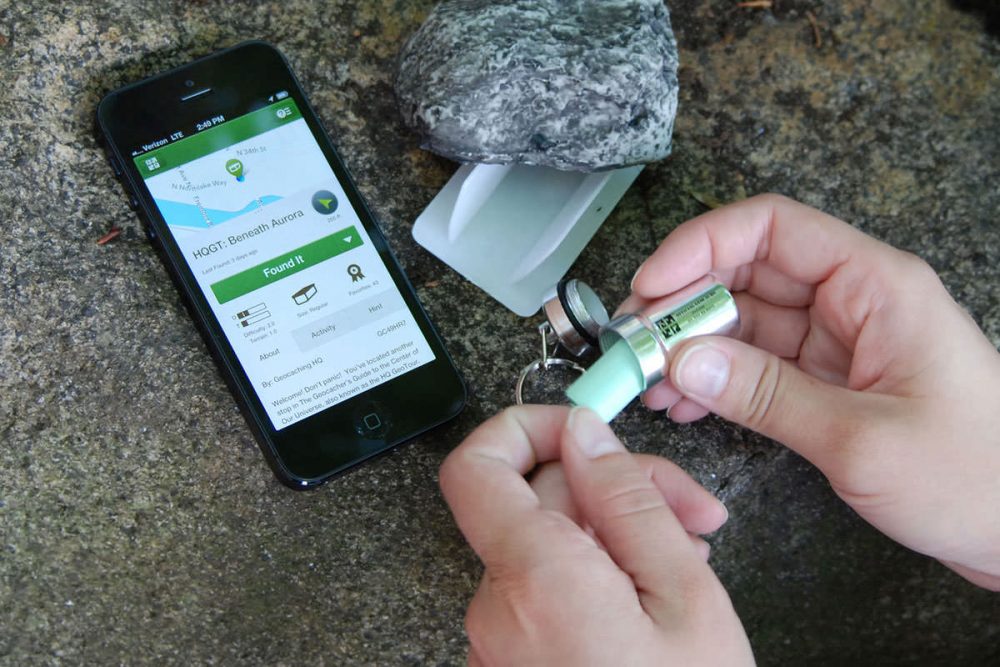 geocaching.com[/caption]
Create something together
Get on your creative hats on and go paint something together or hop in a ceramics studio.  You can also go to the beach and collect shells and make something out of it!  The world is yours to get creative.  Plus, you will have a neat souvenir to always remember that date.
[caption id="attachment_8390" align="aligncenter" width="645"]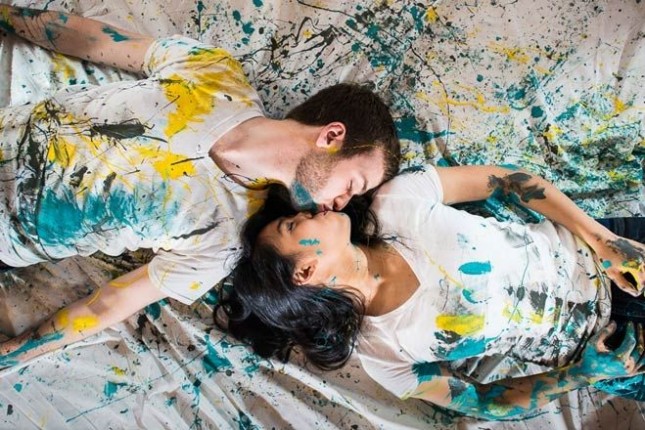 brit.co[/caption]
Who says love has to burn a hole in your wallet?  These are just a taste of cheap date ideas you and your sweetie can enjoy together.