As a pet parent, one of the most challenging things that you might encounter is seeing your furry baby suffering from pain. You can know more about how to tell if your dog is suffering when you click here. They might be distressed because of joint pains, anxiety, insomnia, and lack of appetite, and this can be hard to watch. Most are searching for ways to cure them and let their lives return to normal.
Most parents rely on vets for treatment of certain medical conditions on their dogs. Others look for alternatives to decrease the symptoms of the illness and make their canine's lives better. If you are one of those who are looking for a non-traditional cure for anxiety, seizures, and cancer for your dogs, then you might want to give CBD oil a try.
Know More About CBD Oil
CBD or short for cannabidiol is an extract from the hemp plant that can benefit your pet a lot. The extract does not contain more than 0.3% of THC, so this will not make any psychoactive effects to your furry friend. Instead, the oil is known to calm dogs that have anxieties and ease the pain related to arthritis.
Some owners provide anecdotal evidence that their dogs were able to sleep better after administering a drop of cannabidiol. The oil is now gaining rapid popularity because it is effective in maintaining your dogs' health. Some said that after just a week, they felt that Lassie is starting to get in her old self again.
Best Picks for Many Pet Parents
For starters, you need to choose something that does not contain possible allergens to your puppy. Some of the ingredients that you should avoid include soy, corn, wheat, dairy, and more. You can know more about allergens here: https://www.sciencedaily.com/terms/allergen.htm. If you are still in the introductory stage, it is better to pick a treat that your canine friend loves, and it should be incorporated with CBD.
You can mix the oil in many favorites such as Peanut Butter, Chicken, Salmon, or Apple flavors so that your dog won't notice the changes in its diet. If you can get the full-spectrum products, it is better to splurge on them as they can provide the most potent effects for your dog. This is because the full-spectrum ones contained traces of other cannabinoids that enhance the effects of CBD.
Other Pet-Friendly Picks to Consider
When you are still new in the cannabidiol world, it is better to give small doses at first and see the effects in a few days. Choose the brands that are friendly to your pet, and the new diet should not upset them. Lots of treats are flavored with beef and chicken for easier administration. Figure out the right taste that is excellent for your dog so that they will start to love the new addition.
If possible, choose the full-spectrum tinctures than the pure CBD oil since they provide more effect. If you have time, visit the website of the manufacturer where you are trying to buy. See to it that their hemp sources were not bombed with pesticides, herbicides, and other chemical fertilizers. The preferred extraction method is CO2 since it brings out the full benefits of cannabidiol. Other methods, such as solvent and heat extraction methods may be harmful to your dog.
Price Points
Some owners are worried about the prices, and this is understandable. However, if your pet's life is on the line, you may want to give them all you can to improve their health. If you are asking how much does CBD oil for dogs cost, then the answer is it depends. Some manufacturers roughly estimate that the price average between $0.15 to $0.25/mg, and these are already the premium products out there. But the prices can vary depending on the ingredients, packaging, and more.
High-Quality Picks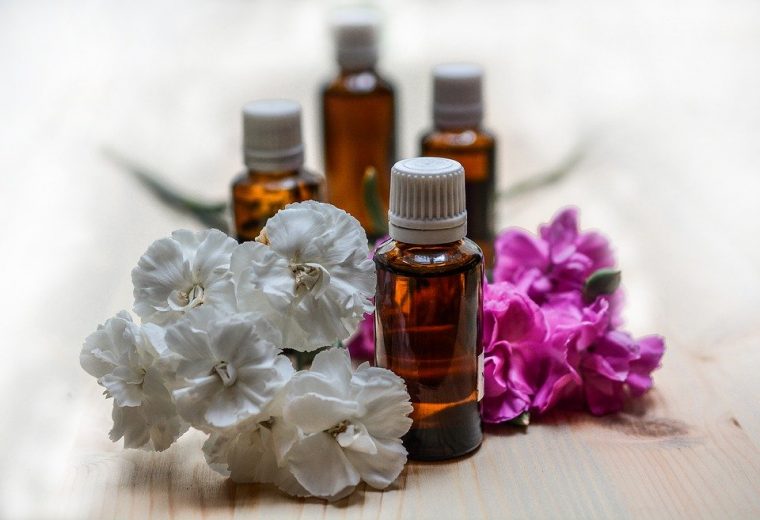 If you are not concerned about the price points, and want the best for your pet, get the high-quality pick ones. Their strength level is more potent than other products. Look for a corresponding dosage according to your furry friend's weight. Some recommend that a 125 mg strength should be enough for canines weighing less than 25 pounds. A 250-milligram concentration is best for 50 pounders. You can check the labels for instructions.
Prefer the hemp that is grown organically in states like Colorado. Since growing cannabis is legal in Colorado, you can get carefully produced plants that receive quality care while growing. It's hard when you compare the products through the costs.
What you need to look for in a safe and premium extracted oil that has a lower price than the competition. You don't need to choose the oil that is only exclusive to Colorado. Instead, what you want to get is affordable, organic, and high-CBD concentration that will cure the symptoms of your pet.