You never have to leave the house again!  The world has adapted to homebodies everywhere!  The mall, the grocery store, and your beauty supply store can all be at your front door with the press of a button.  Here are some awesome companies that deliver everything you need to your front door.
Whether you are too busy to go to the mall or if you find the process of shopping frustrating, Stitch Fix is for you!  Stitch Fix is a company that pairs you up with a stylist that gets to know you and your style!  Your stylist will then send you five pieces of clothing to your front door for you to try on.  You can keep the pieces you love, and send the ones you don't love back to Stitch Fix!  If you want, you can set up a schedule for Stitch Fix to send you packages every month or every few weeks!  It is the mall that comes to you!
[caption id="attachment_10246" align="aligncenter" width="1000"]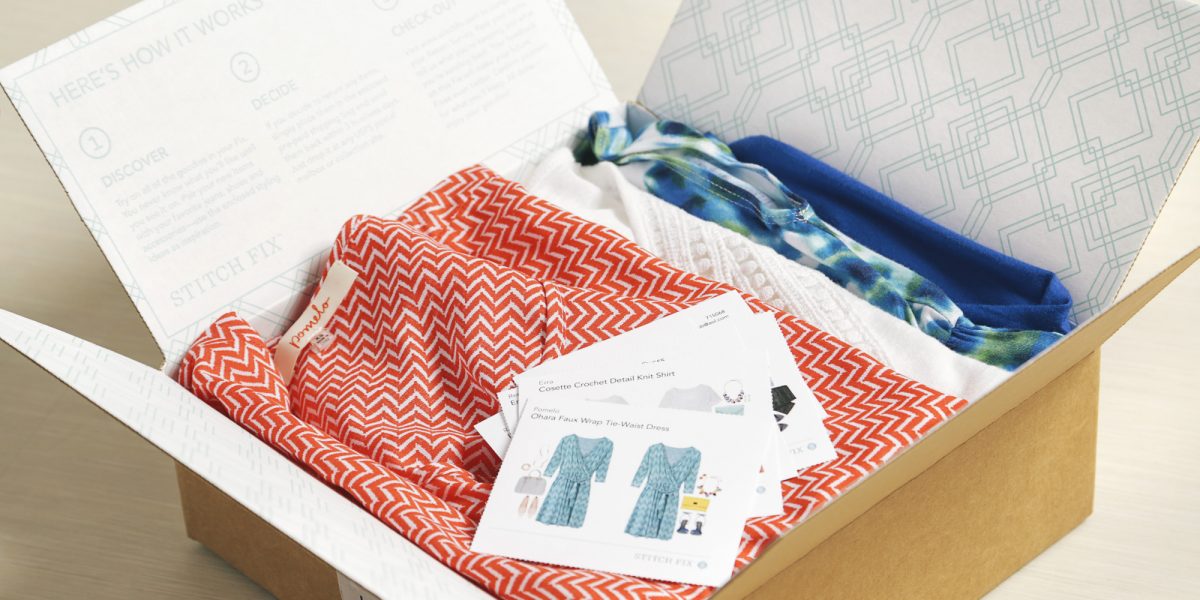 huffingtonpost.com[/caption]
Blue Apron is a company that partners with farms to get the freshest ingredients for you!  Blue Apron is the perfect company for people who are not the most kitchen savvy people.  When you sign up to get meals with Blue Apron, you are sent ingredients and simple instructions to make amazing gourmet meals for you and your family.
[caption id="attachment_10247" align="aligncenter" width="1000"]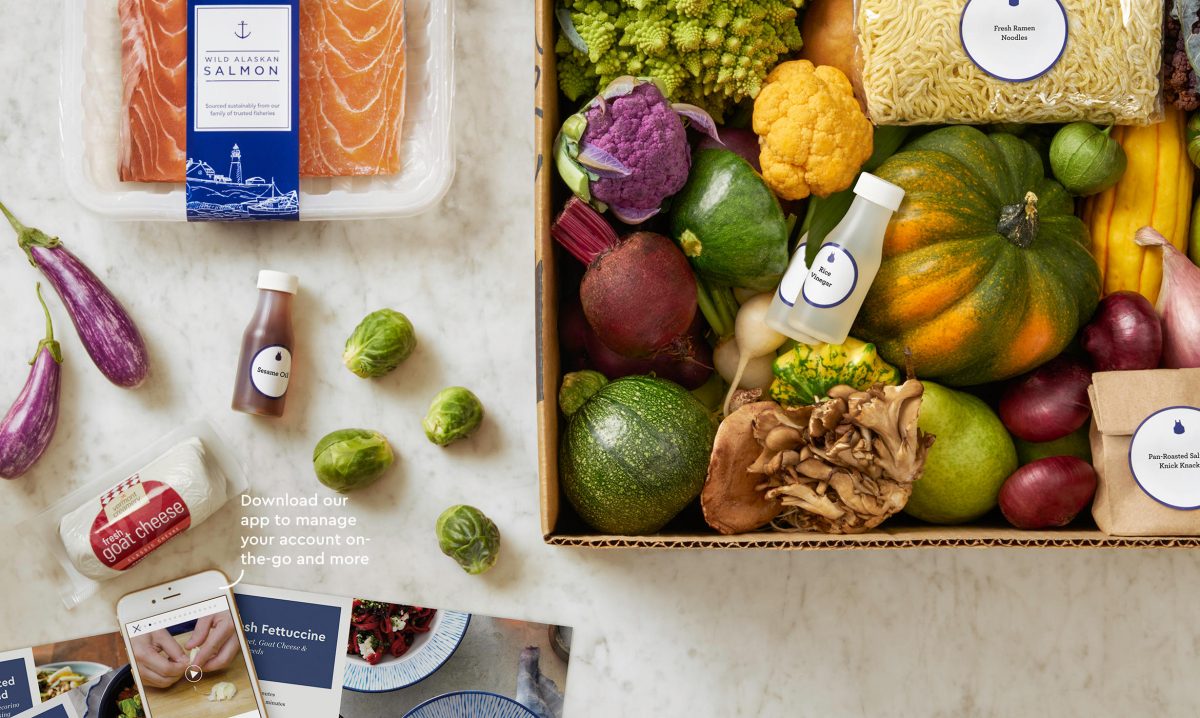 blueapron.com[/caption]
Birchbox will be that best friend that shows you all the amazing beauty products!  Every month you can get a delivery of five beauty products for just $10!  That's a pretty sweet deal!  Every month is different and special!  You will be so excited for that cute little box to arrive at your door every month!
[caption id="attachment_10248" align="aligncenter" width="1154"]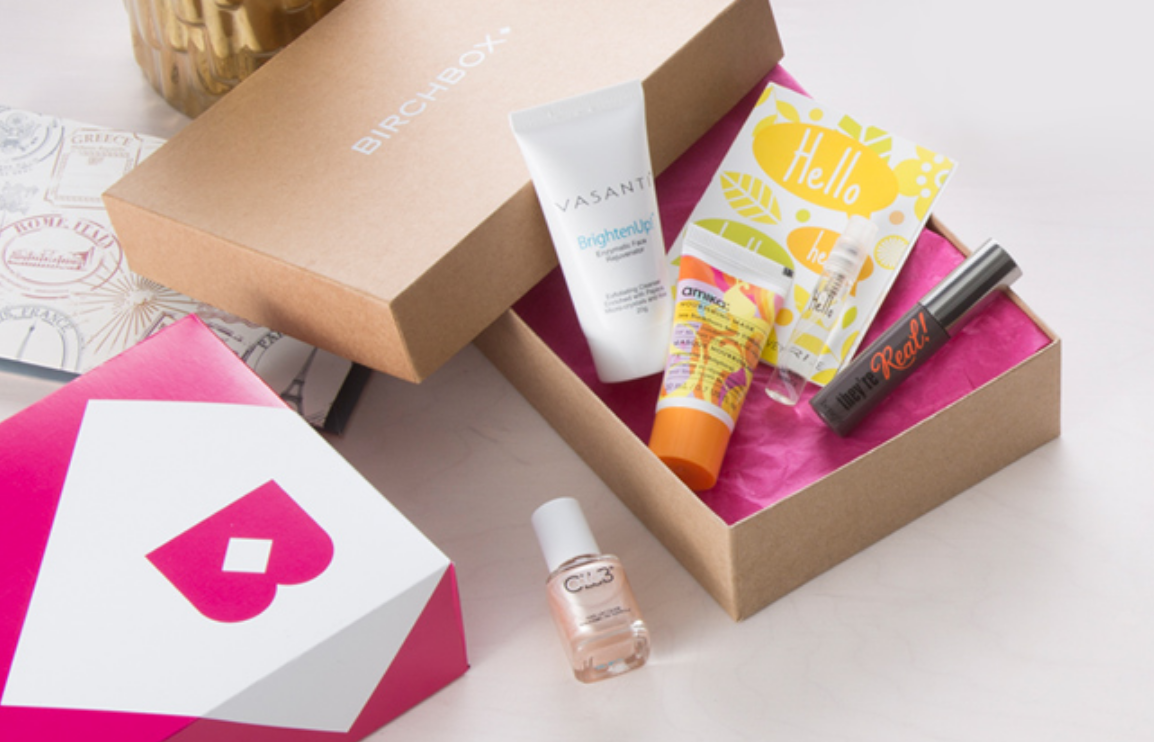 MySubscriptionAddiction.com[/caption]
You've got your clothes, food, and beauty products all at your fingertips thanks to Stitch Fix, Blue Apron, and Birchbox.  Embrace your inner homebody and sign up with these innovative companies today!