Is there a more convenient app than Venmo? It makes splitting everything from utilities bills with roommates to dinner checks with a group of friends so easy, but since it's linked to your finances, it's worth it to take some extra precautions when using the app. If you're an avid Venmo user, avoid making these 3 mistakes: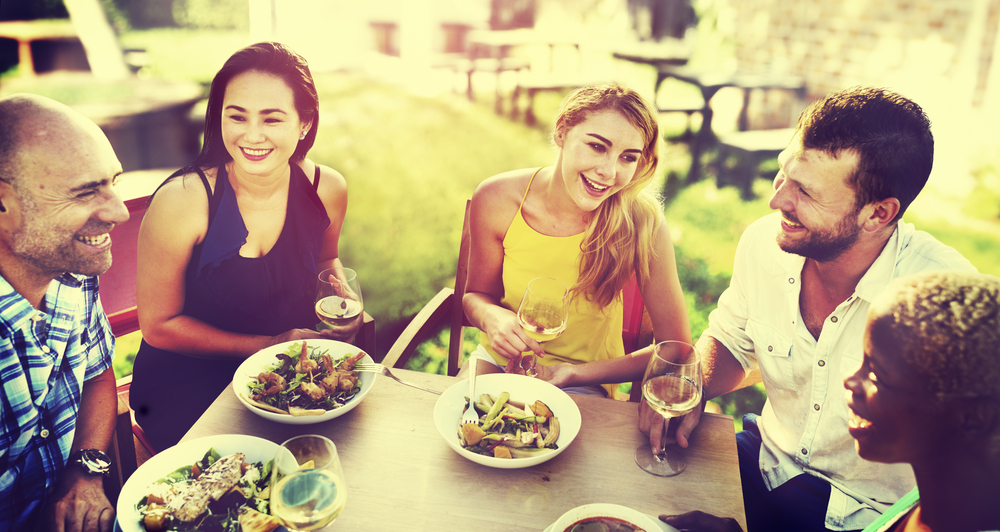 1. Linking Your Credit Card to Your Account
When setting up your Venmo account, you have the option to link your credit card, debit card, or bank account information to the app. While linking your credit card may seem like a convenient option, you'll have to pay an extra 3% fee when making payments. Avoid having to pay that extra fee by linking to a bank account or a debit card.
2. Keeping Your Settings Public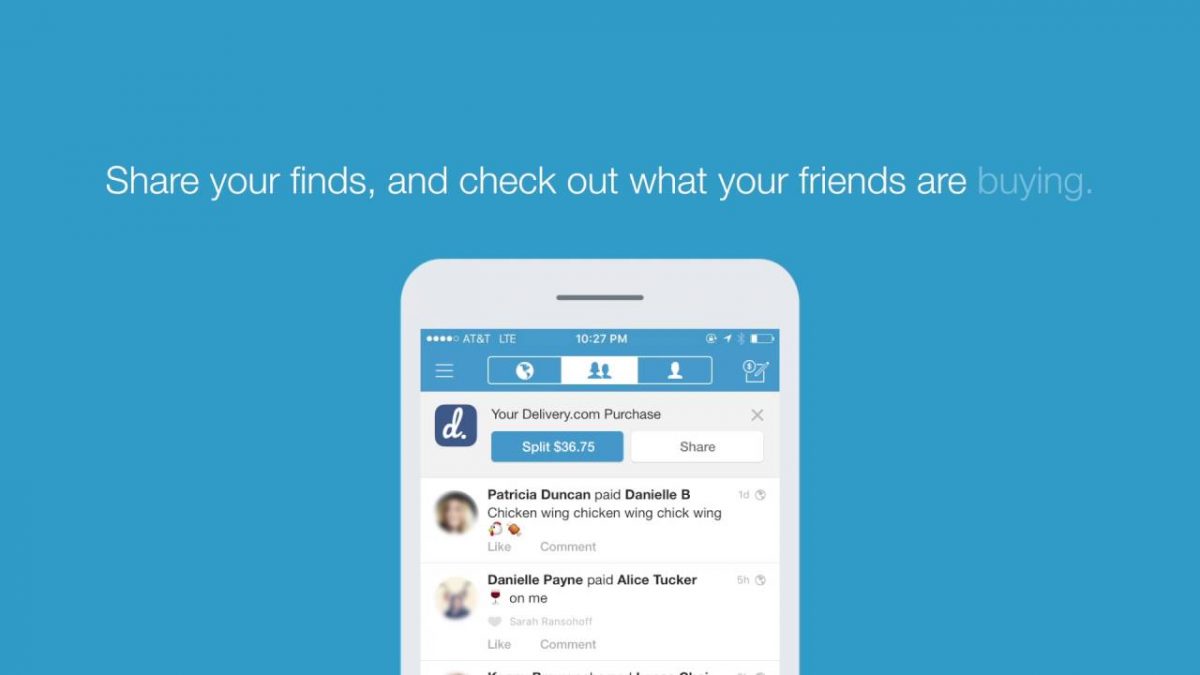 When you get started with Venmo, the default settings make it so that all your activity is public. This public setting makes it easy for hackers to imitate your activity and copy your name and photograph. You can change this so that the transaction is only seen by you and the person you're sending a payment to.
3. Assuming Your Transferred Funds Are Available Immediately
When you transfer money from your Venmo account to your bank account, know that these funds won't be transferred automatically. Generally, they won't appear in your account until the next day. Because of this, don't allow strangers or people you don't trust to pay you for something on Venmo. It's too easy for a scammer to use a fraudulent account to make it seem like they've sent a payment. So, only use the app with people you trust!