"Would you like to sign-up for our loyalty rewards program?"
This subtle sequence of words is uttered over a thousand times every single day, and with it comes the profound promise of complimentary cake pops and birthday pastries, frequent flier miles, and an addicting point system with tons of perks. As American Rapper Kendrick Lamar writes, "loyalty, loyalty, loyalty." And if you are a regular at a local coffee shop, juice bar, or gas station, chances are that you have been lured into some kind of loyalty rewards system.
From frequent flyer programs to paper punch cards, many places offer special perks to their regulars as a means of customer retention. According to a research report conducted by Punch Tab, "74% of Millennial women and 52% of millennial men are members of at least one fashion and accessories loyalty program." You are going to shop at your favorite spots regardless- why not get a little bang for your buck? Loyalty programs offer exclusive merch to members, while providing chances to earn free and discounted items as a reward for being an active consumer.
You may avoid signing up for a number of reasons, whether it is the pushy salesperson shoving a form in your face at the register, or a fear of being spammed by Target until 2021 for being "a valued customer." Before you so easily shut down the offer, be sure to consider your options. Behind every loyalty program is a bundle of loyal coffee drinkers, gas consumers, grocery shoppers, and juice fiends finding their fix. It is important for all consumers to take initiative by educating themselves on the different programs and taking advantage of consumer dollars spent.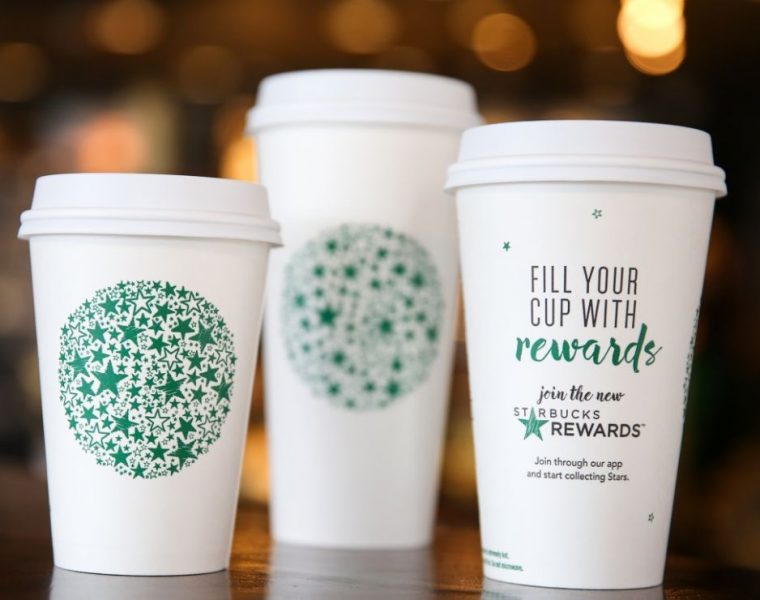 Starbucks The internationally renowned mecca for coffee drinkers recently revamped their rewards system. Starbucks rewards members earn two stars for every dollar they spend and need to receive 300 stars before 12 months to reach Gold status. As a green member, you can order drinks ahead of time for pick up, receive free birthday rewards, and receive free In-Store refills of brewed coffee (hot, Iced Coffee or Cold Brew), and tea (hot, or iced) during the same store visit. Once a gold member, you will receive a free item after reaching 125 stars.
All you have to do is load some cash onto a giftcard and register it under the Starbucks phone application which can be used to place and pay for an order, stream music, and earn stars towards rewards.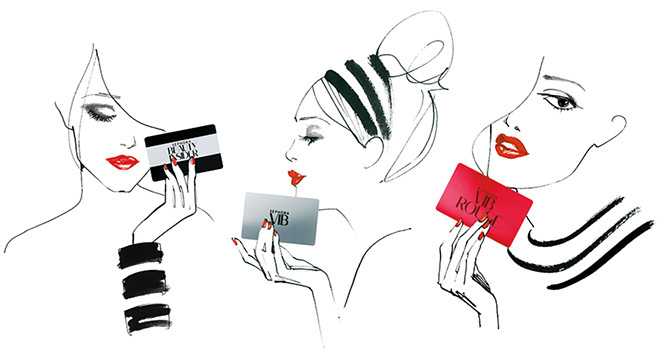 Sephora Beauty Insider Feed your inner make-up junkie with Sephora's Beauty Insider rewards system. Members can redeem limited edition rewards from "The Rewards Bazaar," which includes a range of options from free beauty lessons to birthday rewards. For every dollar you spend on merchandise at both Sephora online or Sephora retail stores, you receive one Beauty Insider point and rewards valued between 100 and 500 points may be available for redemption in stores. Rewards valued at 750+ points are offered online only, with free standard shipping.
New rewards drop every Tuesday and Thursday from 9 AM to 5 PM. The three-tiered system automatically bumps members to VIB status once they spend $350 or more in the span of a year, which gets you early access to new products and sales. If you spend $1,000 in the same amount of time, you become a VIB Rouge member, which gives you all the perks of an insider plus exclusive party invites and free shipping.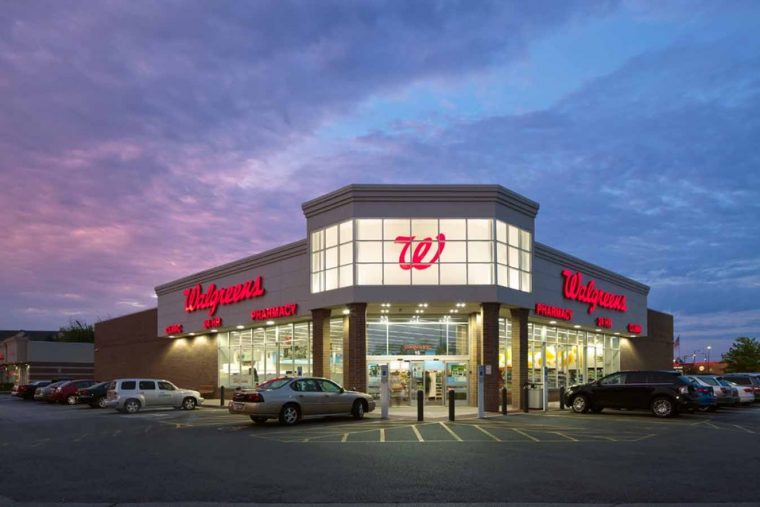 Walgreens Balance Rewards Walgreens rewards members receive exclusive access to special sales and promotional pricing. With Everyday Points, you earn 10 points for every dollar spent on almost everything. You can earn 100 points for every prescription you fill in the pharmacy and pick up in-store, bonus points on a variety of items across the store each week, and 20 to 1,000 points for every mile you walk in the Balance Rewards for healthy choices program. Redeemed points are converted to Redemption dollars and deducted from your purchase:
1,000 points=$1
5,000 points = $5
10,000 points = $10
18,000 points = $20
30,000 points = $35
40,000 points = $50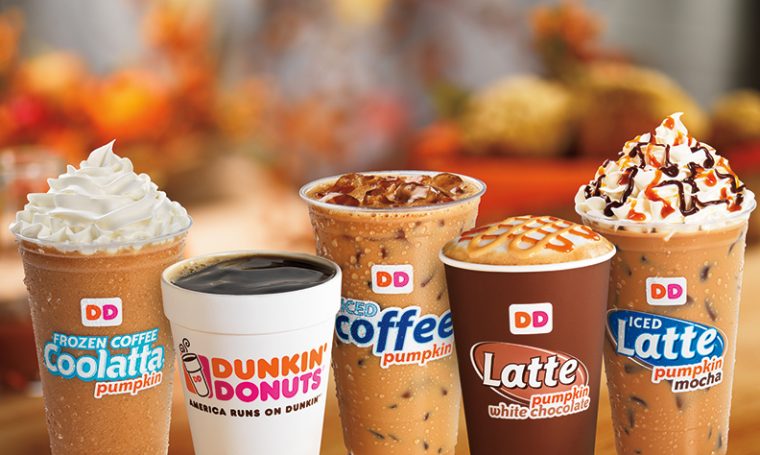 Dunkin Donuts: DD Perks Dubbed the Dunkin Donuts' "perks program," DD Perks offers members a one-time "bonus" of 200 Points when they enroll. Members earn 5 Points for every dollar spend on Qualifying Products and earn a Reward Coupon for a free single serve beverage for every 200 Perks Points earned. Free beverage options fall under the category of any size single serve hot or iced coffee, tea, latte, hot chocolate or Coolatta.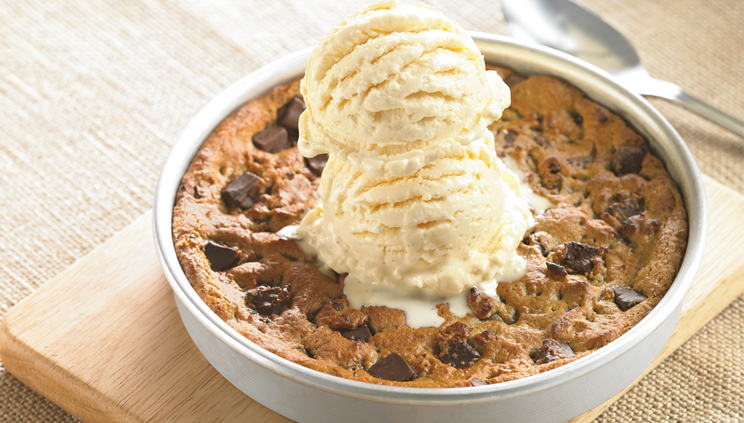 BJ's Premier Rewards What's better than a free pizookie? If you have ever tried one, you know the answer is simple and amounts to not much. As a member of the Premier Rewards program, you will be treated as a special guest every time you dine at BJ's Restaurant & Brewhouse. You can earn 1 point for every dollar you spend eating at a BJ's restaurants or purchasing BJ's gifts and gear. Members are allowed to gift points to other members in the program, which can help you earn and redeem for rewards much faster.
75 Points = $5 Off
100 Points = Free Pizookie
150 Points = $10 Off
350 Points = $25 Off