You want to know something outstanding about Instagram? Here is one of them – the audience it has.
In 2017, the platform revealed that the number of users went up to 700 million worldwide, with the active users numbering close to 500 million. That is hard to understand when you think about the history of the platform itself, from its 'younger sister' status to Facebook, and now overtaking the once-popular platform. Now, the site is a different call from the way it used to be – in fact, businesses are now using it as a marketing leverage.
The introduction of business profiles proves this, as they now number up to eight million on the site today, while advertisers are one million.
Who is on the platform though?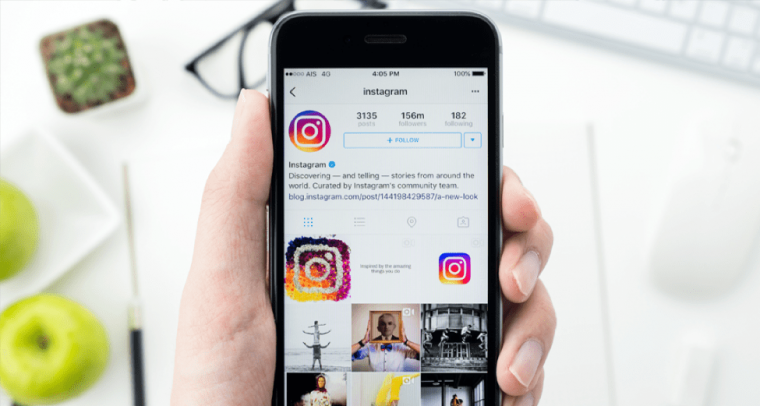 This is among the most common questions many brands ask. Are you dealing with a teen crowd, a site that is full of young people in college and working class, or a retirement community that is in the upper middle class or rich?
The details will vary, but most people that use Instagram are young, between the ages of 18 to 29, then the mid-age range of 30 to 49. Most of the users are from cities and major towns, as well as the suburbs. The gender gap is insignificant though, especially because more men are signing up than before.
If you are in a visual or creative industry, this platform is invaluable to your success, but it can even help boost your sales and engagement even if you are in another niche. The most important thing is learning to use it well, as evidenced through these tips below.
Building your community through actionable hashtags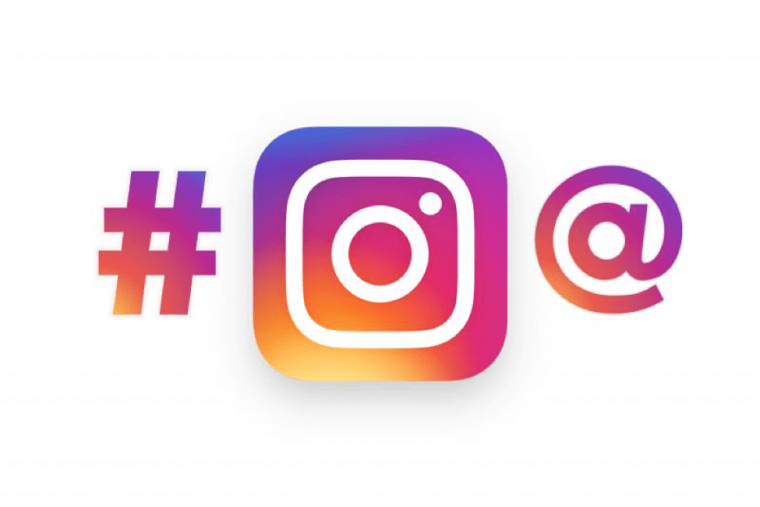 You can also use this method to build your audience on other networks like Pinterest and Twitter, but Instagram is the best avenue to do it. In fact, it stands among the best ways to ensure your target audience engages actively with your brand. The more unique the hashtag is to your specific niche, the easier it is for you to stand out from competitors and use it to market your business.
The Winter Campaign by Nike is among the best examples of this strategy, as they began a movement called #runfree. It was so successful, it even established the shoe company as a leader in social media, and Instagram recognized their efforts.
Partnering with good causes that enhance the efforts of your brand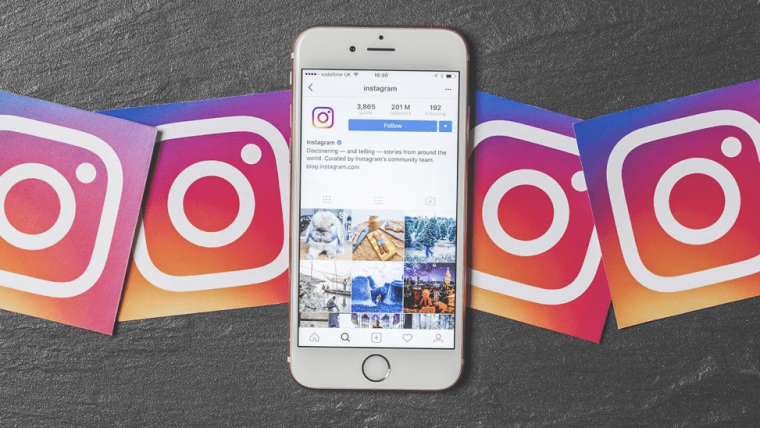 This is certainly a unique approach to your posts, and helps in connecting with your followers in a new way. After all, businesses have an obligation to give back to their communities, as part of CSR (Corporate Social Responsibility) efforts – not just to make profits.
One such instance is the sourcing of your products or their components from local artisans and manufacturers, in order to improve employment rates and give back to your community. Another is participating in initiatives that assist the less fortunate, especially regarding the specific line of business you are in, or partnering with community organizations to take in young people who are jobless into your company, and train them in important skills while giving them some employment.
The specifics of what you do are up to you, but sharing these initiatives with your followers will help them see that you are committed to making your community better – and that is a great way of attracting a greater reach.
DO NOT over-post
This can be self-explanatory, but it is important to remember for everyone. There is no faster way of annoying people than posting too much content within a short time. It makes your account look spammy, and instantly drives people away from checking your account, or encouraging them to do an automatic like gallery post for Instagram.
If you would like to post several pictures simultaneously, Instagram has you covered. One of the features that was added later was the album feature, which permits you to put multiple photos in form of a slideshow, and make your posting less annoying.
The best number of times to post daily is one or two times, but do not do more than that. To increase the number of people checking your posts, you can also do it in the morning hours between 8 and 9 am, or at early lunchtime at 2 pm. More people will likely be free at that time, and that ensures they will see your post in their feed.
Promote your account when you can (even outside the site)
This may also be a self-explanatory strategy, but it is real – you need to leverage your account on every social network you have. For instance, might you have product pages that connect to your social channels, or some social icons on your website home page? Add an Instagram icon to the mix and market your account on your website.
You can first connect with Facebook that brings your friends in, then add other accounts later on. Instagram campaigns should be on all your networks on social media, and encourage your friends and employees, as well as anyone that has had a positive interaction with your brand to be on board with the marketing campaigns.
Always find the beauty in your brand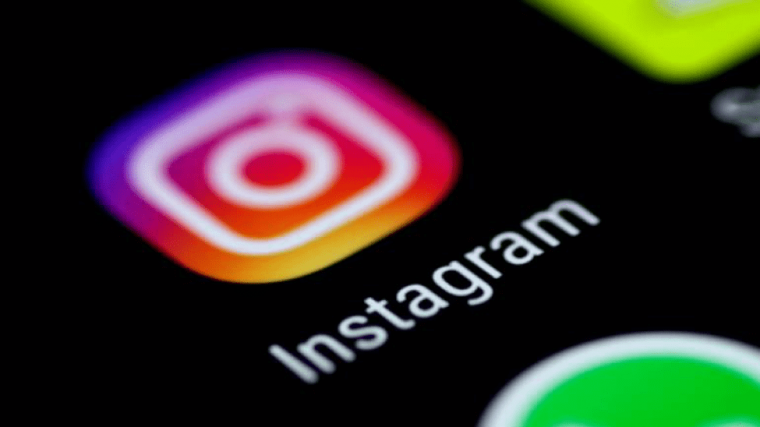 There are numerous companies that do not use Instagram because they believe they do not sell clothes, food or beverages, or they deal in services that do not need the application for marketing reasons. However, every business and niche has a place in Instagram, even if your products are not necessarily aesthetically attractive.
As long as you know how to leverage your product on Instagram, you can use unique ways to attract attention to what you offer. It just takes some willingness to learn what makes your product or brand unique, and then find ways to increase attention to it – not just the conventional methods. For instance, taking photos or videos of your workspace and show the special culture of your workplace.