Colin Kaepernick's refusal to stand for the National Anthem on August 26 has spawned other athletes to follow suit and the controversy doesn't look like it is ending anytime soon. Kaepernick's kneeling during the National Anthem represents his frustration with the inequality and opression that African Americans and minorities face every day. He has explained:
"I am not going to stand up to show pride in a flag for a country that oppresses black people and people of color. To me, this is bigger than football and it would be selfish on my part to look the other way. There are bodies in the street and people getting paid leave and getting away with murder."
Since Kaepernick's first display of his frustrations, many other athletes have chosen to take a stance as well.
Colin Kaepernick, San Francisco 49ers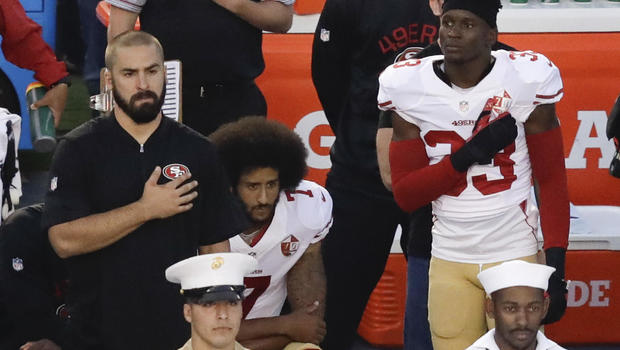 Eric Reid, San Francisco 49ers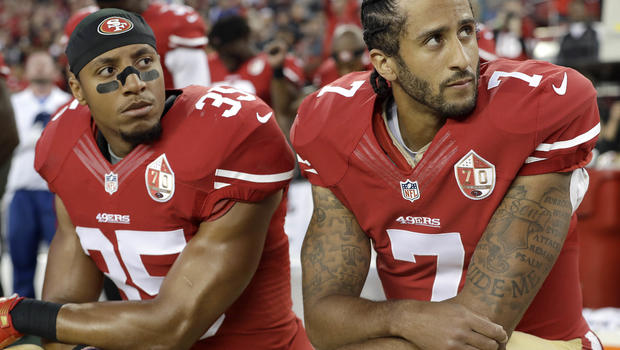 From left: Jelani Jenkins, Arian Foster, Michael Thomas, & Kenny Stills, Miami Dolphins
Brandon Marshall, Denver Broncos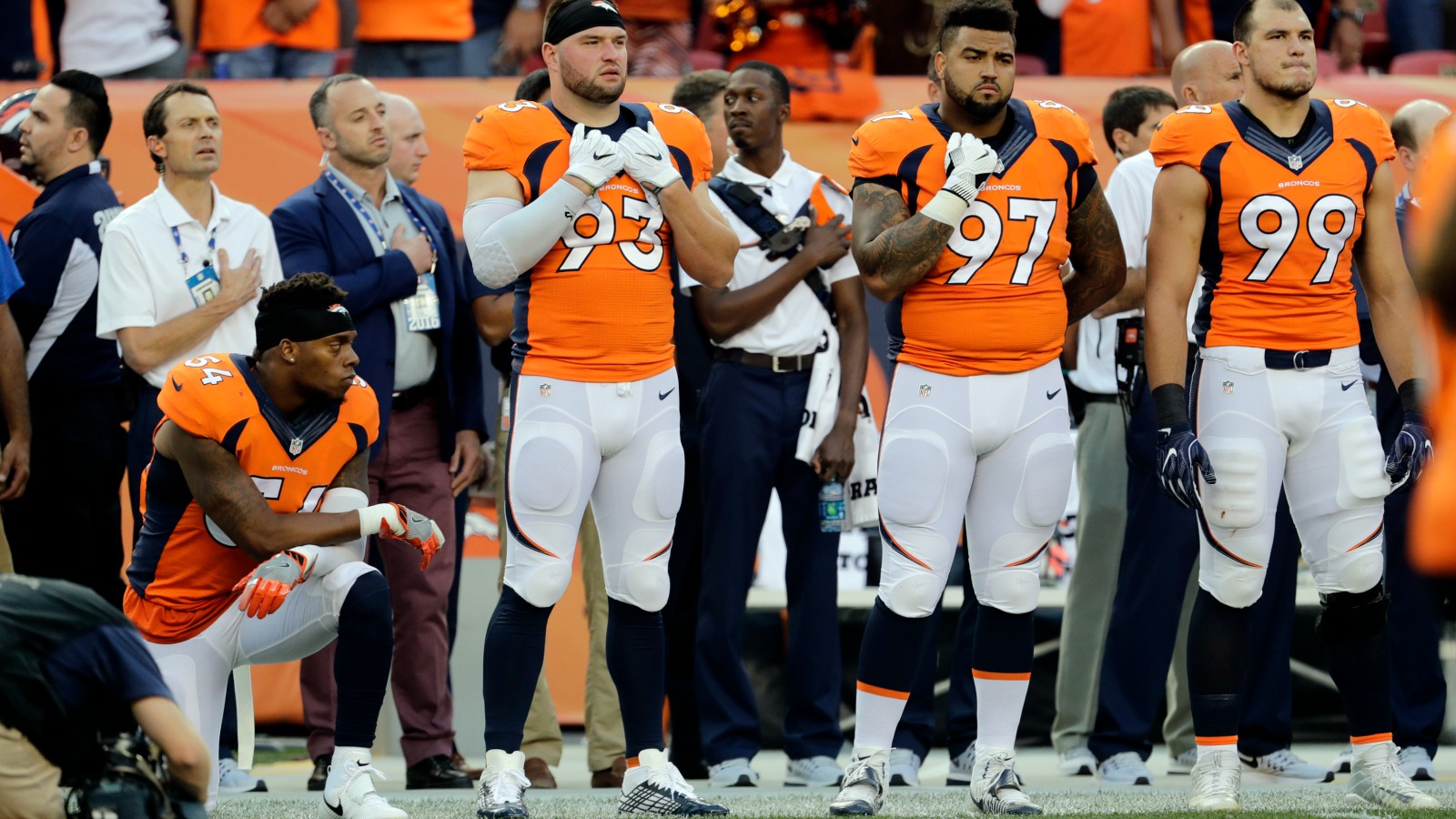 Jeremy Lane, Seattle Seahawks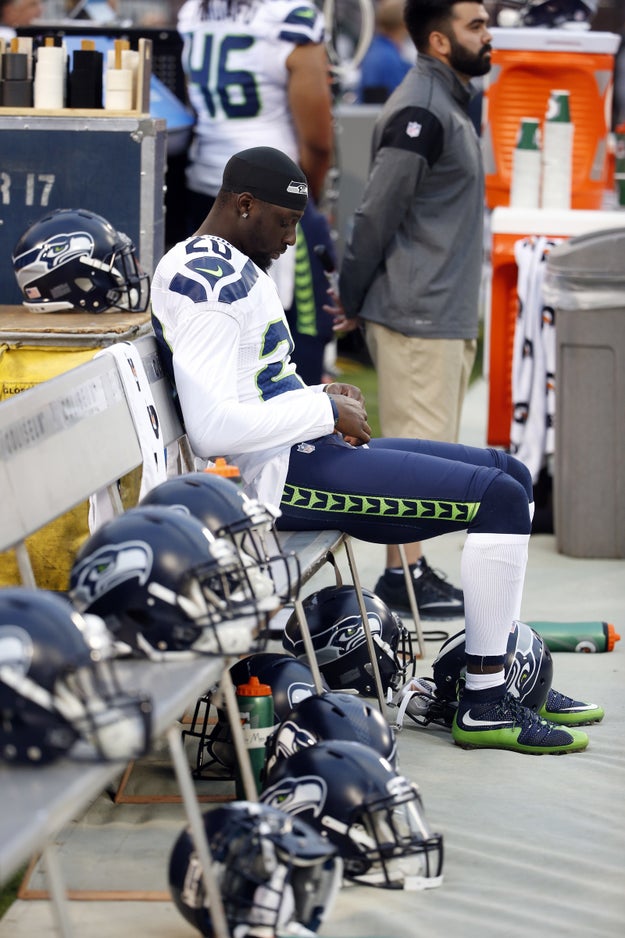 Macus Peters, Kansas City Chiefs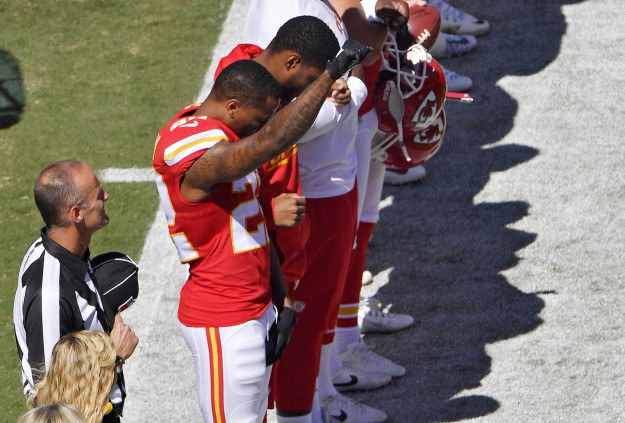 Devin McCourty & Martellus Bennet, New England Patriots
The Seattle Seahawk Players & Coach Pete Carroll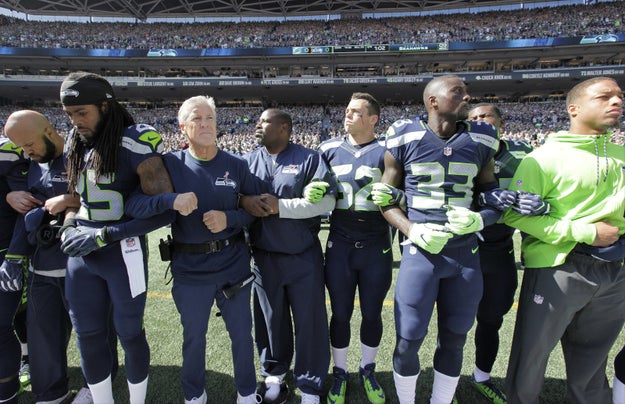 Jurrell Casey, Wesley Woodyard, & Jason McCourty, Tennessee Titans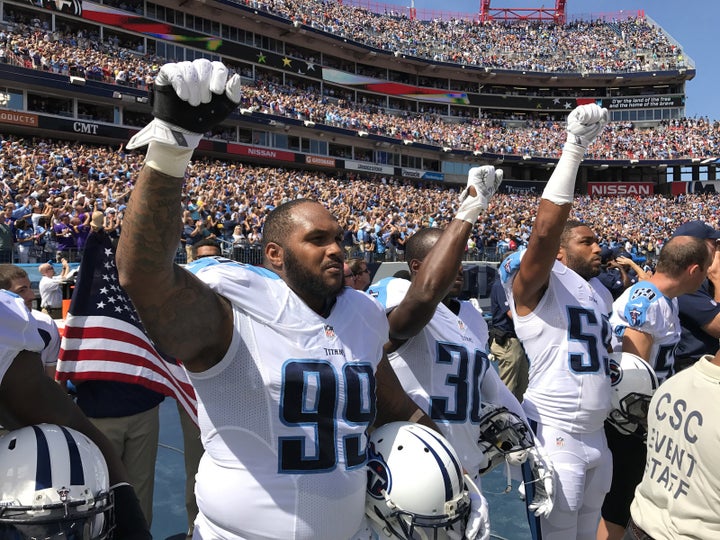 Megan Rapinoe, Seattle Reign & US Women's National Team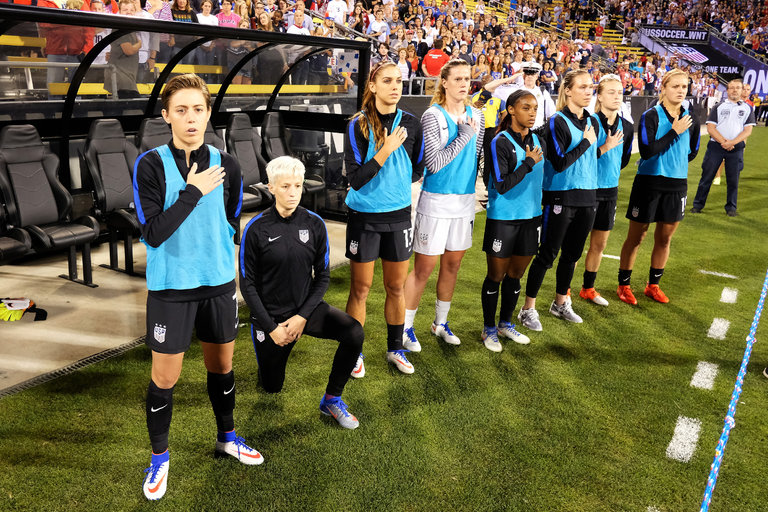 And it's not just pro athletes who are taking a stance, amateur and semi-amateur athletes are also making their opinions known.
The Football Team at Woodrow Wilson High School (excluding two players) & Coach Preston Brown, Camden, New Jersey
The Football Team at Mission High School, San Francisco, California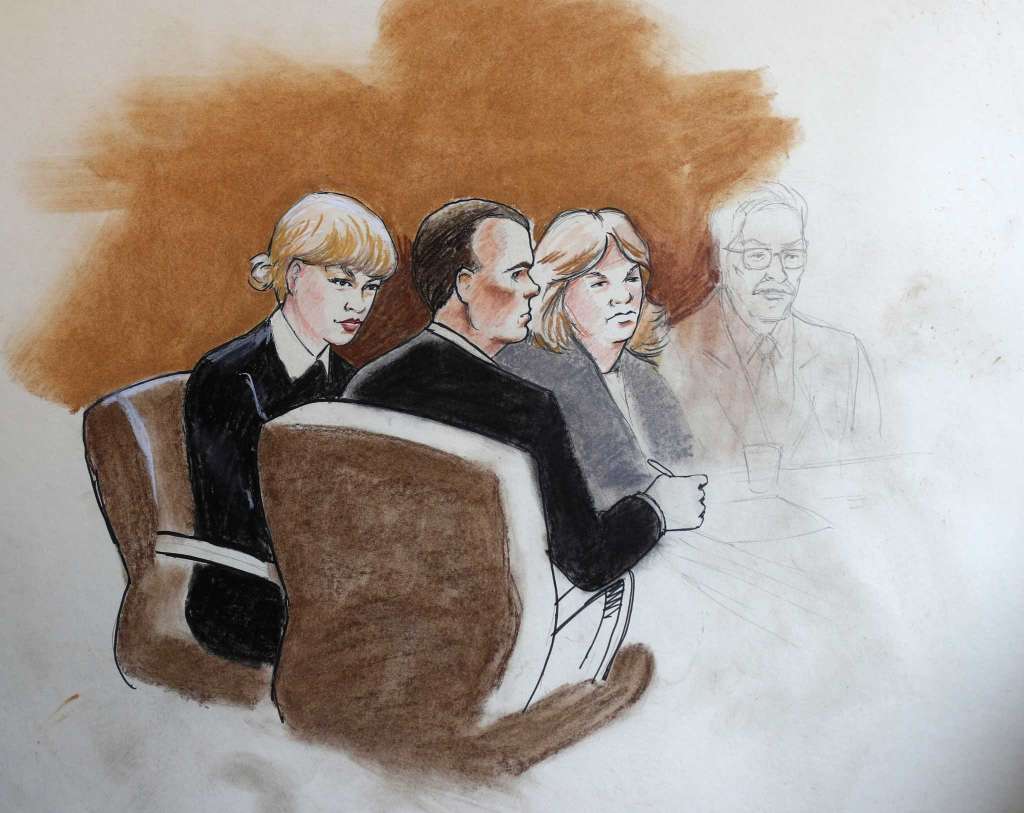 Beaumont Bulls Youth Football Team, Texas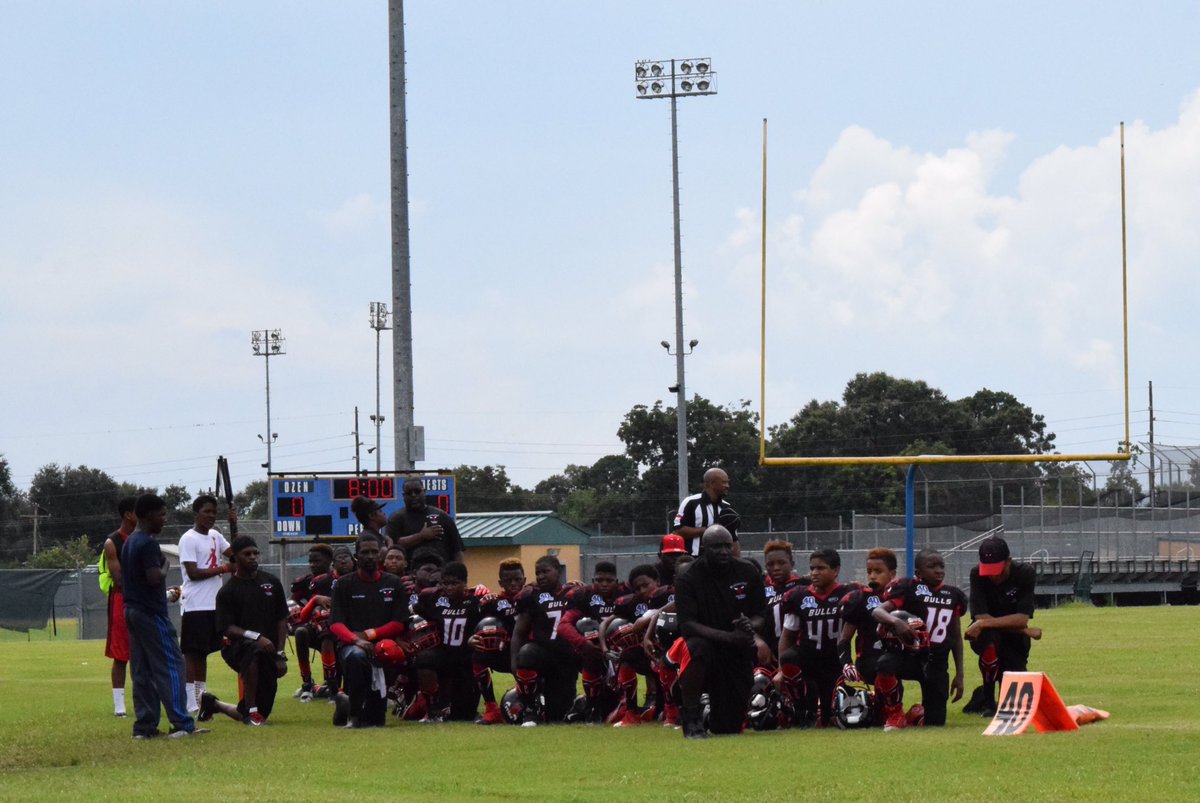 Mike Oppong, Doherty Memorial High School, Worcester, Massachusetts (who got suspended for one game due to his kneeling)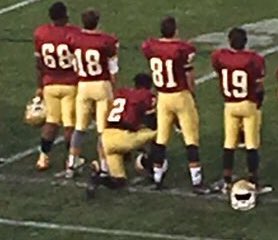 Several Players on Watkins Mill High School's Footbal Team, Montgomery County, Maryland
[caption id="" align="alignnone" width="534"]
photo of kneeling players taken during a practice not during the National Anthem[/caption]
Several Players from Maury High School, Norfolk, Virginia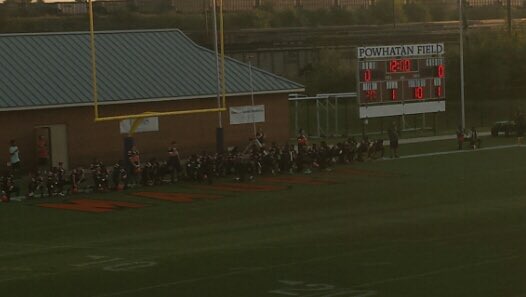 Tre Chappell, Waggener High School, Louisville, Kentucky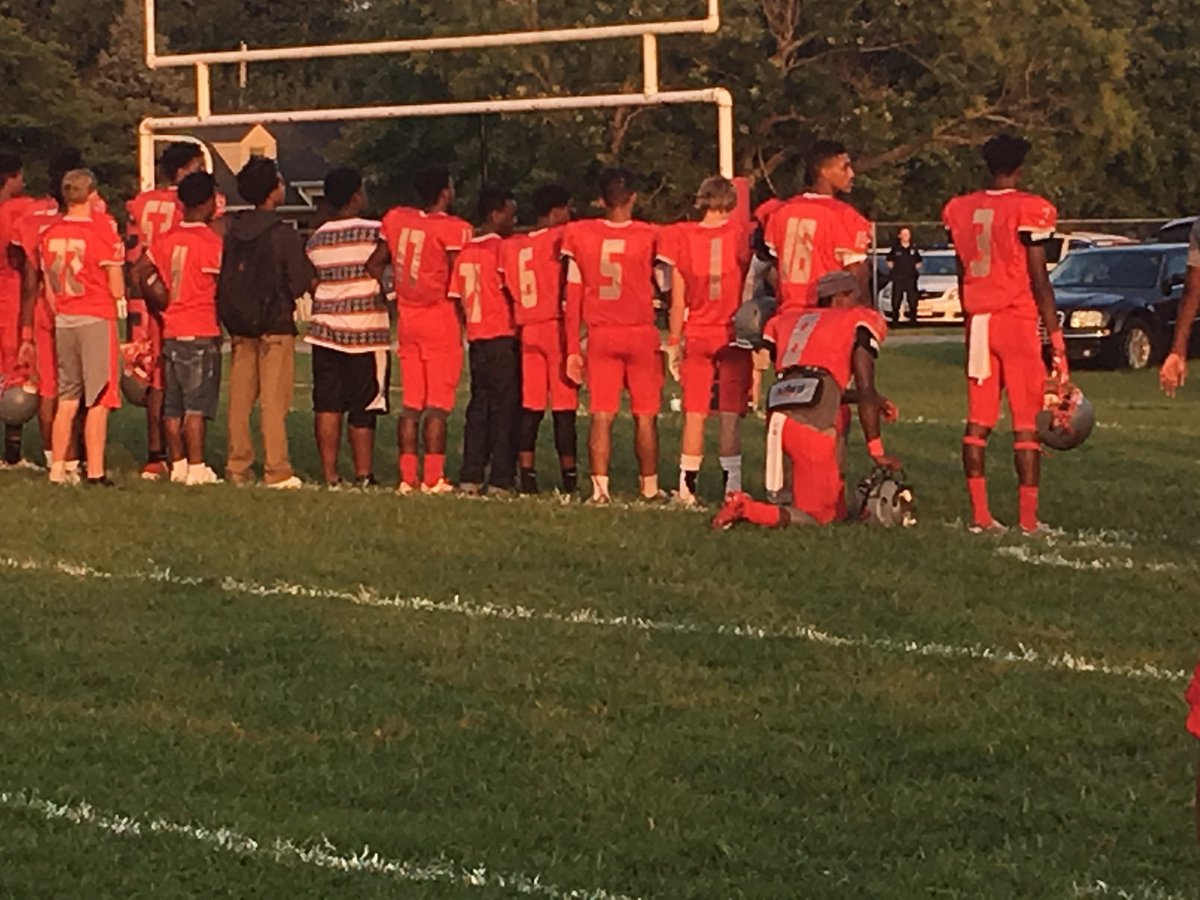 Sterling Smith & Michael Baklykov, Lincoln Southeast High School, Nebraska