Credit cards are known to get people into trouble, but when used correctly, they can give you great benefits in many categories.  Here are the ways you can get the most out of using your credit card and its benefits.
Paying it off monthly instead of letting interest build up
It may be tempting to just pay the minimum on your credit card monthly, but this can vicious cycle.  What most people do not think about is the accumulating interest that builds up on the unpaid balances on your credit card.  You can avoid this by paying off your monthly balance completely.
Rewards/Cash Back
Almost every credit card commercial advertises the rewards and cash back that you can receive when using your credit card.  This is one of the funnest benefits of having and using a credit card correctly.  Different cards come with different rewards.  Rewards of different cards include travel points and gift cards to places ranging from restaurants to rental car discounts or even cash back.  You get these rewards based on your spending each month.  Different cards give you these rewards based on spending money on certain categories like gas, restaurants, and groceries.
[caption id="attachment_9456" align="aligncenter" width="1000"]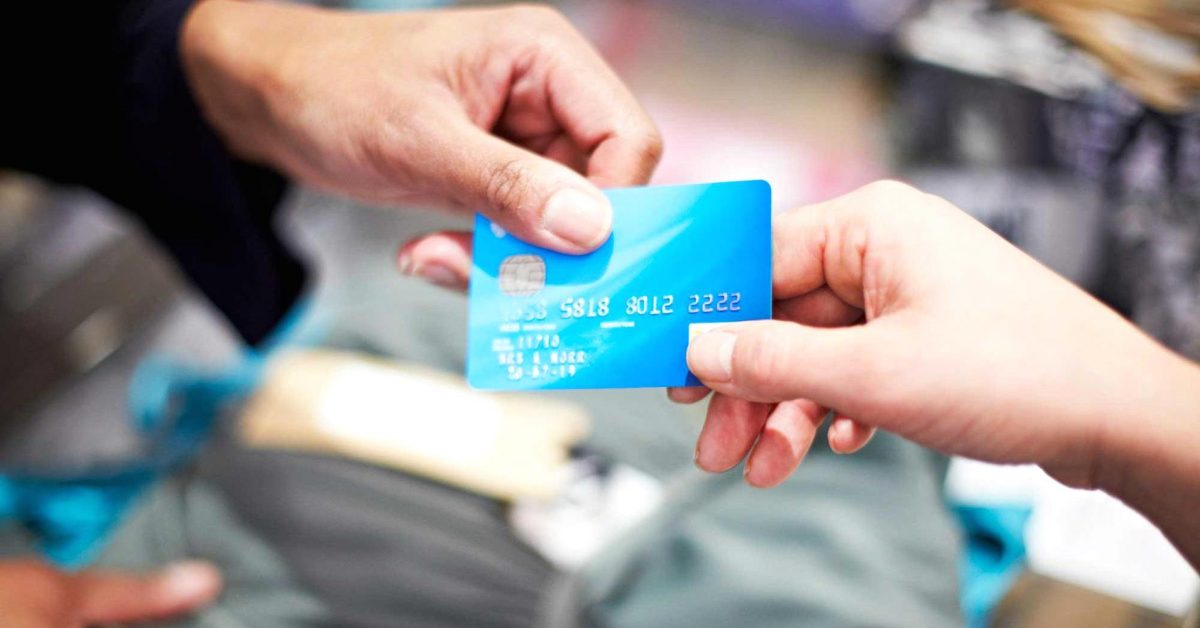 cnbc.com[/caption]
Money Protection
Credit cards protect you and your money against fraud.  The risk of just using your debit card for all your purchases is that if someone gets your debit card, they have direct access to your money in your bank account.  The great thing about credit cards is that if fraudulent spending occurs on your account, you are usually not held liable and your money is safe.
Discounts
Most credit card companies have partnerships with businesses to offer their card holders discounts for goods and services.  Examples of these discounts include rental cars, hotels, cruises, food, clothing stores, and entertainment.
Credit cards do not have to be as intimidating as they can seem.  When used correctly, they can give you advantages that you could not get with just using a debit card.
Here are some examples of great credit card companies out there!