If you do not want to wipe off your savings on medical bills, opt for family health insurance. Designed specifically for the family, it gives you a sigh of relief. You can cover your family members under one umbrella instead of buying separate policies for each member.  Health insurance plans for family help you get the best possible treatment for your loved ones during a medical emergency or planned hospitalization. But do not get confused with the multiple options available in the market. Keep these things in mind while selecting the best health insurance plans in India for family: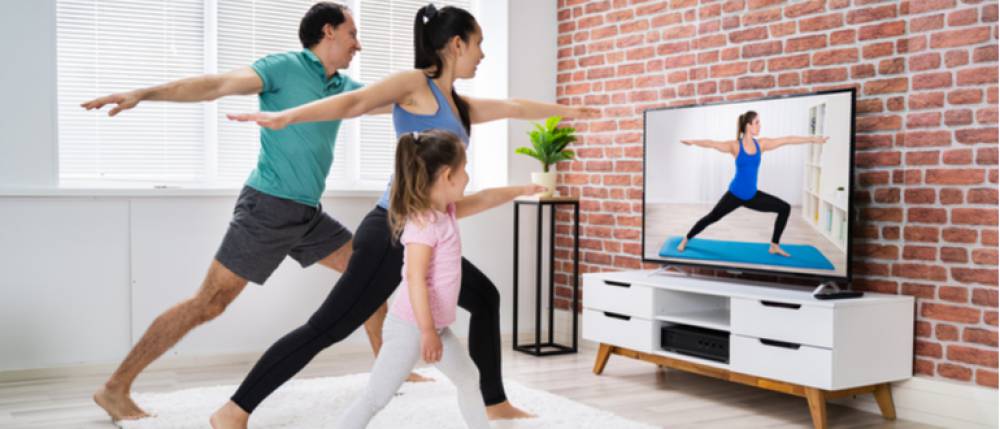 Never opt for family health insurance due to influence, in a hurry, or only because of recommendations. Healthcare needs vary from family to family
Opt for the plan considering the current medical conditions of your family members. If anyone has pre-existing diseases, then look for the policy that gives coverage for the same
Do not hide medical history or details about any pre-existing diseases of any of your family members; it can result in claim rejection
Check the leading health insurance companies' claim settlement ratio and opt for the one that has a higher CSR.
Compare the premium of different policies available online and pick the one that will be easy on your pocket
Leading companies like Care Health Insurance, ICICI Lombard, HDFC Ergo offer discounts on premium and EMI options as well. So, know about them to reduce the premium amount
Opt for the policy that gives you maximum coverage, including the treatment costs of critical illnesses, chronic diseases, lifestyle diseases, etc. and also check the list of the network hospitals
Check what treatments/diseases/procedures/conditions are not admissible under the policy coverage. Opt for the policy with minimal exclusions.
Read online reviews and check the companies' ratings, go through the sales prospectus and fine prints of the policy carefully to avoid unnecessary chaos
Connect with the customer care team to resolve your queries before making a final decision
Top Health Insurance Companies Offer Health Insurance Plans In India For Family
Below is the nifty list of top Indian health insurance companies offer the best family health insurance.
| | | |
| --- | --- | --- |
| Health Insurance Company | Family Floater Plan | Sum Insured |
| TATA AIG General Insurance | Mediprime | 2-10 Lac |
| Care Health Insurance | Care Family Health Insurance | 4 Lac- 1 Cr |
| HDFC Ergo | Health Suraksha Plus Regain-Gold & Silver | 3-10 Lac |
| The Oriental Insurance Company | Happy Family Floater Policy | 1-20 Lac |
| Star Health & Allied Insurance | Family Health Optima | 1-25 Lac |
Source: Companies' official websites
Nutshell
If any family member falls sick, the whole family goes through tremendous financial hardship for medical treatment expenses. Here health insurance for family plays a vital role that covers exorbitant healthcare expenses with a wide range of benefits. There is no shortage of health insurers but finding out the best health insurance plans in India for family is still a concern. Therefore, to wipe out the clouds of dilemma, read the above pointers and pick the one that completely protects your loving family.