If you're not utilizing your wallspace, you're missing a huge opportunity to add warmth, color, and personality to your home. Bare walls are boring, and just a few, small touches could tie in and bring out the personal aesthetic of your living space.
When considering options for dressing up your walls, your mind may jump to purchasing pieces by various artists, but why not also display your own work? Give your gallery wall a bit of your own flair with MeshCanvas - high quality, canvas prints of your own images that arrive ready to attach to your walls without any need for nails. Adios, damaged walls!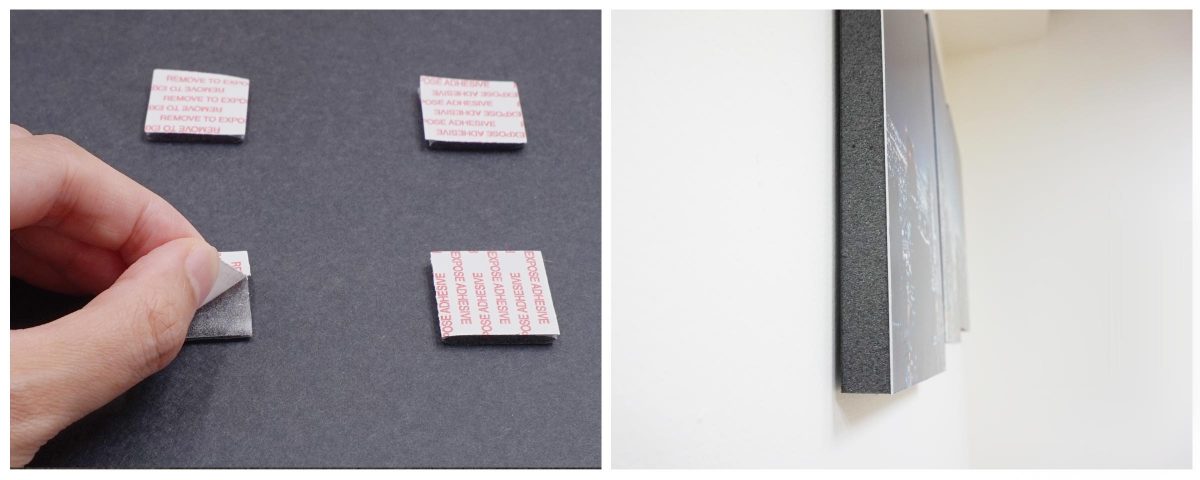 To get started, all you need to do is download the Printage app for free and begin choosing your images. The first thing I noticed was that the app was really user-friendly. Also, the turnaround time for receiving your prints is incredibly fast!
Their site lists that it could take from 4-10 days for your prints to reach you, but my canvas prints came in within 3 days of putting in my order. There were no errors with my order, and the photos came out perfectly.
Another great thing about the prints is that you can remove and reattach the images up to 10 times, so I had no problem putting them up and rearranging them on my walls.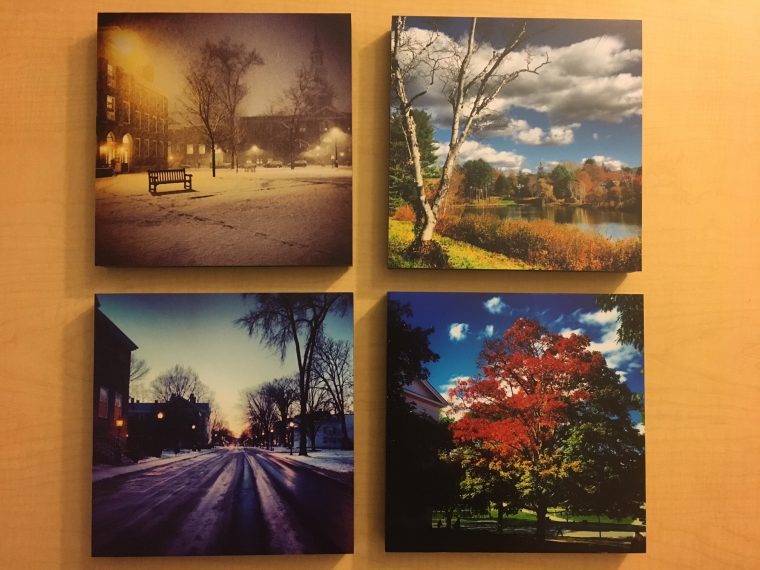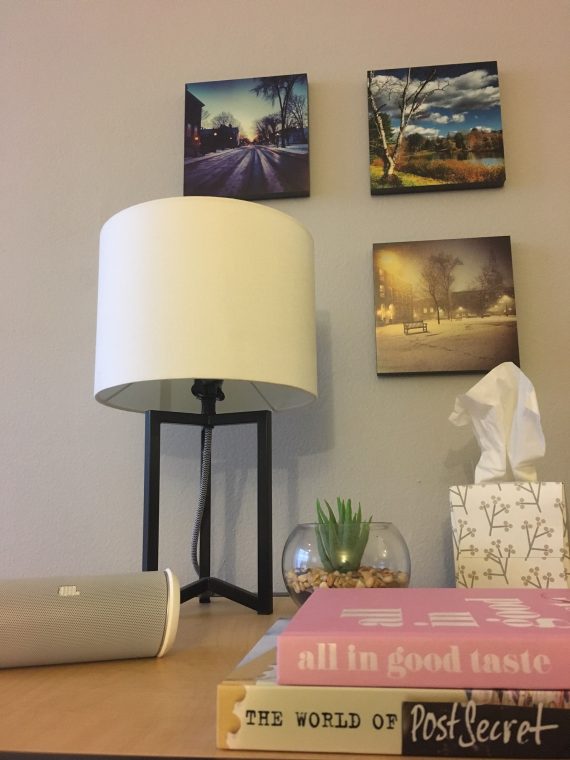 You can have each of the images printed on their own 8" x 8" or 8" x 12" canvases, or you can have one image spread across 3 canvases. Check out their informational video below, and remember that if you're not currently looking to redesign your home, MeshCanvas prints also make for a great gift! All in all, it's a wonderful product.
Featured Image: Printage App