Have you ever gone to the mall with one mission in mind: repurchase that amazing nude lipstick that you cannot live without. You approach the make-up counter all confident and self-assured because you know what you want and you aren't here to browse. This is the perfect shade and you don't need to look for something else. You ask to buy the lipstick only to be told "we don't carry that." Confused you question if they are just out and when they will be receiving their next shipment. The salesperson looks over the counter at you with such agonizing pity before replying "no they won't be getting it in at all because that particular item has been discontinued." This is followed by some pleading and questioning and shouts of "but it's the perfect color why would they do that?" only for the salesperson to tell you that they don't know. K thanks for the help.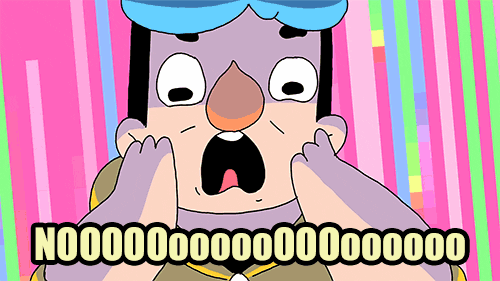 One saint of a salesperson recently brought to my attention a program called "Gone But Not Forgotten." It is an Estée Lauder company that understands the woes of discovering that your make-up product is discontinued and is here to offer you a ray of hope. The brands it accommodates are: Estée Lauder, Aramis, Clinique, Lab Series, Origins, Tommy Hilfiger, MAC, La Mer, Bobbi Brown, Donna Karen New York, DYNY, Jo Malone London, Bumble and Bumble, Michael Kors, Darphin, Flirt!, GoodSkin Labs™ and Tom Ford. This service is only offered to consumers within the US and is only available for items that have been discontinued within 24 months. They limit you with getting six of one particular item but six sounds better than zero to me.
No need to take a whole day off of work to go on the search for another "perfect nude lipstick" because "Gone But Not Forgotten" will do its best to get you your original discontinued item. All you have to do is complete and email a small form that will be used to identify and locate your item. It doesn't get much better than that.