For anyone and everyone who has gone out of their native city to another one for further studies would be well acquainted with the war which they have to fight to find the most suitable PG or apartment. Except for a few lucky ones who end up getting themselves a room in the college hostel, once when the list shows that no more rooms are available, the endless search begins.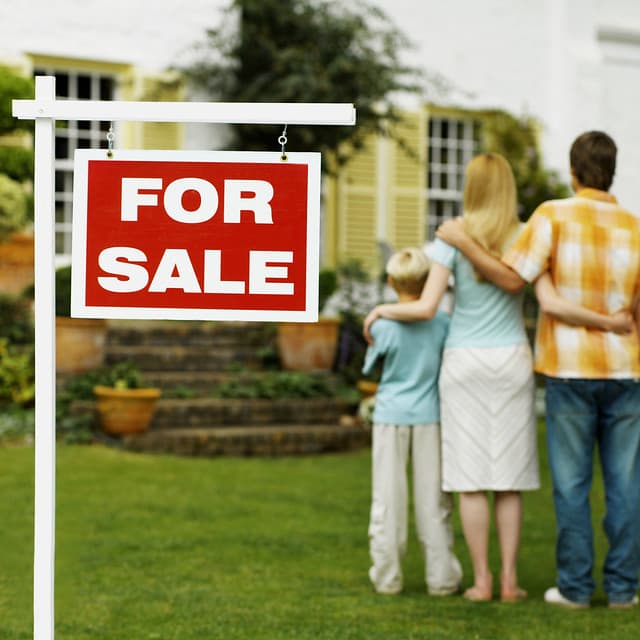 What is a PG?
PG or paying guest accommodation is a burgeoning industry, where people sublet their homes or certain portions of their homes to live. Most of the options of PG in Bangalore or other big cities even provide the facility for breakfast, lunch, and dinner. Everything is inclusive in the cost that you pay.
What are Co-Living Apartments?
Adding to new trends in our society, the latest is co-living. It is a modern idea of living where people or students sharing similar interests or hobbies or values share their living space. It is the urban modification to the paying guest concept.
Benefits of staying in a PG
There are various benefits of staying in a PG. A few of them have been listed below:
Coexistence – the concept of coexistence is the underlying thought in paying guest accommodation. Since the place or space rented is for multiple users, there are usually two to four people sharing the space. This sharing of the area helps people make friends and get to know each other. For instance, in a portion with two rooms, one room will be shared by two people each.
Shared Rent – the amount which is to be given by one single person for living in a place is split in a PG because of sharing the same space. Due to this, many students end up saving a substantial amount of money.
Don't have to pay the bills – when living as paying guest accommodation, a person does not have to pay bills, like electricity, water or the internet. Everything is taken care of by the owners of the space given out or the house.
Homemade food – most PGs these days provide home cooked food at least three times a day which prevents many people from hiring house helps to cook food and also saves added expense. Due to this, students stay away from eating outside food as well.
Basic Amenities – apart from the facilities mentioned above, additionally PGs also provide basic amenities like fridge, television, utensils, dining tables, beds, etc. So, while moving to a new city, people don't have to worry about spending money on buying these things just for a few years.
Many metropolitan cities are offering the PG system of living for students. There's no dearth of options of PG in Bangalore, Delhi, Mumbai and also in cities like Lucknow, Chennai, Karnataka etc, which are very popular.
Benefits of staying in Co-Living Apartments
An entire building is dedicated to the co-living apartments
Fully furnished houses with comfortable beds.
Special areas for gaming and playing with wifi connections.
Fancy facilities like a shared laundry and gym.
Are the Two An Answer to Renting?
While paying guest accommodation is slightly old to the new co-living apartments idea, both are thriving on students and young adults working in new cities and looking for places to live.
Co-living apartments are a more luxurious and comfortable version of taking a home on rental, except that a person does not have share sleeping space with each other. It caters to the needs of the young age people to have their own private space and have the option of interacting with people when they want to.
Many co-living apartments are being set up near areas where there are offices and other corporate places. Many new companies which are established brands are investing a lot of money in the business of co-living apartments.
The cord striking right with the young generation is that while co-living gives its own privacy and luxuries, it still has a hostel-type feeling to it.
Companies are offering flats which range between one, two and three bedroom sets. The entire idea behind co-living apartments is that now students can think of taking an entire flat with one or two rooms, without having to spend too much. Although the price range is on the higher side, but companies are setting up gaming rooms, gyms, libraries, common areas, etc.
These companies are trying to promote the concept that often students or young people with new jobs do not get the type of living accommodations they want for themselves and they have to settle down for something which is neither very comfortable nor have the conditions which give a healthy and good feeling.
The comparison between these two modes of accommodation with renting has been going on for a very long time.
It is an established fact now that both Paying guest accommodation and Co Living Apartments are the cheaper alternatives to renting. In earlier days, when young working professionals or students would look for renting an apartment they would have to go through a number of hurdles.
PGs and Co Living Apartments have solved the increasing problems of having to tackle with greedy and always on the look-out for increasing rents landlords and high security deposit amounts.
While taking a room or flat on rent, one would have to be answerable to a lot of questions and would also have to take care of maintenance of the place. Taking a flat or room on rent would always mostly mean living alone with no social security.
Whereas, both pgs and co-living apartments give the benefit of living together with people and ensuring social security.
Both Co Living and Paying Guest Accommodations take care of the general needs of students and working professionals and gives you the feeling of your own home. These two definitely are the cheaper alternatives to renting.