Sergey Halyavin from Kushva, Russia was inspired to create the mouse-sandal after seeing how a classmate with a musculoskeletal disorder was unable to do work on a computer using his hands. Knowing how important the ability to use a computer is to education, Sergey took it upon himself to create a solution.
One challenge he came across was deciding what material to use for the sandal. Because he wanted to find something that didn't cause a user's feet to sweat, he ended up using cork beech for the sole - a material that is light, yet solid. Inside the mouse-sandal is a control board of a normal mouse, and on the outside is an LED ribbon that makes it easy for users to spot it in the dark.
Encouraged by his school's efforts to practice inclusive education, Sergey's next mission is to make the mouse-sandal wireless.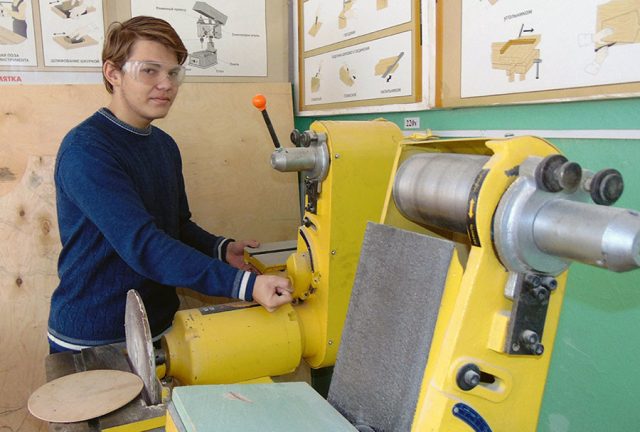 Images: RT