It is amazing to see the trends that can come and go within a year's time.  Some trends seem to lose their popularity as quickly as they gained it, while others stick around and possibly cross over to the next year.  Here is the continuing list of the biggest trends to come out of 2017.
Iceland
[caption id="attachment_12501" align="aligncenter" width="1000"]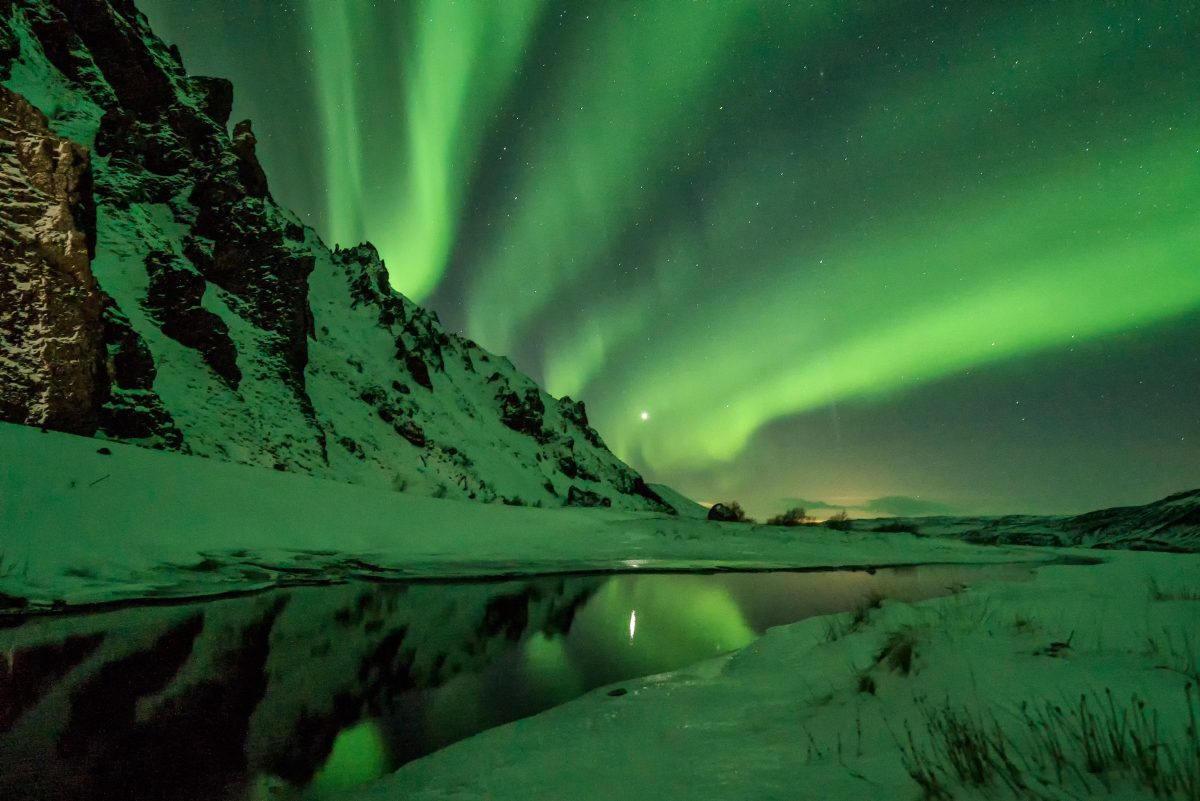 Photo by Jonatan Pie on Unsplash[/caption]
If you felt like everyone and their mother went to Iceland in 2017, you are not alone.  Iceland was on Insider's "top 50 best places to travel in 2017".  The small country that is about the "size of Kentucky" has grown immensely popular as a travel destination due to travel videos posted on social media and the amazingly cheap airfare from airlines such as WOW air.  WOW air had flights as cheap as $70 from the United States to Iceland.  This year opened up the world's eyes to see how incredible and unique the landscapes of Iceland are.  Iceland's landscapes are filled with volcanoes, glaciers, waterfalls, black sand beaches, and mountains that will make you feel like you are in Game of Thrones.  It is safe to say that the trend of traveling to Iceland will not be going away anytime soon.
Kombucha
[caption id="attachment_12497" align="aligncenter" width="1000"]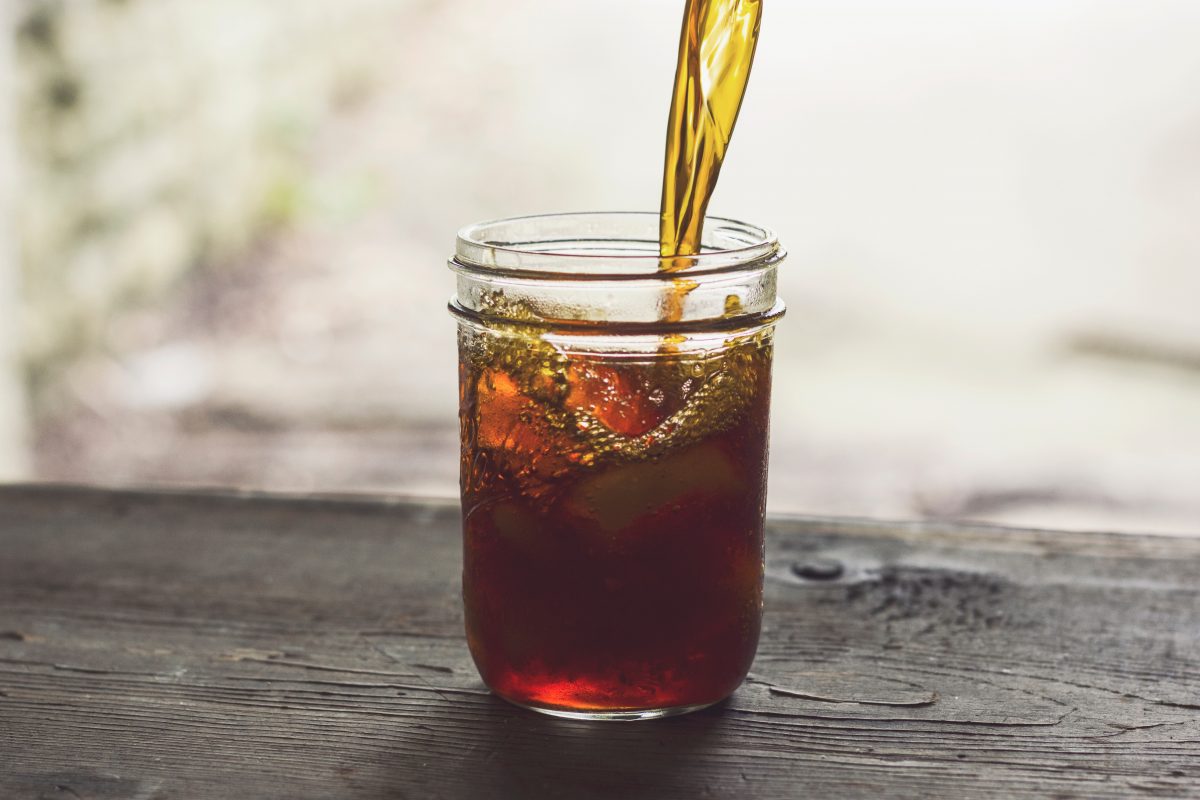 Photo by Matt Hoffman on Unsplash[/caption]
Despite the skepticism of the stated health benefits of the drink, Kombucha became the most popular drink trend to come out of 2017.  It went from being only found at small modern coffee shops and health food stores to being sold in almost every grocer nationwide.  The drink's popularity grew from the growing trend of consuming fermented foods and drinks.  According to International Scientific Association for Probiotics and Prebiotics, Kombucha is "made by fermenting sweetened tea using a combination of yeasts and bacteria."  Many swear by its benefits of shortening waist lines, helping digestion, and even treating serious diseases.  The debatable qualities of this drink seemed to not have affected its popularity in the slightest.  The sales in the United States were around "$500 million" according to the APP.
Subscription Boxes
[caption id="attachment_12498" align="aligncenter" width="1000"]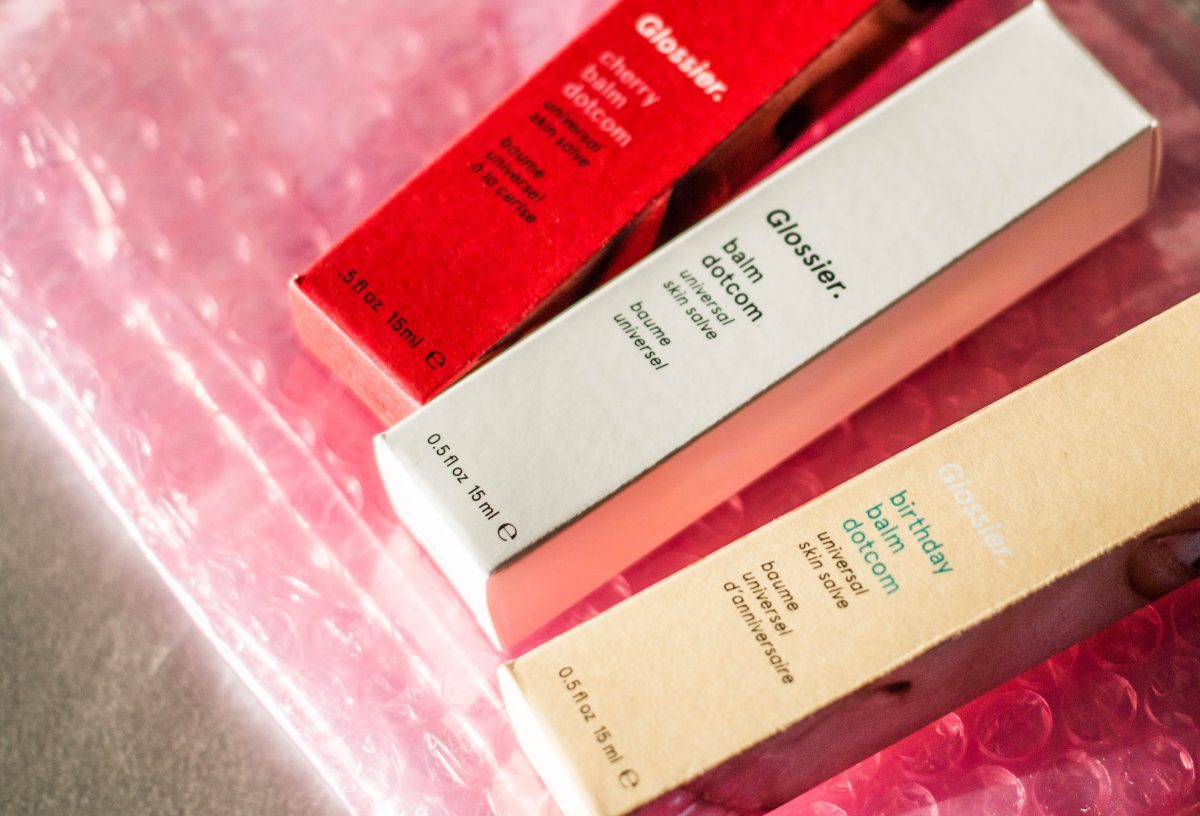 Photo by Charisse Kenion on Unsplash[/caption]
People love convenience.  Why go to the store when the store can come to you?  Subscription boxes have taken convenience to a new level.  You do not have to deal with crowded shopping malls or even grocery stores ever again with subscriptions like Stitch Fix and Blue Apron.  All you do is pick what you desire on their websites, and it shows up at your door!  In 2017, subscription boxes became more and more popular.  The kind of products that you can have mailed to your front door include clothing, cosmetics, food, crafts, and office supplies.
As seen in Part 1 and 2 of this series, 2017 was undoubtably an exciting year of trends.  It will be interesting to see what trends will come about in 2018!