There is something magical about walking onto a plane, taking a nap, and waking up in a completely new location.  This magical experience comes with a lot of preparation beforehand.  Some of the preparation and the moments before stepping onto the plane can come with stresses.  Some of the stresses of traveling include the fear of being late for your plane, losing your luggage, and trying to stay on budget while traveling.  Thankfully, there are hacks out there that traveling experts use that will save you time and stress when you start your next trip.
TSA Precheck
Thanks to TSA Precheck, your days of waiting in long lines at the airport are over.  You have probably seen the people that have TSA precheck pass you while you are waiting in the security lines at the airport.  TSA precheck is a 5 year $85 membership gives you the luxury of speeding through security without removing your shoes, coats, belts, laptops, and liquids.  The $85 is a small price to pay for the peace of mind you will have knowing you will not miss your flight due to long lines at the airport.
Check it out on their Website!
[caption id="attachment_9524" align="aligncenter" width="1000"]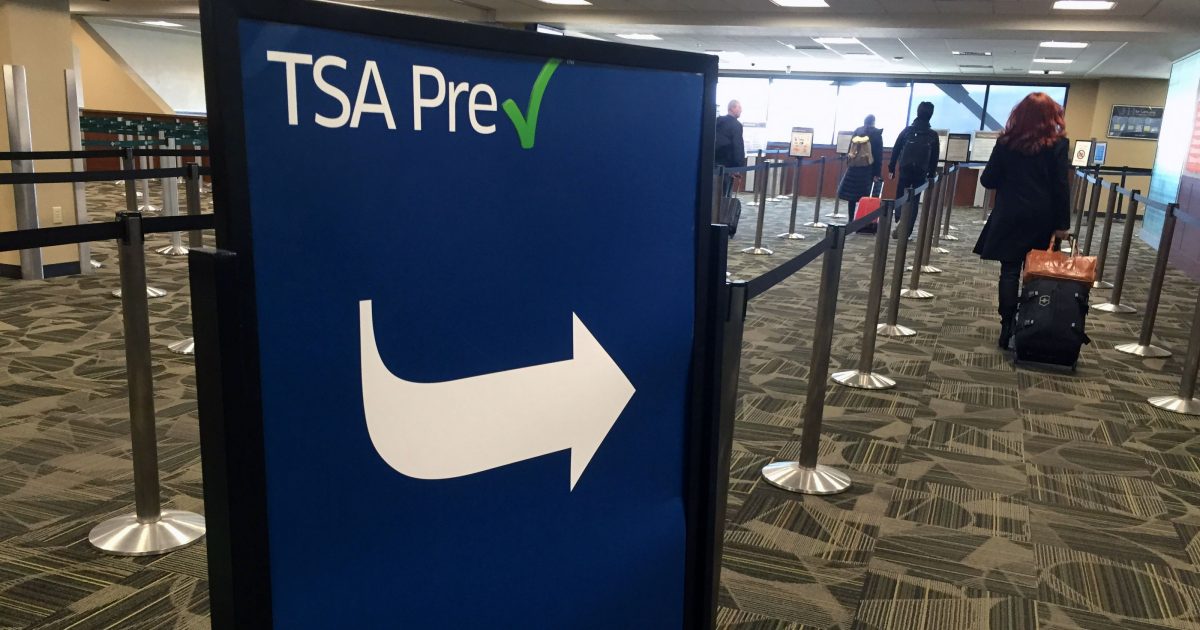 pointmetotheplane.boardingarea.com[/caption]
Take an Uber or Shuttle From Your Hotel
Everyone knows the panic of seeing traffic on the way to the airport.  There are two ways you can avoid the chaos of driving and parking at the airport.  Uber is one of the great options you can take when it comes to going to and from the airport or your hotel.  All you have to do is download the app on your phone.  Another great option is taking a shuttle to and from your hotel to the airport.  This is one of the perks about staying in a hotel near the airport.  Many of them have the service of letting you leave your car at the hotel and shuttling you to the airport you are flying out of.  The shuttle services are either free or are extremely cheap because you stayed at their hotel.
[caption id="attachment_9525" align="aligncenter" width="1000"]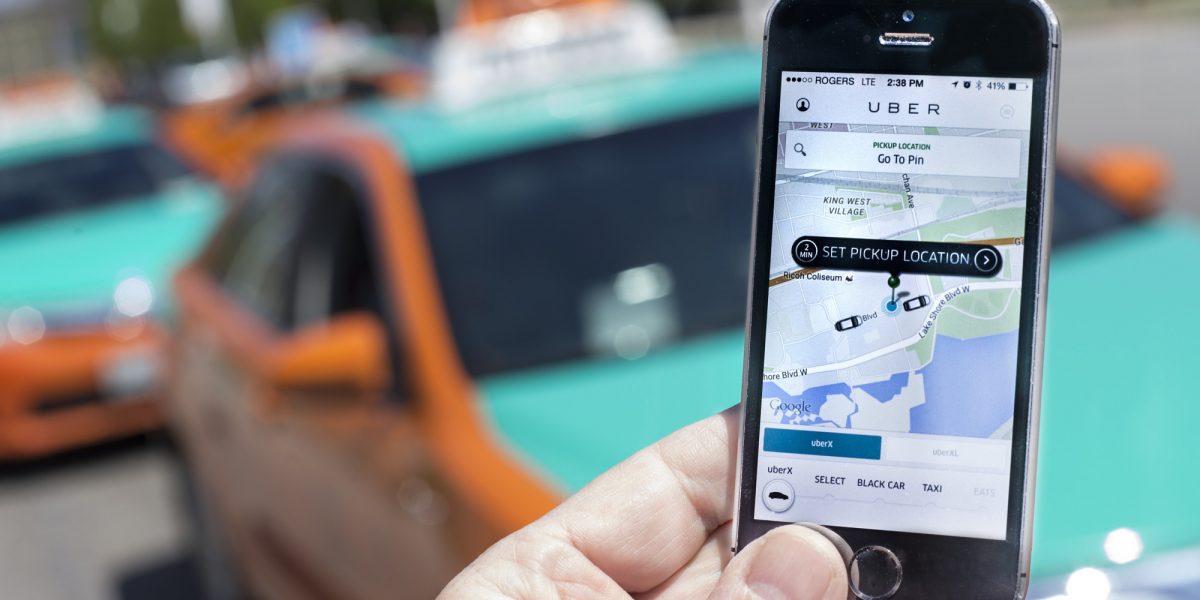 huffingtonpost.com[/caption]
Taking Just a Carry On
Nobody likes the thought or fear of losing their luggage.  Something you might consider doing on your next trip is just taking a carry on luggage instead of checking a bag.  This will let you have everything that that you are taking with you in arm's reach.  You can actually fit a large amount of things in your carry on if you pack it correctly.  Taking just a carry on will save you time and money when traveling.
[caption id="attachment_9526" align="aligncenter" width="1000"]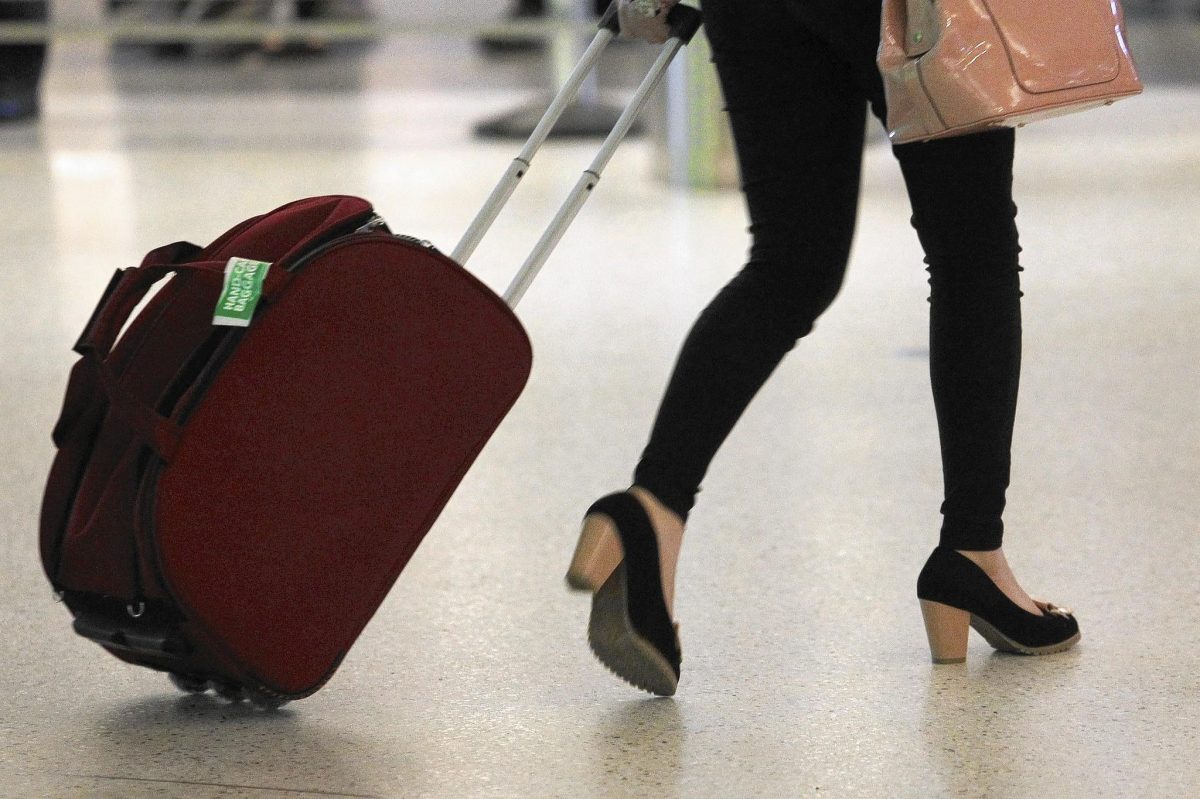 articles.latimes.com[/caption]
Flight Aware
Flight aware is a great way to track your flights throughout the day.  It will let you know if there are any delays or cancelations.  This is a great app to add to your phone that will keep you informed at all times.
[caption id="attachment_9527" align="aligncenter" width="1000"]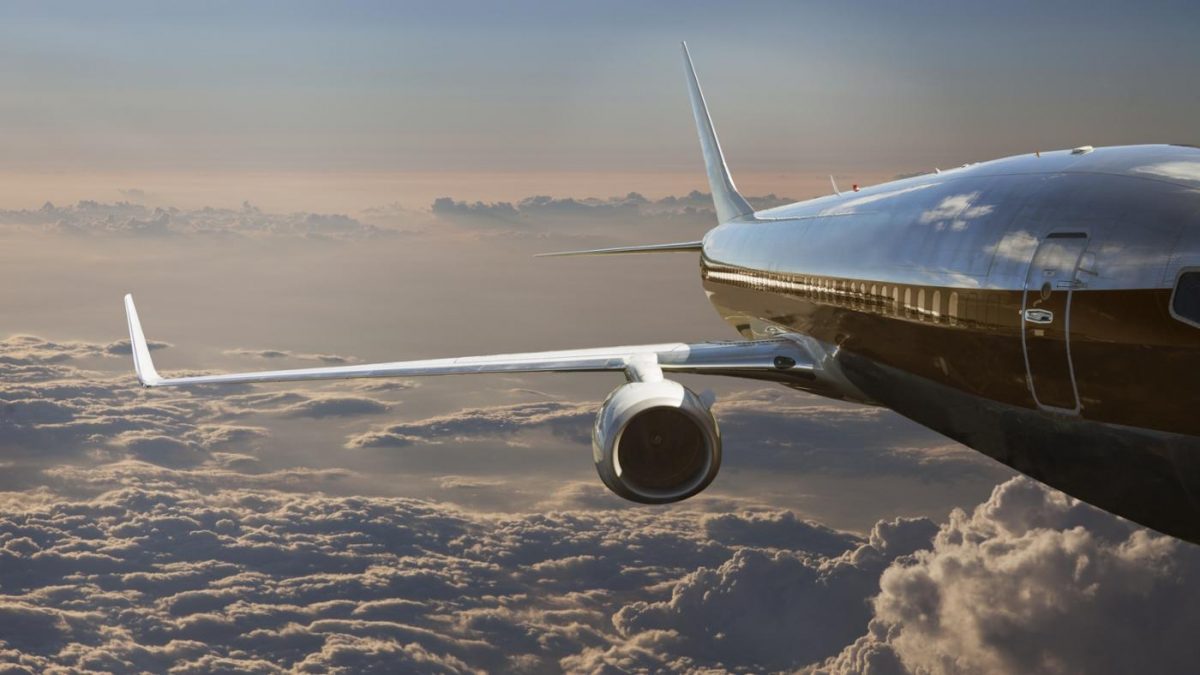 reference.com[/caption]
Frequent Flyer Miles
Traveling experts everywhere know that you should always make frequent flyer miles reward accounts with the airlines you fly with the most.  You may not realize it, but those miles and reward points add up!  You can even get a free flight after so many miles!
[caption id="attachment_9528" align="aligncenter" width="1000"]

awardwallet.com[/caption]
Knowing these hacks, you can travel with the ease of a traveling expert!