Every one knows the agony of getting home late from work or school and needing to throw something together for dinner. Of course, you can spend a lot of money on frozen dinners full of preservatives and chemicals or you can follow these three simple recipes and potentially have left overs for lunch or dinner another evening-
5 cups cooked rice 4 cups cooked and drained corn 1/2 lb. of cooked ground beef or turkey Mix together then add: 2 tsp of minced garlic 2 tbsp of butter Garlic Salt to your taste
Spam Fried Rice- 6-8 servings
5 cups cooked rice 1 can of diced Spam 6 julienne (thinly cut) baby carrots 1 quarter cup of soy sauce or to your taste 1/2 of a medium chopped onion 1 tbsp of sesame oil Sauté Spam and carrots in large pan with sesame oil; add rice and soy sauce- mix well and fry; then add onions and it will be ready to devour!
[caption id="attachment_9623" align="alignnone" width="760"]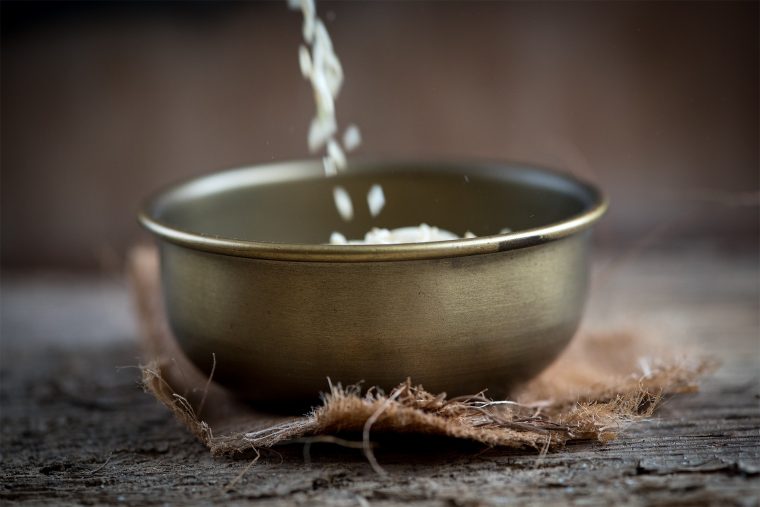 via Pixabay[/caption]
Mac 'n Weenies- 6 servings
2 Boxes of Macaroni and Cheese 12 cups of water 8 Tbsp of margarine or butter 1/2 cup of milk 8 Hot dogs Boil Water, stir in macaroni ad cook for 7 to 8 minutes or until tender, stirring occasionally. Boil, Grill, or Microwave hotdogs. When Macaroni is tender drain (do not rinse) and return to pan; Add butter or margarine; Add milk and cheese sauce mix, then stir well. Dice hotdogs up into small pieces per your preference and then mix into the Macaroni and cheese. then you will have a delicious protein and pasta quick meal that is much cheaper, quicker and a bit healthier than fast food.
For sides steam (for ease use a microwave vegetable steamer) 4-6 cups of frozen California Blend vegetables (Broccoli, Cauliflower, and Carrot) for 6 minutes in the microwave. For flavor add 1-1.5 tbsp of butter and salt to your taste. Then microwave another 6 minutes and let sit for 3 minutes.