From your sunsets to your selfies, maybe your Instagram photos could use a little something to make them stand out. No need to invest your time into learning the ins and outs of programs like PhotoShop and LightRoom. View more free photo editing apps that will help you do stylized color correction, remove skin blemishes, and do basic photo editing easy and fast on your phone. These 4 apps make giving your photos the "wow factor" super simple:
1. Snapseed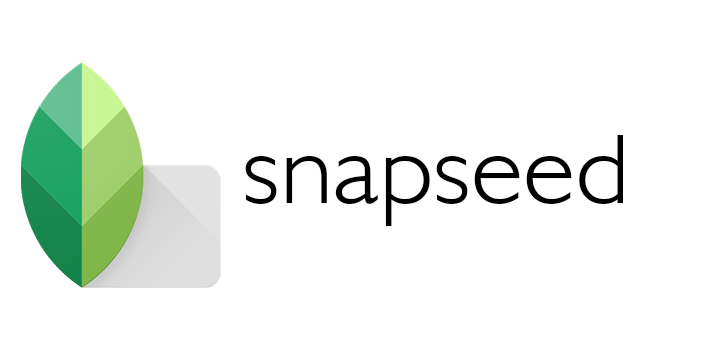 Snapseed is a favorite photo editing app for a lot of users, and for good reason! It's a useful tool for making quick edits but also has really powerful features for more serious photo editors too. You can straighten and crop your photos or use a variety of color and exposure adjustments to enhance your images.
2. Polarr

Polarr is another free app available on both Android and iOS. It has a variety of filters you can use to alter your images, as well as an excellent selection of editing features.
3. VSCO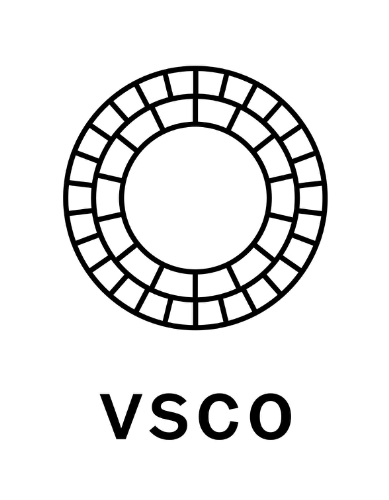 Extremely popular in social sharing, you make have come across the #vsco hashtag on a number of social media platforms. Since it doesn't provide very many icons or labels, it may not be the best photo editing app to start off with. However, if you're familiar with photo editing (or are willing to review a few tutorials online), it's worth the download.
4. A Color Story

This is a really beautifully designed app. Correct color and give your photos some depth, but be careful, as the app makes it very easy to go overboard on your filter usage.
Now get to editing!