Skip the lines at the mall, and avoid the hassle of looking for parking - all your favorite products are coming straight to your door, by way of some seriously awesome subscription services. While a monthly fee might scare you off, a reasonably priced subscription service could actually save you some money in the long run. Here are a few that we think are worth checking out:
1. Ipsy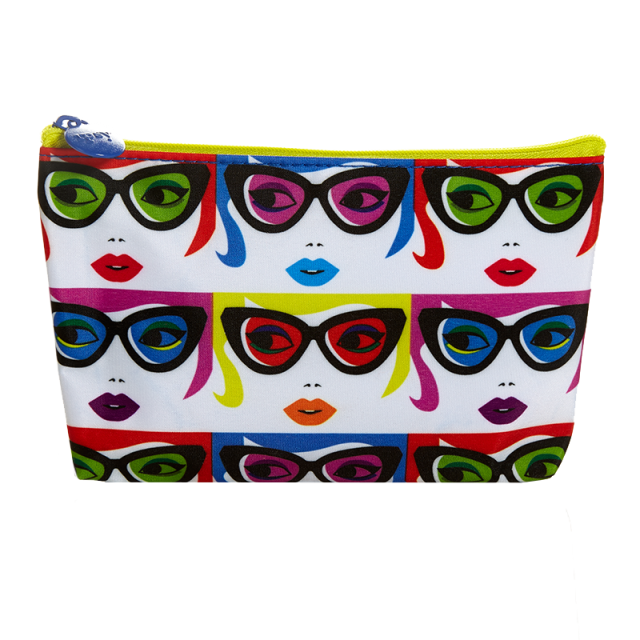 Cost: $10/month
What you get: a Glam Bag with 5 deluxe samples and full-sized beauty products every month for way less than you're already spending on makeup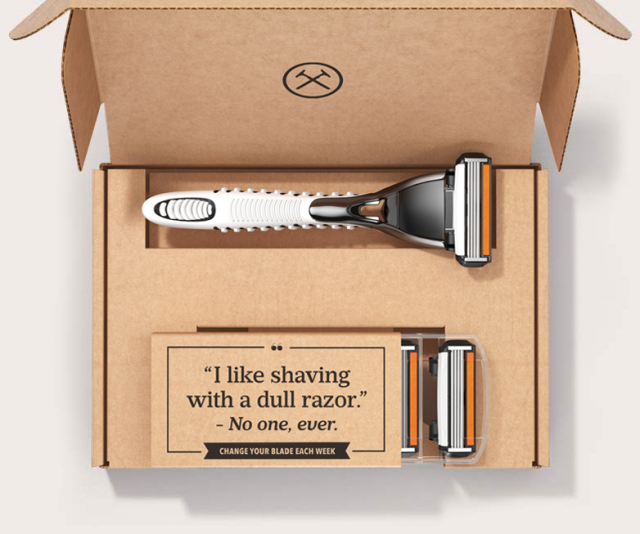 Cost: $1/month + s/h (2-blade option)
What you get: 5 cartridges every month for a ridiculously low price!
3. Audible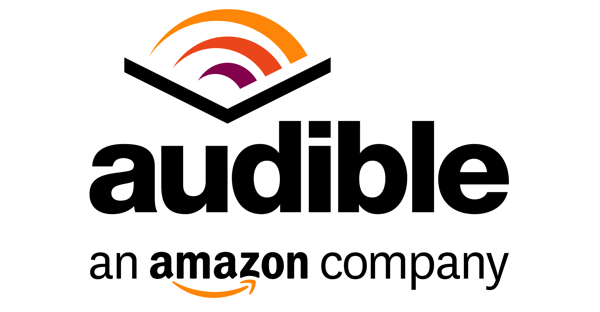 Cost: $14.95/month
What you get: One monthly credit good for any audiobook, 30% off the retail price for each additional audiobook, complimentary subscriptions to the Wall Street Journal and New York Times
4. Amazon Prime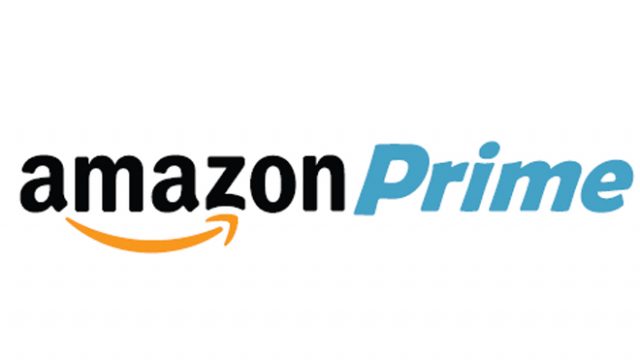 Cost: $99/year or $49/year for students
What you get:  Free 2-day shipping, access to Prime Music, access Prime Video. The free shipping itself makes the cost worth it!
5. Le Tote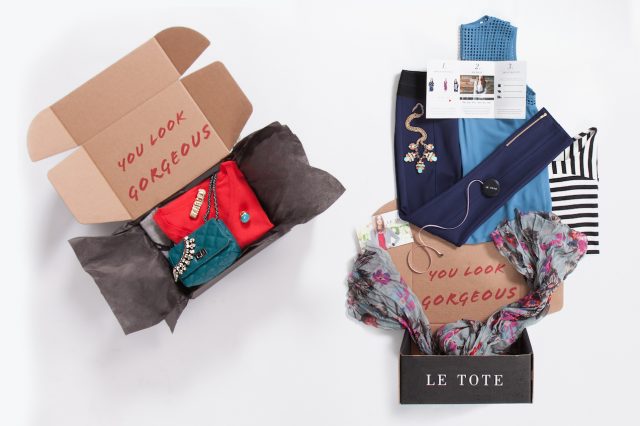 Cost: $39/month
What you get: 5 articles of clothing per tote that you can wear as long as you want. They have hundreds of brands to choose from, and since Le Tote lets you customize what you get in each tote, you know exactly what to expect in the mail.