Our hair goes through so much during the day, so it's important to take some extra precautions to help avoid breakage throughout the night. While you're sleeping, you may be unintentionally damaging your hair. To help keep your hair as healthy as you can, try the following 5 tips:
1. Don't go to sleep with your hair wet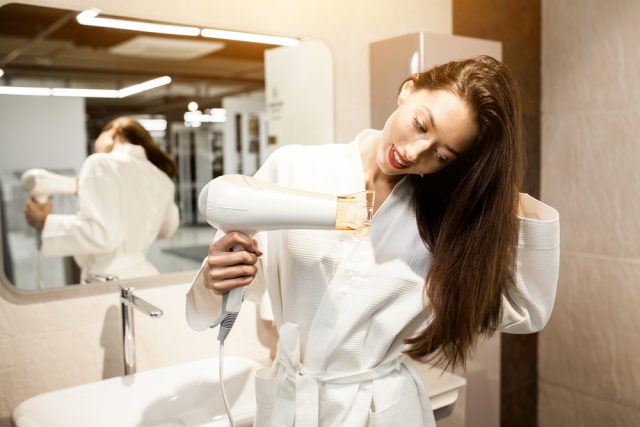 Because your hair is weaker when it's wet, sleeping on wet hair means it's more likely to get damaged. Try to get in the habit of drying it before going to bed
2. Don't sleep with your hair up in a tight bun/ponytail
[caption id="attachment_6866" align="aligncenter" width="640"]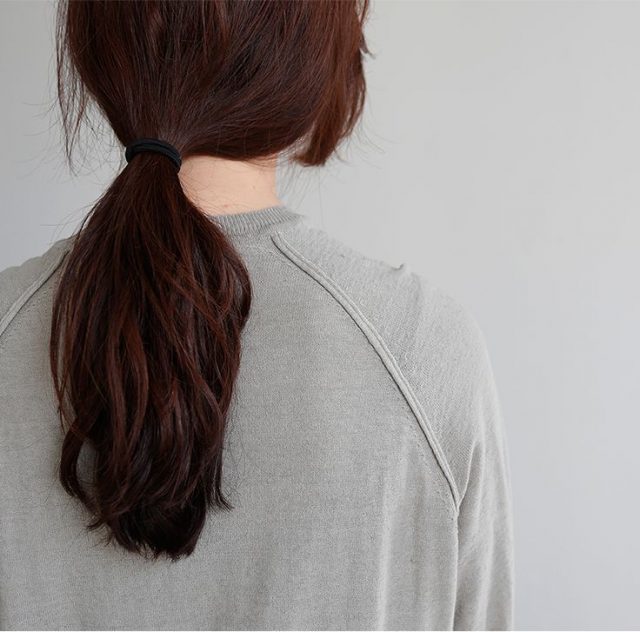 Pinterest[/caption]
Sleeping with your hair in a tight bun or ponytail for hours can do some serious damage to your hair. If you don't like sleeping with it down, go with a loose low ponytail or braid.
3. If you must tie it up, use a scrunchie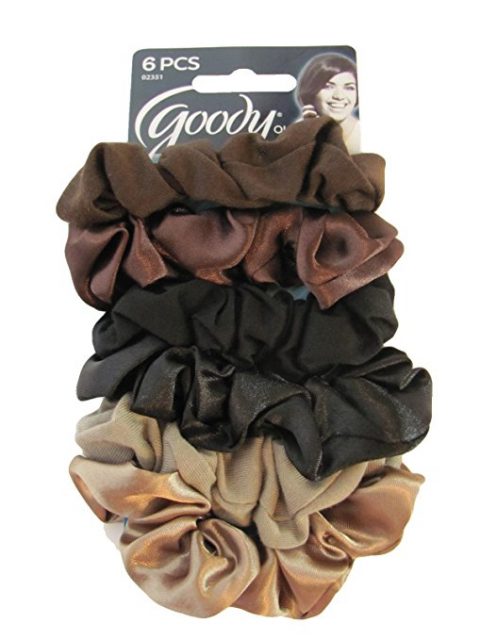 Throwback to the 90s! While you might not want to wear one of these out, remember that elastic bands can tug and pull on your hair. If you want to keep your hair tied throughout the night, forego the elastic band, and go with a scrunchie. Get them for just $6.96 on Amazon
4. Get a silk or satin pillowcase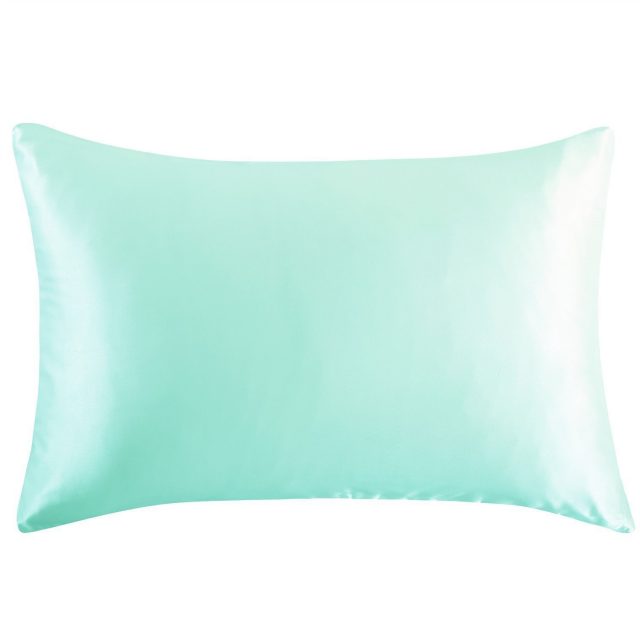 Silk and satin pillowcases are more gentle on your hair and can even help reduce frizz. Get one on Amazon for $18.99.
5. Detangle your hair before you go to sleep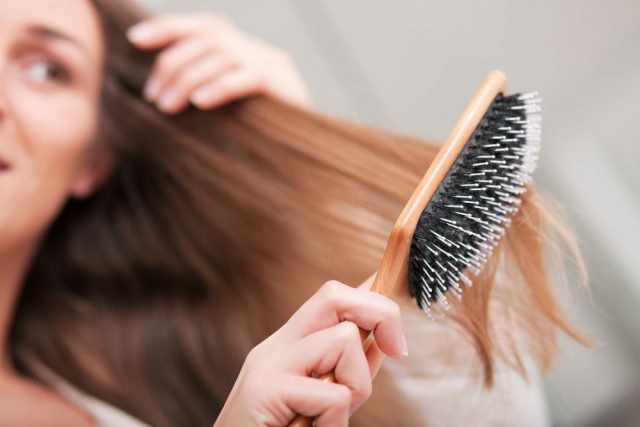 Tossing back and forth throughout the night will make those tangles even worse, so brush your hair before bed to help protect it from breakage.