Stories about college might have you thinking that your dorm room will be a cramped space you won't be able to wait to get out of, but a few tricks can make your new living arrangement feel a little cozier. Prep for move-in day with our tips below:
1. Concentrate on your bed.
Sleep is so important to your college success, so you want to make sure you're as comfortable as possible. Splurge a little on making this space cozy. Your mattress might be a little worn out when you arrive, so consider buying an egg crate foam topper and investing in some extra comfy pillows.
2. Decorate your walls.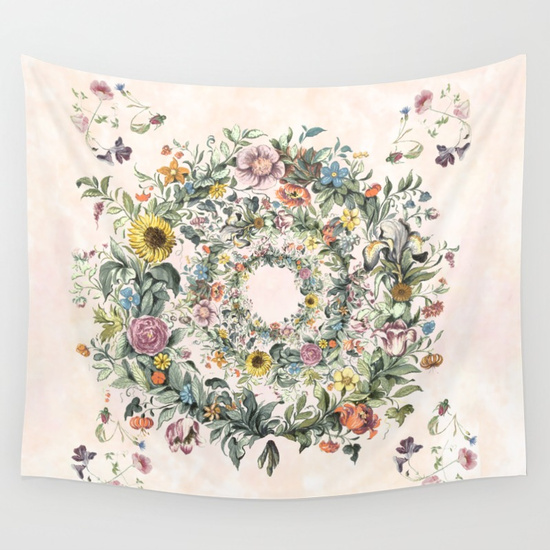 Bare, white walls aren't welcoming, so make sure you've prepped to spruce up this space a little. Hang up pictures, a tapestry, art prints, or postcards from friends and family. These little reminders of home can go a long way.
3. Don't forget about the floor.
Consider buying a small rug or bath mat to make your room feel a little more homey.
4. Get throw pillows.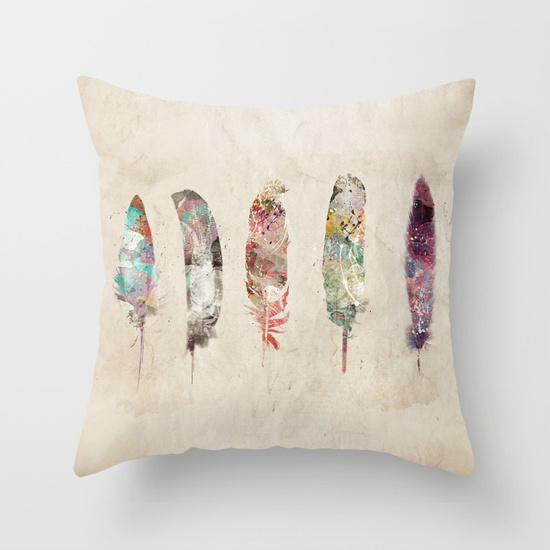 You want your room to be a place you enjoy coming back to. Throw pillows will make it feel more warm and add some color to your space.
5. Add some lighting.
String lights also give a warm feeling to rooms and provide some extra light when needed.