So many different emotions accompany the move from home to college - anticipation, fear, happiness, loneliness, etc. While it is an exciting time, many students also experience extreme homesickness, and while you can't always physically be there for a friend or loved one who has moved out, a care package can serve as the perfect reminder that you're thinking of them. Having trouble deciding on what to include in your care package? Here are 7 things that should definitely be on your list:
1. Snacks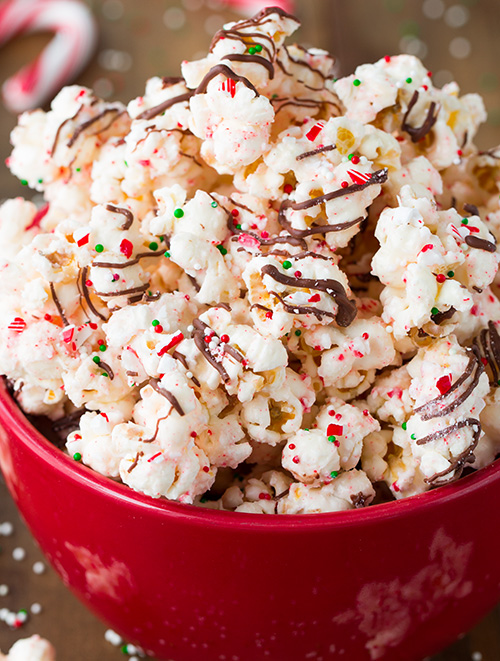 From popcorn at movie nights to favorite comfort foods, snacks are a dorm room essential. They are also the ultimate study buddy, so make sure their package includes their favorite thing to munch on!
2. Microwavables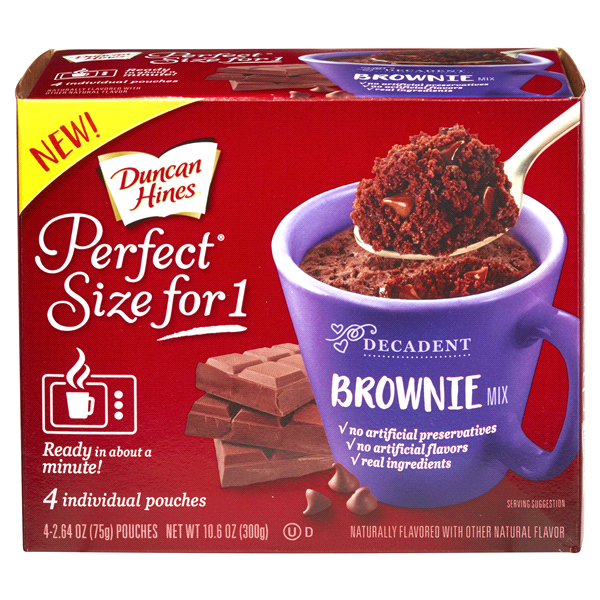 It's likely that your care package recipient will soon be sick of cafeteria food and also be limited on cookware. Include some soups and desserts that can easily be made in the microwave.
3. Gift Cards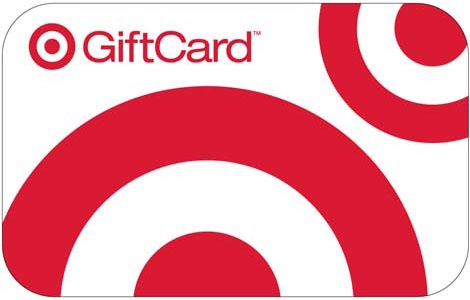 It's only a matter of time before they'll have to make that trip to Target! Starbucks and Amazon are also great choices.
4. Reusable Water Bottle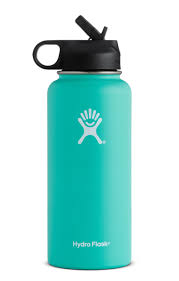 A lot of campuses across the country are installing free hydration stations for students, so there's no need to buy bottled water! If their campus doesn't have a hydration station, a reusable water bottle accompanied with a water filter will still help them be less wasteful and save money throughout the year.
5. Holiday Decorations
[caption id="attachment_11660" align="aligncenter" width="500"]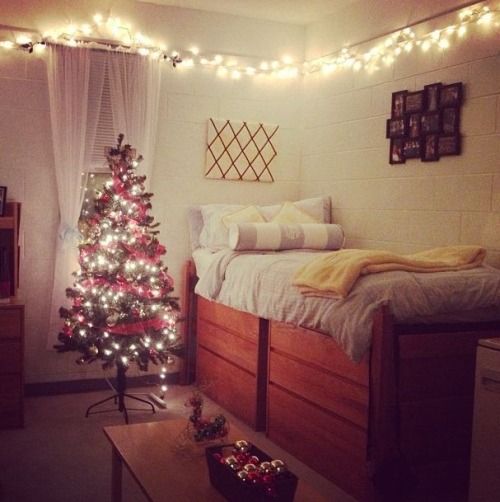 Pinterest[/caption]
Getting into the spirit of the holidays is a great way to ward of homesickness and to de-stress. Just make sure the decorations are dorm-room safe!
6. Get-Well-Soon Supplies
[caption id="attachment_11661" align="aligncenter" width="580"]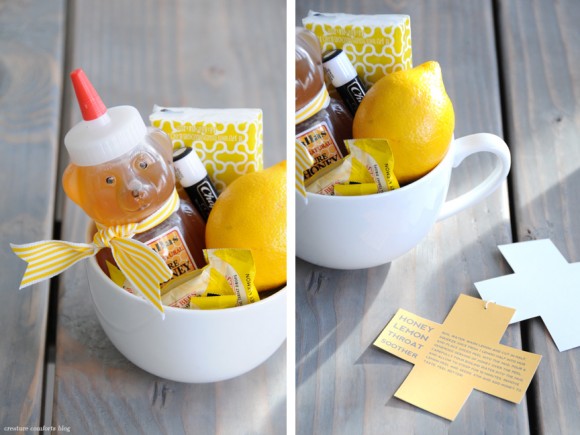 Pinterest[/caption]
With hundreds of new people, a new environment, and sleepless nights, getting sick is almost inevitable. When the time comes, they'll be stocked with tea, honey, and cough drops to get them through.
7. A Handwritten Note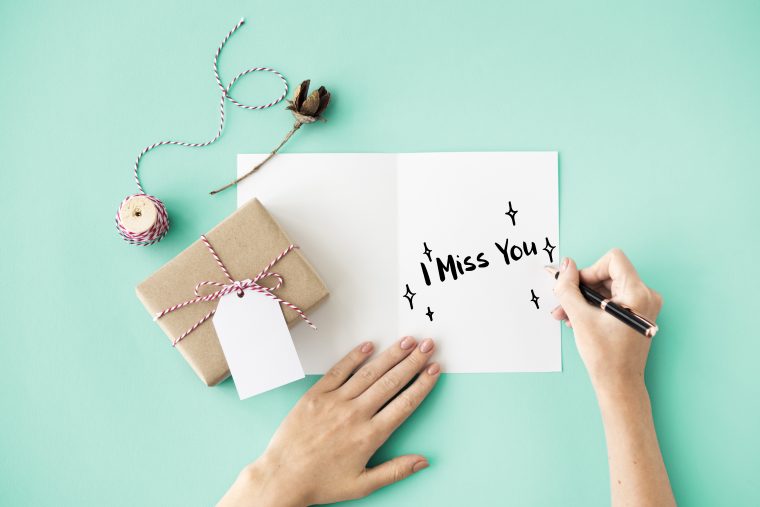 There's just something so warm and sentimental about a handwritten note that no text message thread could ever provide.