New York is a town that never sleeps which makes it my kind of town. Every time I feel like I'm leaving a piece of my soul in the city and the only time i feel whole again is when I get to come back. So in honor of my everlasting love for NYC I thought I'd put together a list of some of my favorite places. If you have an upcoming trip planned take a look at this list, trust me these places wll make your trip better than how you could've ever imagined it.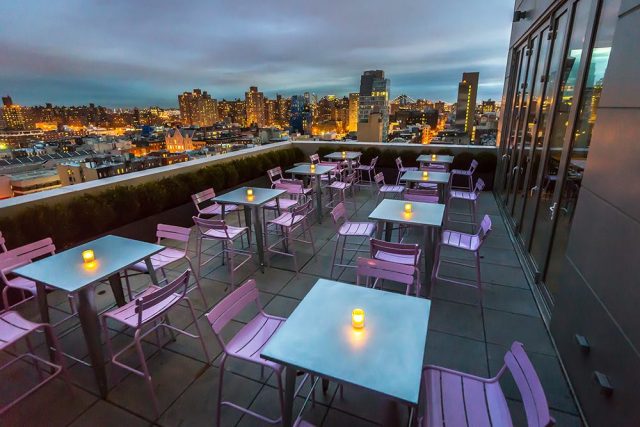 This place is truly one of a kind. You get 360 degree views of the city, great ambiance, and superb food. I love coming here right when the sun sets the view is breathtaking, they also play great music and offer you both inside and outside experiences. This place is also in a great location that allows you to bar hop/rooftop hop all night long, you must check it out.
2. Le Bain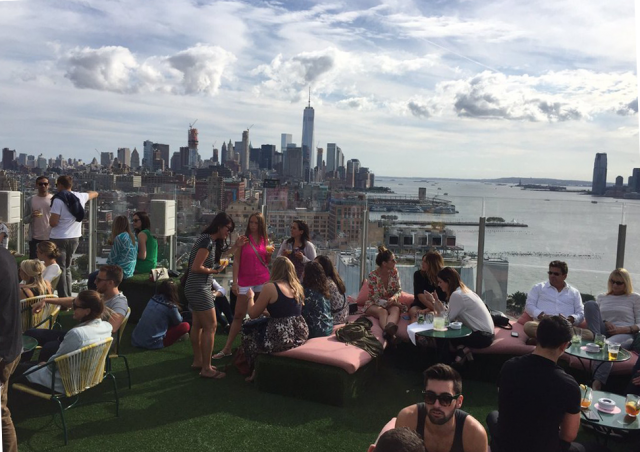 This rooftop is fuego, boasting 360 degree views whilst overlooking the Hudson River this place turns into a club when the sun goes down. If you want to stick to one place but aren't trying to lounge all night this is the place for you. There are two levels, bars, a little crepe hut, and a jacuzzi inside. That's right a jacuzzi. Inside. Next to the bar. Seriously. It's located on the upper levels of The Standard Hotel. A bit of advice, Le Bain is extremely hard to get into when night hits. The line is sometimes around the corner and the bouncers are pretty strict. If you've were there during the day you'll have a stamp, you can use that stamp to get back in without the whole line situation if you can get there before 10pm, after 10pm the stamp they gave you earlier in the day becomes invalid. If you don't hit up Le Bain at one point during your trip you have really lost at the game of life.
3. Catch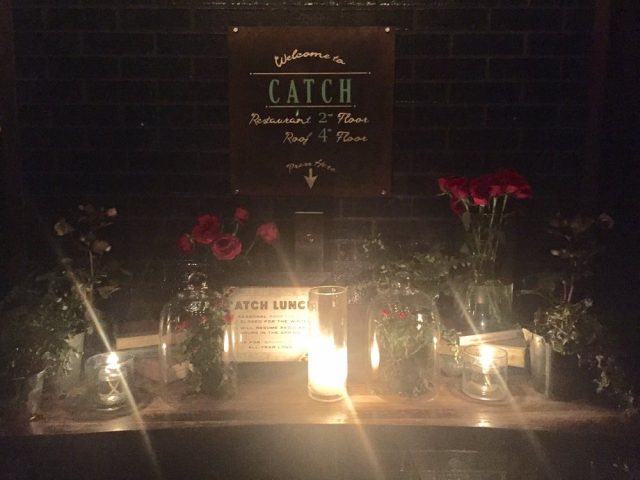 Catch gives you both a great dining experience and a pretty exciting partying experience as well. The restaurant is located on the second floor, let me tell you if you end up popping by this place but don't really want to eat, at least have a dessert. Their lusciously decadent desserts will have you questioning the meaning of DESSERT. If you're just trying to party take the elevators upstairs to the 4th floor. The roof is not big at all, it's actually quite small and the outside is even smaller but the vibe and the music are unbeatable. If you like hip hop, R&B, party music then this is the place for you. It gets pretty packed in here so I'd say come early and enjoy yourself then hit up another place afterwards. One great thing is that it is pretty close to Le Bain.
4. Beauty & Essex
If you want a cool NYC experience check out Beauty & Essex. It is located in the Lower East Side behind a pawn shop. You have to actually go into the pawn shop to be let into the restaurant through a secret door. There are two levels with the first being mainly for eating (the food isn't anything to phone home about) and the second being a little more loungy. The crowd is definitely a little older and more relaxed than the crowds that frequent the previous places I've recommended but it's still a good time. If anything I would stop by for a drink just to check it out.
5. Death & Company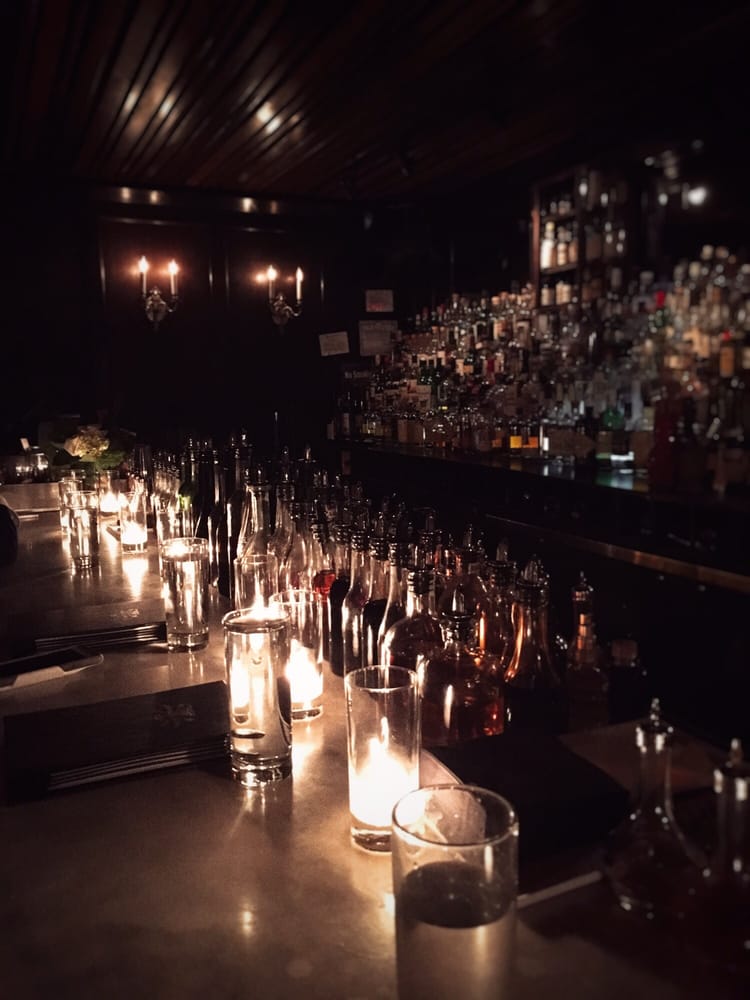 This speakeasy is absolutely gorgeous. It's even inspired a 500-recipe cocktail book. If you want a one of a kind drink experince you must visit Death & Company. This speakeasy cares only about one thing: the true glory of a cocktail. It will be a bit hard to find since it bares no obvious indication but that is apart of the experience. It does take a little bit of waiting in line to get in but it is well worth it once you get a sip of the sweet nectars that are hiding inside. You will not be disappointed.