A new app in the UK lets you swipe in a Tinder-esque fashion to find your perfect sperm donor. Women can now, at their convenience, take their phones out and browse through a vast selection of UK sperm donors.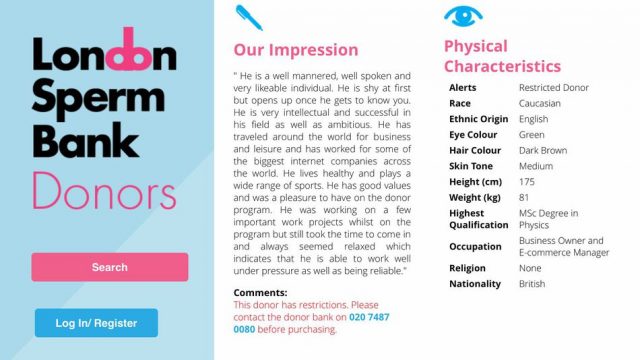 On the bus and have some time to kill? Bust out your phone and get to swiping, at a boring party? Get your swipe on and find the perfect sperm donor match. The app called 'London Sperm Bank Donors' also nicknamed 'Order a Daddy', features the a description of the donor's physical traits, self-summaries, the donor's medical information, pen sketches, and staff impressions of the donors. The donors remain anonymous, instead of a name they are referred to by their donor numbers, which have previously been assigned to each donor, pictures of the donors are also unavailable.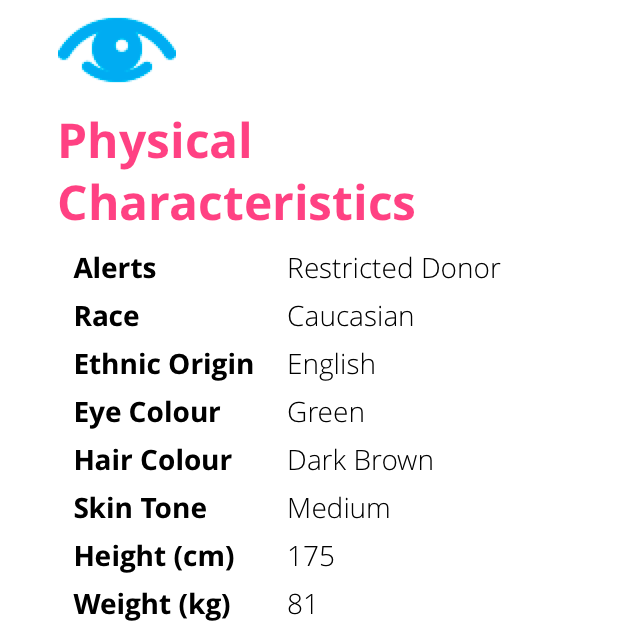 Women can add profiles to their "Wish List" and can even request specific attributes they are looking for. If someone in the database matches any of their requests, their profile is then matched up to the woman. The women can purchase the sperm just like any other normal online transaction, the sperm is then sent to the clinic of their choice.