As you learned in Part 1 of this series, avocados are pretty much the most versatile, delicious ingredient in your pantry.  You can incorporate avocado in your breakfast, lunch, dinner, and dessert!  The culinary world is yours with avocado by your side.  Here are even more creative dishes using avocado.
Avocado Egg Salad Roll Ups
[caption id="attachment_11272" align="aligncenter" width="1067"]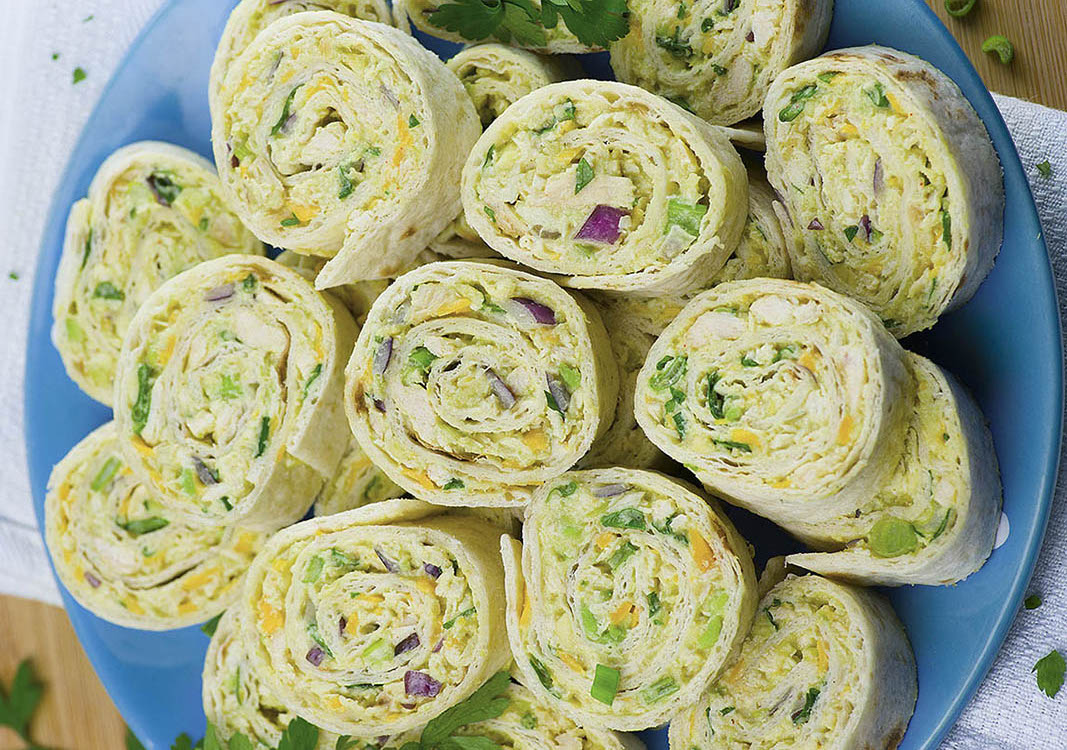 OMG Chocolate Desserts[/caption]
This recipe from omgchocolatedesserts.com is the perfect quick meal to take on the go or for lunch.  All you need is:
"1 avocado-mashed
4-5 hard-boiled eggs chopped in small pieces
1 Tablespoon fresh lemon juice
2-4 Tablespoons plain Greek yogurt (start with 2 and add more if the salad seems to dry)
1 green onion-thinly sliced
1 Tablespoon red onion-diced (or more to taste)
1 ½-2 Tablespoons fresh parsley-chopped
1/8 teaspoon black pepper
¼ teaspoon salt (or more to taste)
3-4 whole wheat flour tortillas (8 or 10 inch diameter)"
Once you have all the ingredients set out, mix everything but the tortillas in a large bowl.  After everything is mixed well, spread the mix over the tortillas individually and roll them up.  Refrigerate the avocado egg salad filled tortillas for about 30 minutes.  Once chilled, take the tortillas out and cut them in half or into quarters.
4 - Ingredient Raw Chocolate Mouse (Paleo)
[caption id="attachment_11274" align="aligncenter" width="1000"]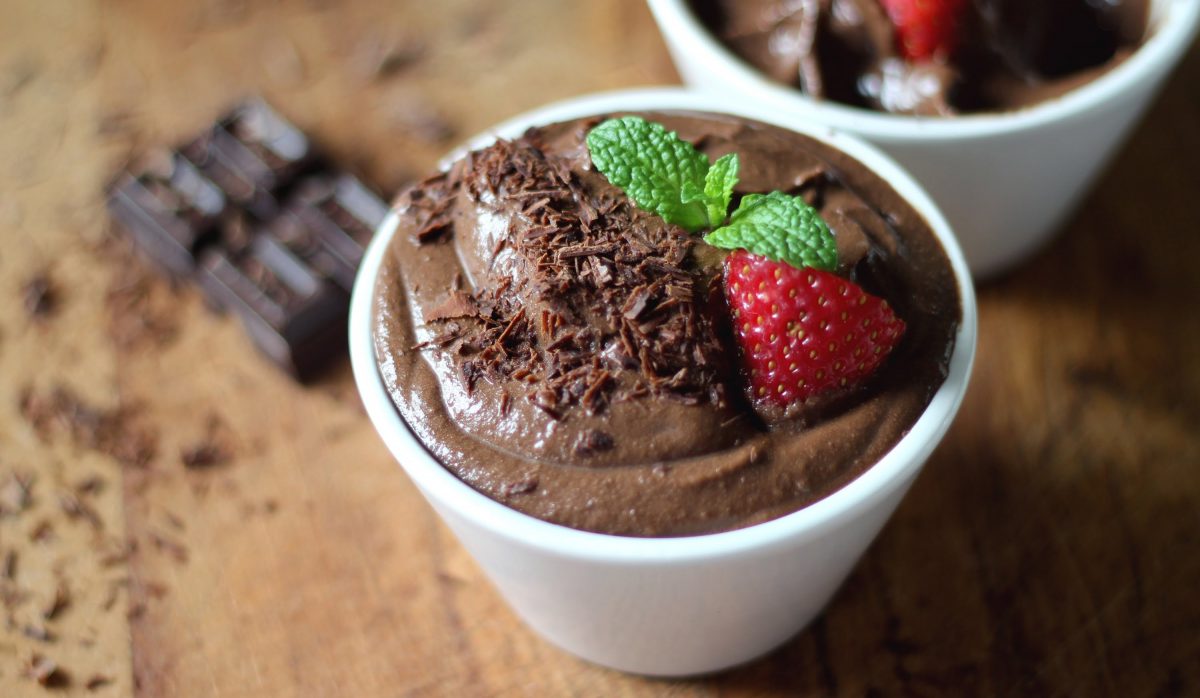 youtube.com[/caption]
Avocado and chocolate?  Not the combination you would naturally think goes together, but theroastedroot.net combined them to make something incredible: raw chocolate mouse!  This mouse has 4 ingredients and is paleo friendly!  That's right!  Healthy chocolate mouse! Here is all you need:
"2 large avocados peeled, pitted, and halved
1/3 cup raw honey
½ cup raw cacao powder or unsweetened cocoa powder
¼ cup Almond Breeze Almond Coconut Milk"
The cooking process is even simpler than the grocery list.  All you have to do is add all the ingredients to the food processor, then hit blend!  Once blended, put in the refrigerator for about an hour.  After waiting an hour, it is ready to be served!