Decorating or re-decorating can be a lot of fun, except for when it comes to the price tags. Here are some items you can decorate your new dorm room, apartment, patio, etc. with.
Globe String Lights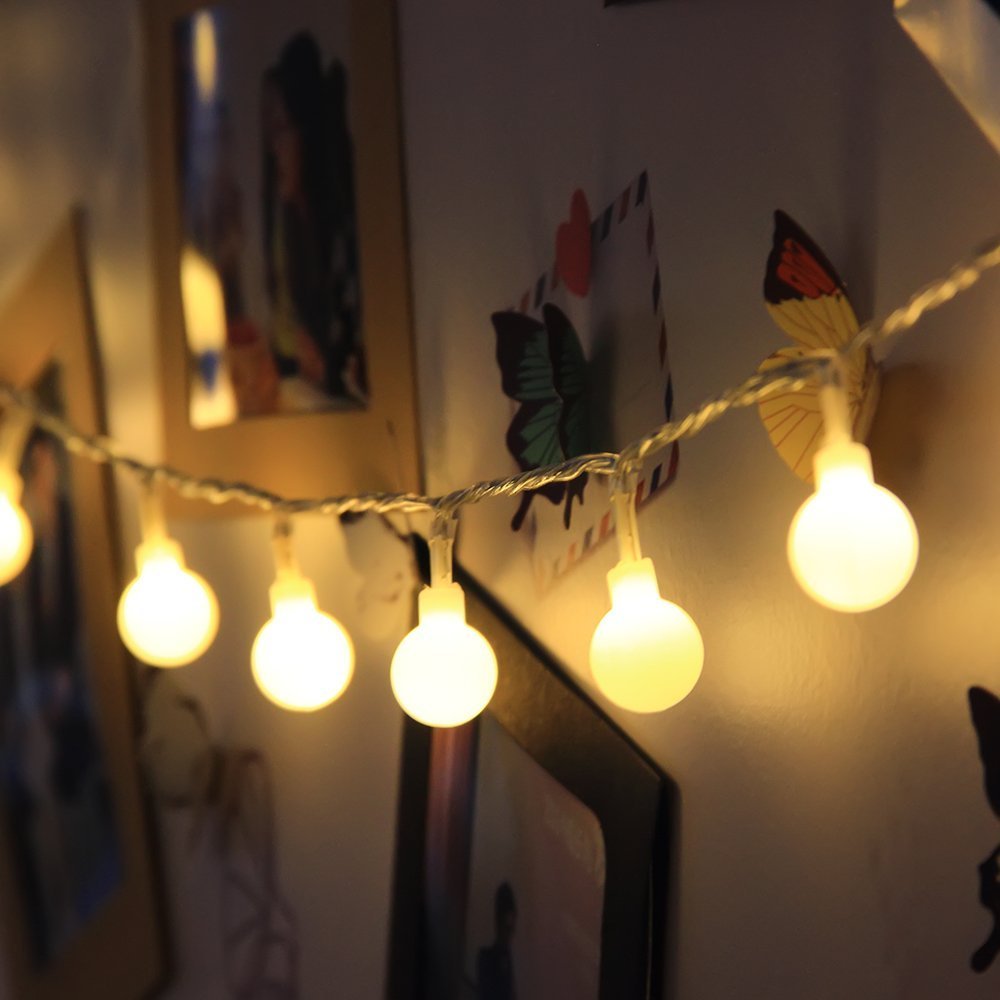 These pretty lights can be used to decorate a dorm room for a fun and flirty look. They can even be strewn outside on your patio so that you can enjoy the last days of summer in style.
Portable Clamp Touch Dimmable LED Reading Lamp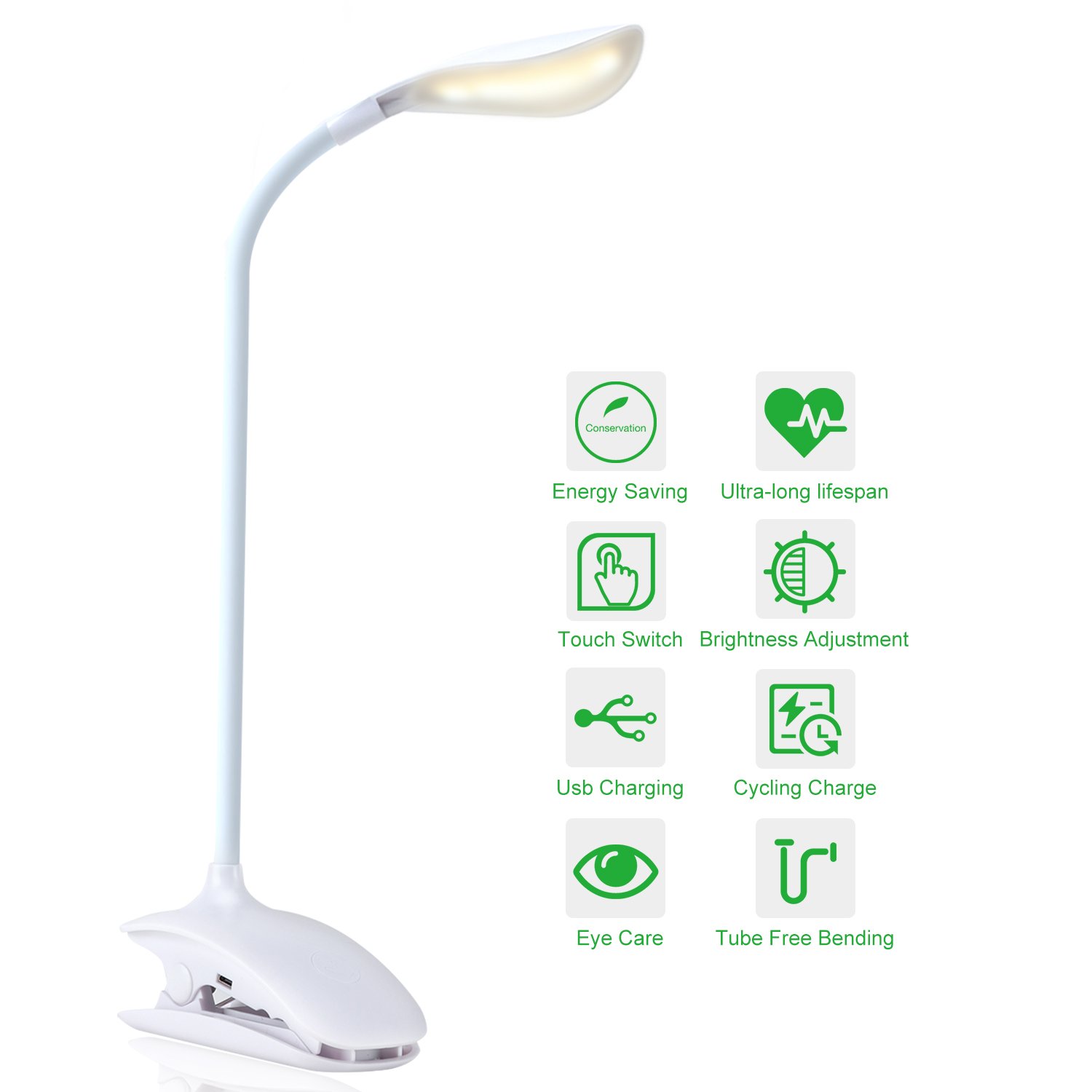 If you or anyone you know is going to college, then a desk lamp is must. Those long nights of homework and studying will be easier with this lamp that gives you three different levels of brightness. This lamp is designed to be much softer on the eyes, helping you study longer and get more done.
"Put Me Down" Toilet Seat Decal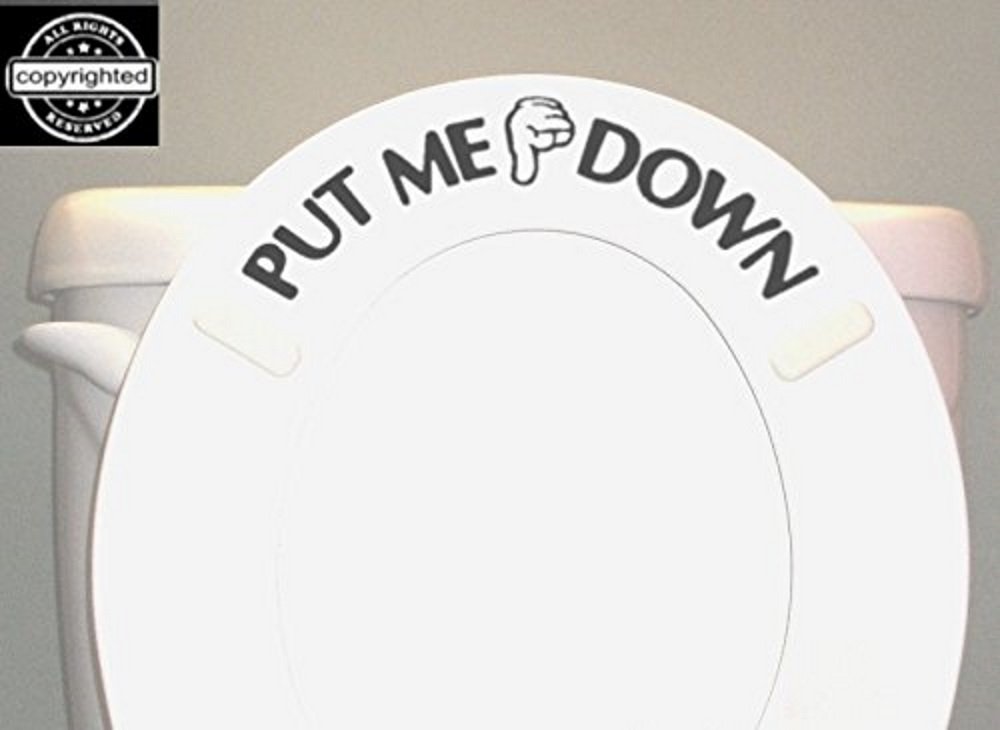 Have problems with people in your household forgetting to put the seat down when they are finished using the restroom? Use this fun decal to not only add some character to your bathroom but to remind those who need to be reminded to put the seat down.
"But First Coffee" Wall Art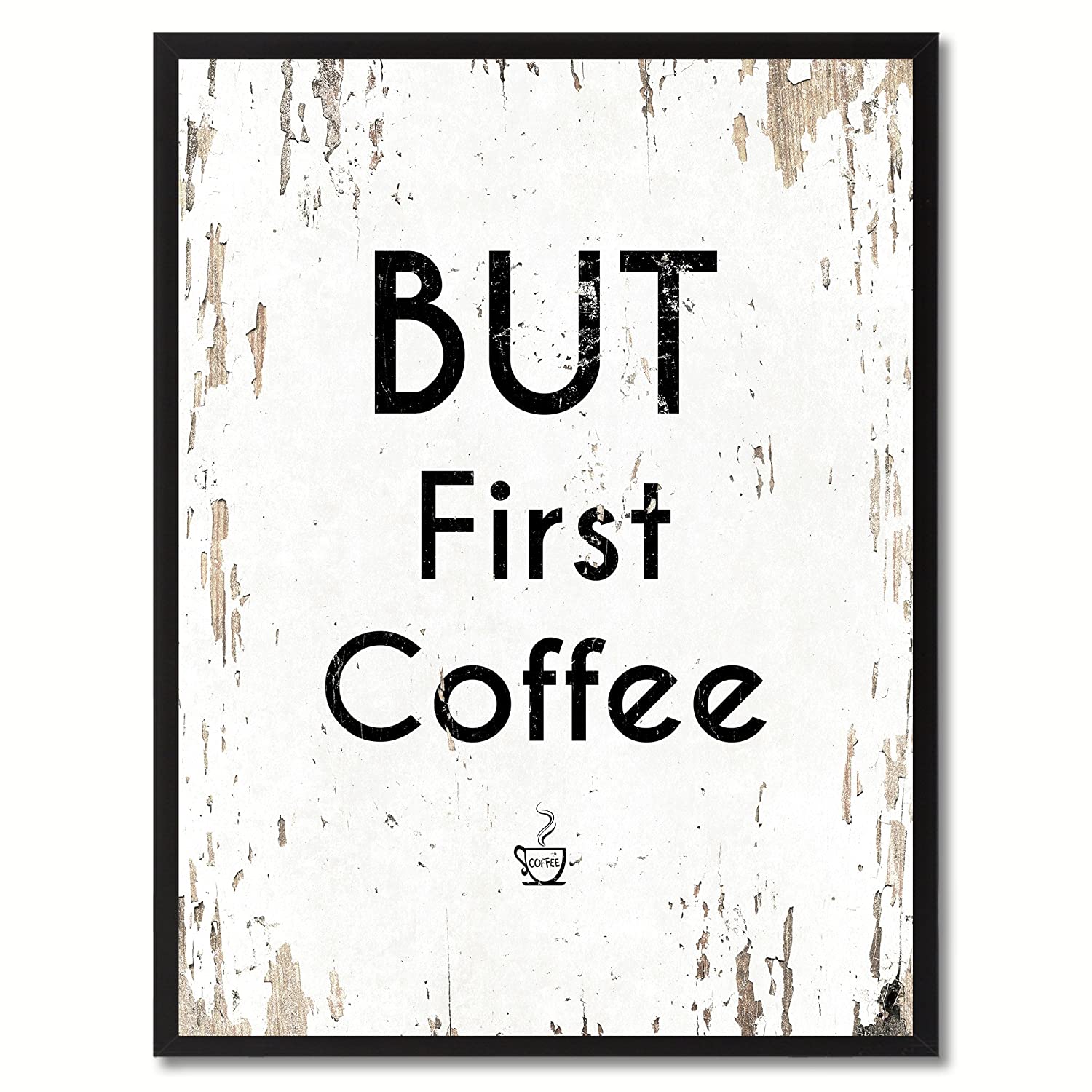 Who in their right mind starts the day without a steaming cup of coffee? Decorate with this shabby chic looking wall décor or give it to a coffee-loving friend as a housewarming or just-cause-you're-a-good-friend gift.
3D Butterfly Wall Décor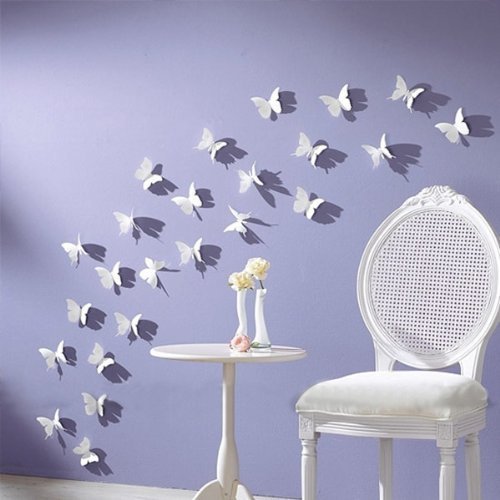 These 3D Butterfly wall stickers are perfect for a nursery, dorm room, or anyone who wants to give their space a whimsical feel. Having a party? Maybe a bridal shower? Decorate your space with these beautiful butterflies and watch everyone appreciate your details.
Dry Cutlery Elephant Storage Holder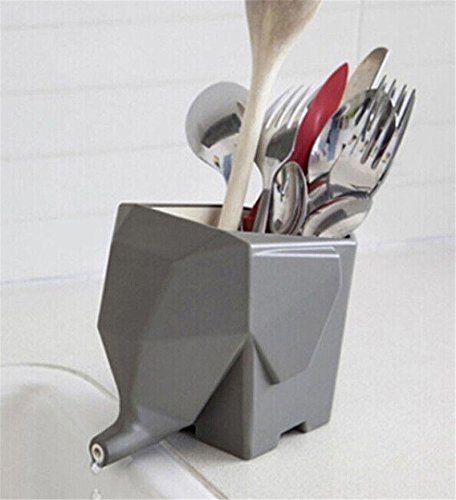 I personally LOVE this item. If you want to fastest and least messy way to dry cutlery, paint brushes, cosmetic crushes, etc. This adorable item is the only way to go. It does not take up much room and is simple and sleek in its design.
DHP Emily Convertible Linen Futon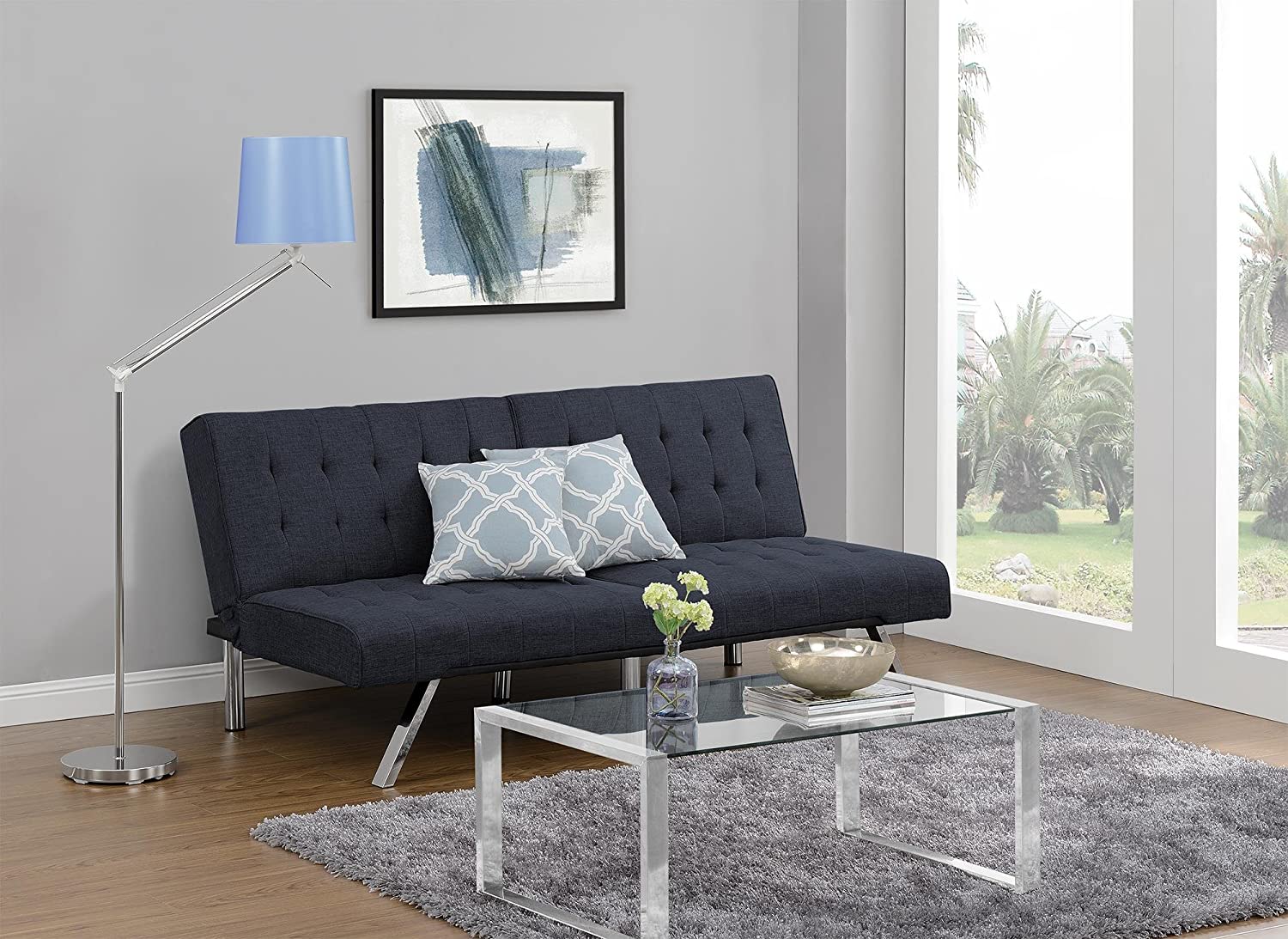 A good futon is key, my mantra. I love futons because they are so easy to convert into a nice little bed if you ever need it. This futon is compact so fitting it in a dorm room or small apartment will not be a problem.
Primitives by Kathy Dear Wine Box Sign
This hilarious sign will have everyone chuckling when they see it. Hang it in your den, living room, kitchen, bar area. Gift it to a friend that loves her some wine and isn't afraid to admit it.