Nordgreen, a company with a vision to create minimalistic, Scandinavian watches that could be enjoyed with luxury seekers around the world, started its journey on Kickstarter.
Kickstarter is a crowd-funding site that allows interested investors to fund projects they find intriguing. Imagine Nordgreen's surprise when their project was fully funded in two hours! The campaign continued to garner financial support, reached 650 percent funding in its first seven days on Kickstarter.
This outpouring of support caught the attention of ex-CEOs of jewelry megabrands like Carlsberg and Pandora, who became a prominent member of the Nordgreen advisory board. The company's co-founders, Mr. Brandt and Mr. Paramsivam, were named to Forbes' 30 Under 30 list in 2019.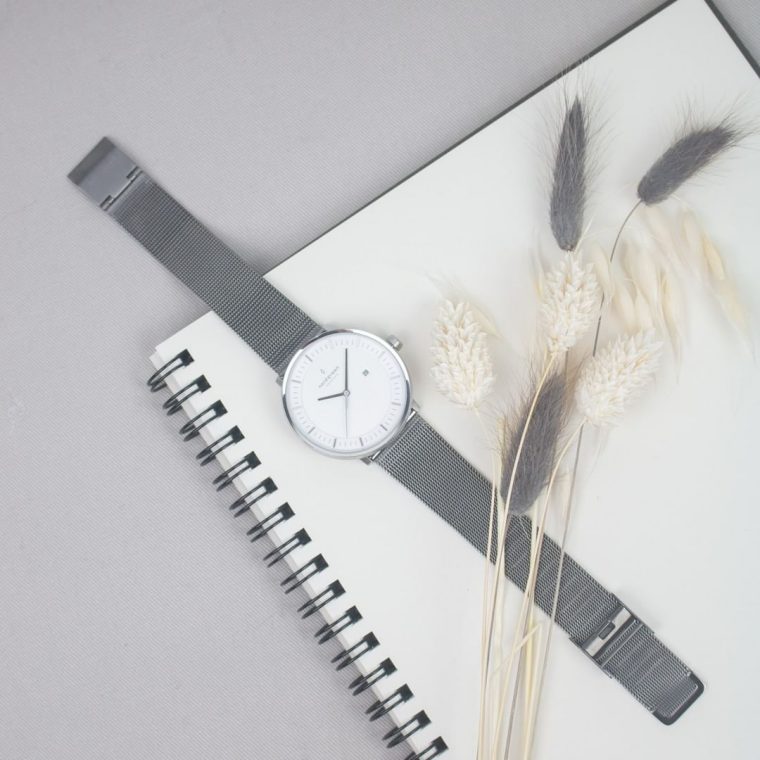 Where They're Made, How They're Designed
Copenhagen is home to Nordgreen. The company has enlisted the help of Jakob Wagner, a well-known designer in the industry, to help them create affordable pieces that look elegant and timeless. The goal was to create a watch that could be worn at a range of events, from black-tie to sporting games.
Wagner's key themes when designing include simplicity and minimalism alongside functionality. This Danish designer has collaborated with brands such as Moroso and Cappellini, Bang & Olufsen, Hay, and Alessi in the past.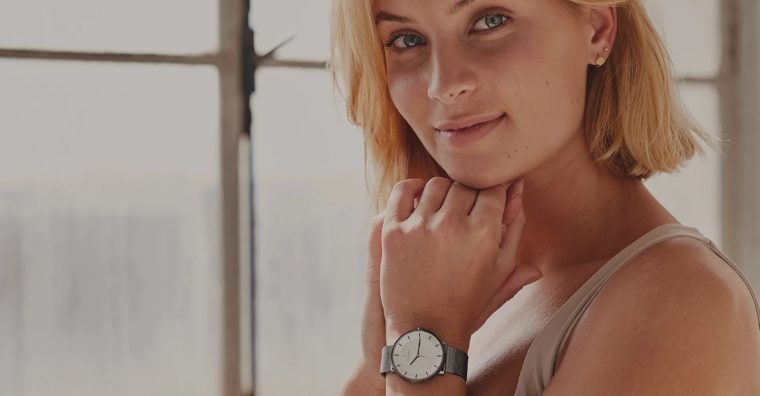 What Makes the Brand Stand Out?
The luxury watch market can be hard to break into and can be hard to compete in, but Nordgreen has done it! The company shines because of its uniqueness in a few areas.
Firstly, a watch from Nordgreen is designed so that the band can be changed to fit the wearers' outfits or needs, allowing wearers to express themselves and coordinate their outfits with their watch.
Next, the materials used to make the watch and its components are sustainably sourced. And, lastly, anyone who purchases a watch from Nordgreen can choose one of three NGO's for the company to donate a proceed of the purchase to two months of clean water to a person in the Central African Republic, preservation of 200 square-feet in Latin America, or two months of education to a child in India.
Men's Philosopher's Watch
This series, which is marketing toward men, features a conical-shaped clock case, which makes the watch stand out among others in this competitive market. This sleek, asymmetrical design is perfect for all occasions.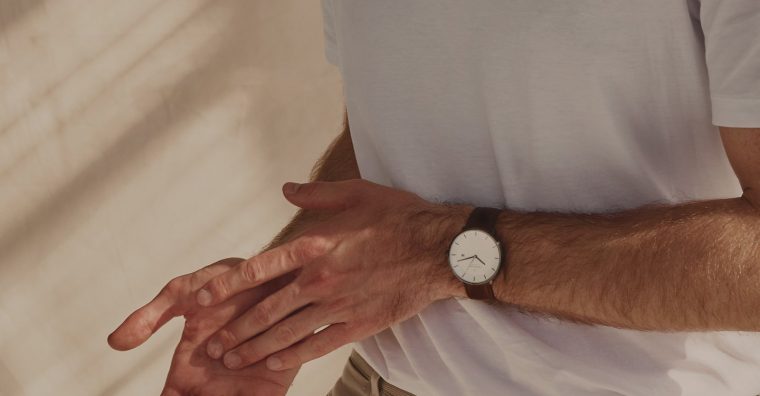 Women's Native Nordgreen Watch
The main principle of this design is balance. The watch is remarkably thin, (6.38 mm/ 7.34 mm thick), and the mesh strap it comes with is lightweight and breathable, but also interchangeable.
The case of the watch is made with stainless steel to prevent rusting and corrosion issues.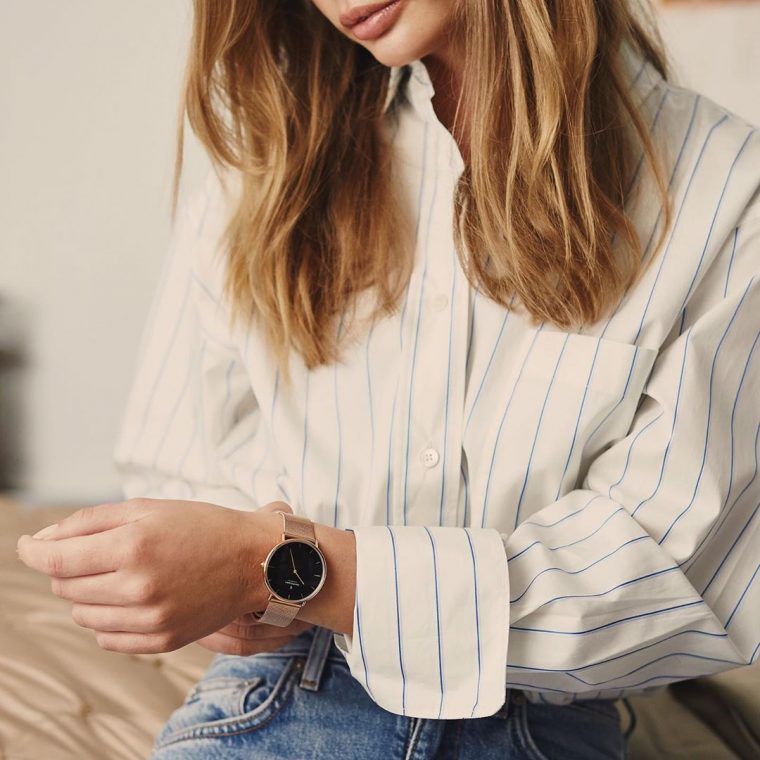 Purchasing From Nordgreen
It takes about two to five business days for a Nordgreen watch to arrive, but the delivery fee is included in the price. Nordgreen offers a 14-day money-back guarantee and a 2-year warranty on its watches.