Your skin is an extremely important part of you body to take care of.  Women spend hundreds of dollars every year in the pursuit of and maintaining perfectly clear skin.  One of the priciest treatments for skin are facials.  Facials rejuvenate your skin and leave you with a healthy glow.  Did you know you can achieve that rejuvenation and glow without leaving your house?  Take a step in your pantry!  Save some serious money by trying out these incredible homemade face masks that are simple and work effectively.
*All of these masks should only stay on for about 20 minutes.
Tightening and Firming Mask
If you are wanting to tighten and firm your skin try the coffee and honey mask!  Rubbing coffee grounds on skin is known to stimulate skin and increase blood flow.  This is applicable to people who have cellulite.  Cellulite usually occurs when there is a lack of stimulation and blood flow to a certain area.  That is why cellulite often occurs on a person's legs and bottom due to the lack of blood flow when sitting often for an extended period of time.  This mask can be applied to your face or any part of your body.  Mix 2 tsp of coffee grounds and 2 tsp of honey, rub it into skin in a circular motion, then rinse after a few minutes.
[caption id="attachment_11197" align="aligncenter" width="1000"]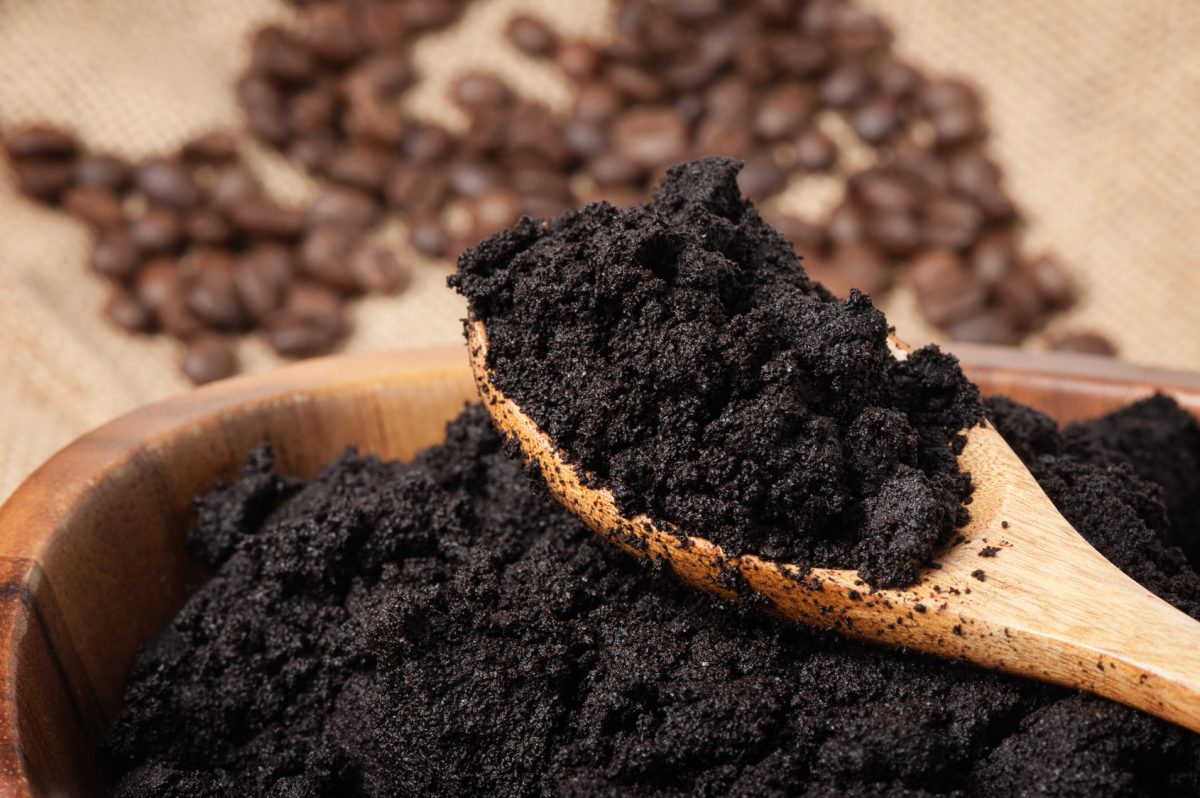 Farmers' Almanac[/caption]
Acne Clearing Mask
Acne is kind of the worst.  It seems like you have to blast your skin with chemicals in order to say goodbye to those pesky pimples, until now!  Your pimples have met their maker with just 2 tsp of honey and 1 tsp of lemon juice!  Lemon juice's citric acid wages war on pimples and honey's anti-inflammatory quality calms skin.  Mix them together, rub them on your face, and rinse after a few minutes.
[caption id="attachment_11198" align="aligncenter" width="1000"]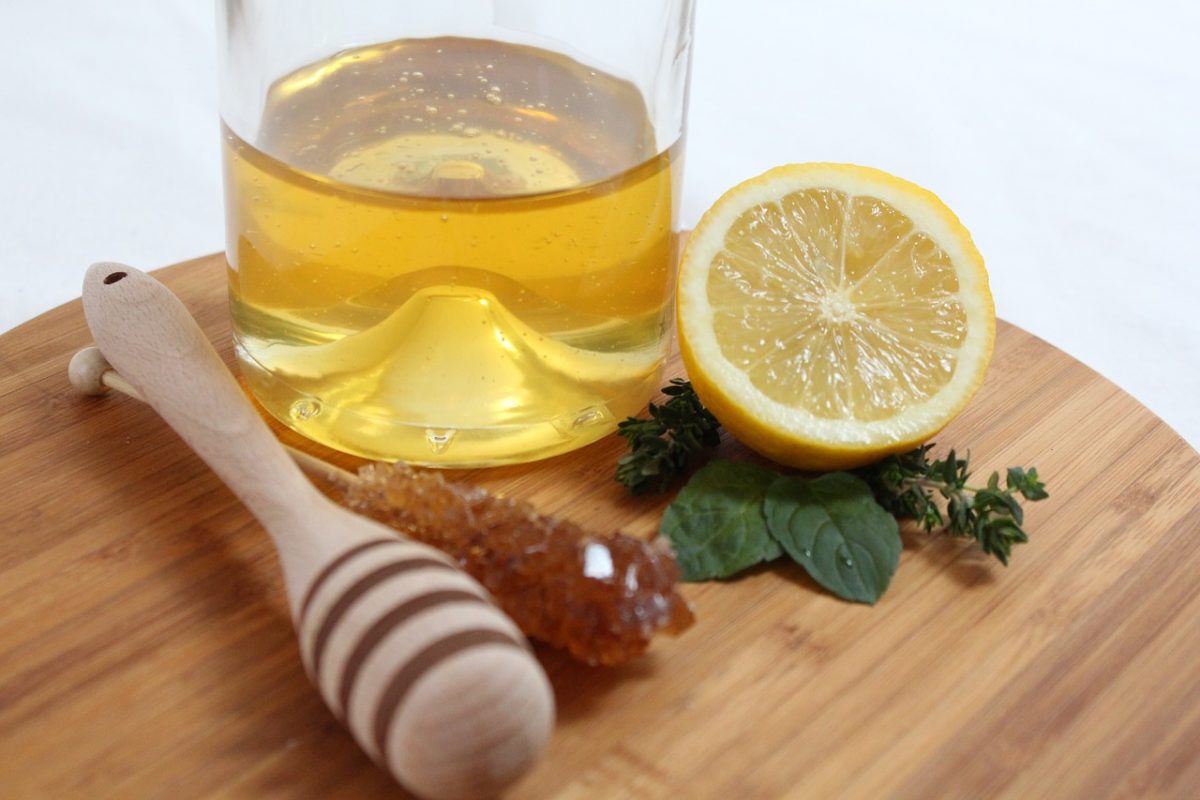 9Hive[/caption]
Another mask for clearing acne is the honey and cinnamon mask!  Same technique as the honey and lemon juice mask, but just substitute the lemon juice for cinnamon.
[caption id="attachment_11199" align="alignnone" width="760"]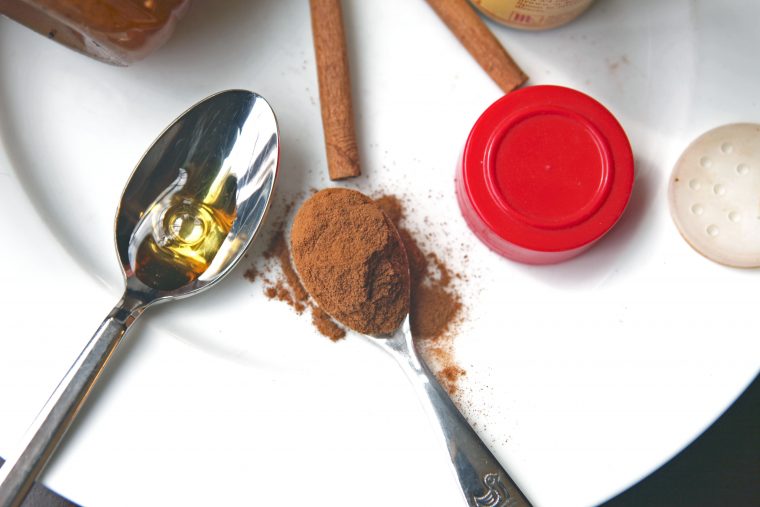 Livestrong.com[/caption]
Brightening Mask
If you are wanting more of a glow to your skin, this mask is for you!  All you need is 1 tbsp of tomato juice and 2 tbsp of coconut milk!  The fruit acid from the tomato juice and the lactic acid of the coconut milk combine to make a mask that gives your skin a more even looking and glowing appearance.
[caption id="attachment_11200" align="aligncenter" width="1000"]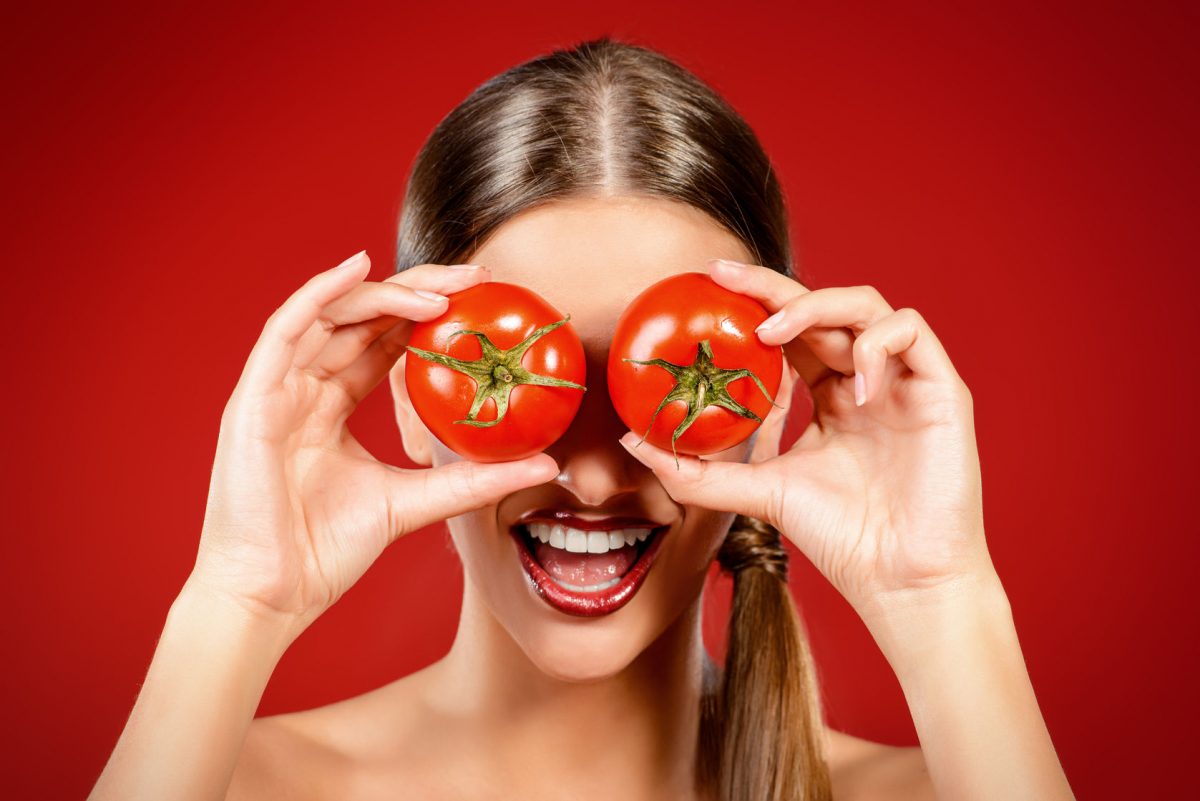 Beverly Hills MD[/caption]
Mask for Oily Skin
Finding the right balance to skin can be tricky.  You do not want your skin to be a desert, but don't want it to be a humid rain forrest either!  If you tend to have oily skin, try out this mask.  Mix 1 tsp of turmeric and 2 tbsp of aloe vera together and apply to skin!  The turmeric and aloe vera are packed with anti-oxidants that remove dead skin cells, give you a glow, heal acne, clean deep into your pores, and reduce the appearance of wrinkles.
[caption id="attachment_11201" align="aligncenter" width="1000"]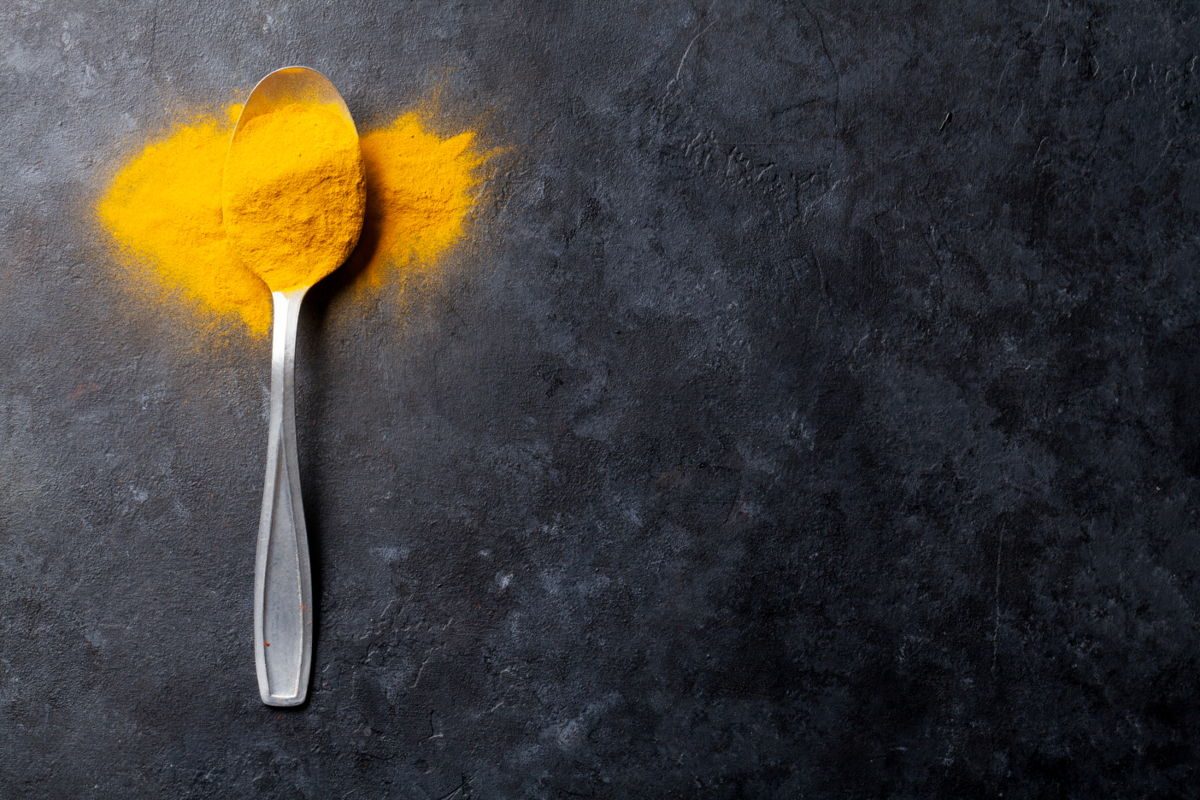 Gold Mountain Beauty[/caption]
Anti-Aging Mask
Your 20's are the time you should start taking care of the youth of your skin.  Think about it!  Your skin has taken years of sunburns, makeup trials, sweaty work outs, and pimple popping!  That can really take its tole after a while!  For a natural way to fight signs of aging, take 2 tbsp of aloe vera and 1 tbsp of egg white, mix together, and apply to your skin.  The egg's protein stimulates collagen synthesis and the aloe hydrates to retain the elasticity of your skin.
[caption id="attachment_11202" align="aligncenter" width="1000"]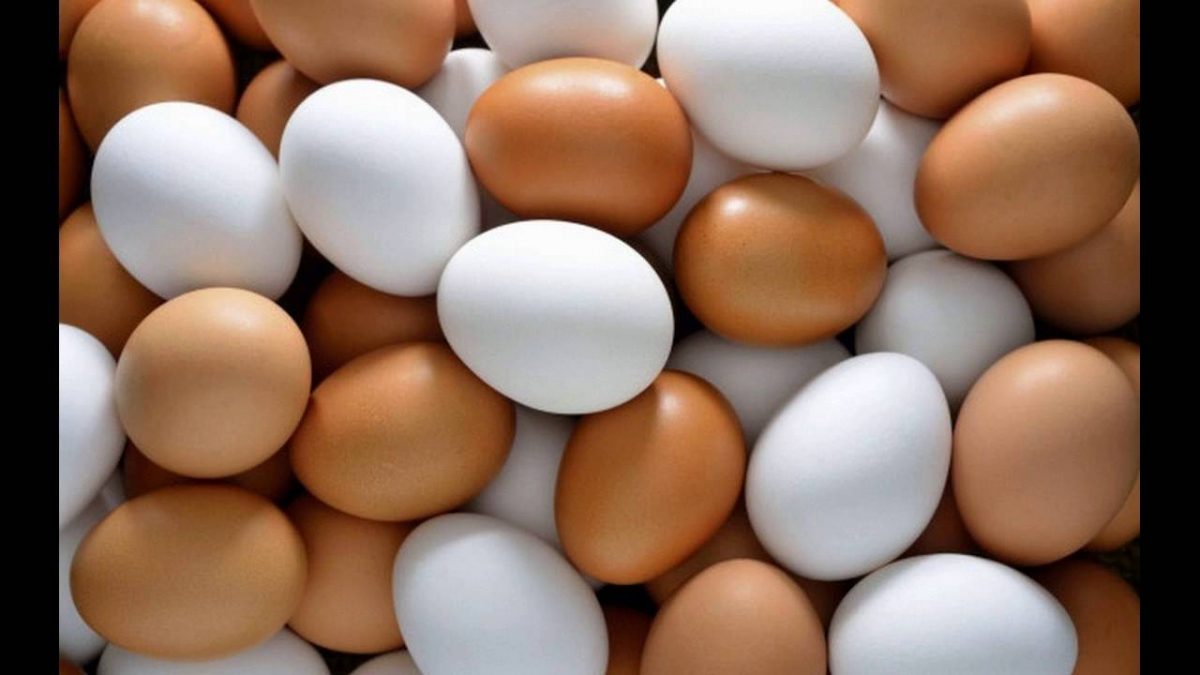 youtube.com[/caption]