In Part 1 of this series, the less known national parks mentioned included Big Bend National Park, Great Basin National Park, Katmai National Park, and Isle Royale National Park.  There are even more national parks out there that will not only be less crowded, but will take your breath away.  Here is your continued list of lesser known national parks that you need to visit!
Great Sand Dunes National Park and Preserve
Location: Southern Colorado
If you want a diverse landscape to explore, Great Sand Dunes National Park and Preserve is for you!  Known for having the tallest dunes in North America, this national park and preserve's landscape consists of forests of aspen, wetlands, grasslands, and snowy mountains.  Great Sand Dunes National Park is seriously breathtaking.  From sledding down the great sand dunes to exploring the exciting and diverse terrain, the activities you can partake in are endless in this national park.
[caption id="attachment_10448" align="aligncenter" width="1000"]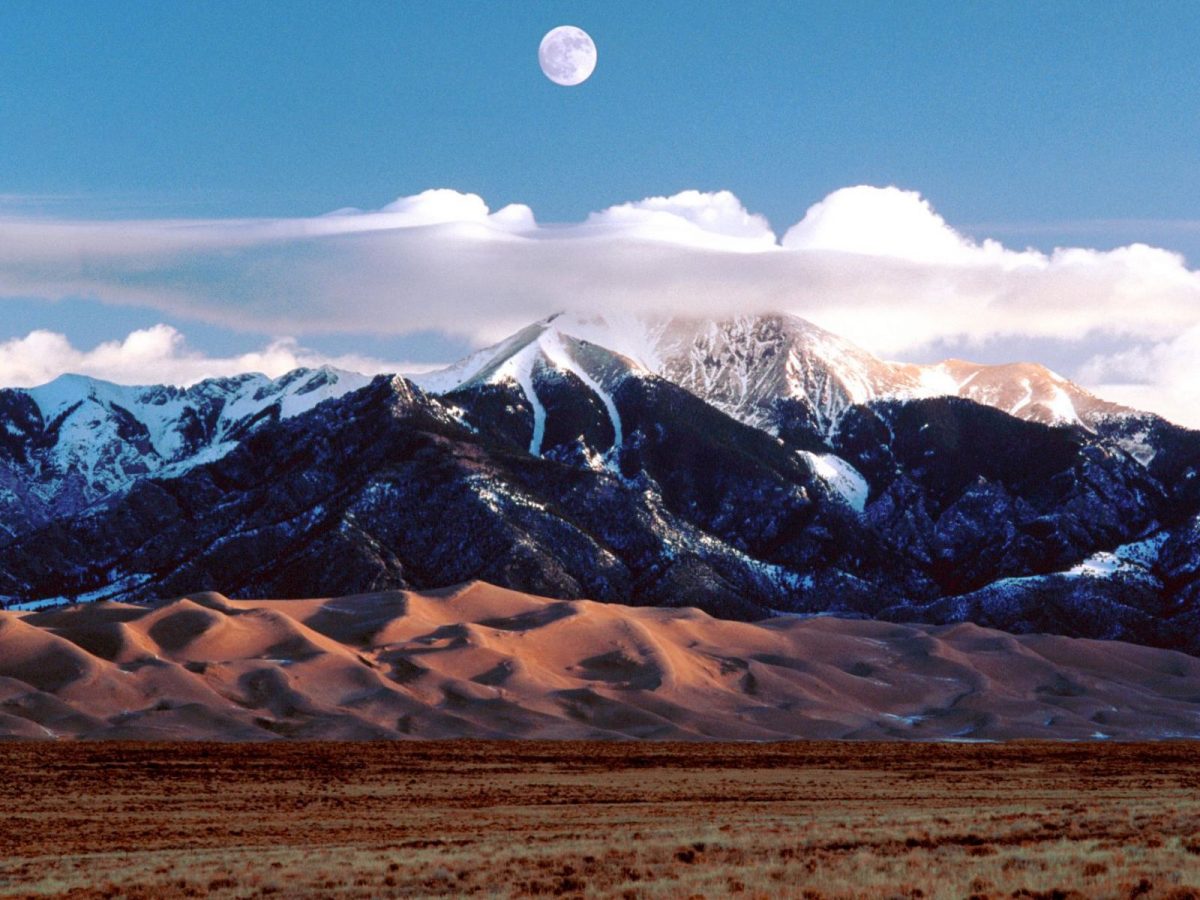 wallpaperweb.org[/caption]
Lassen Volcanic National Park
Location: Northern California
This is the hot spot–literally–for not only exploring all types of volcanoes(plug dome, shield, composite, and cinder cone), but also hot springs, mud pots, and fumaroles.  The 150 miles of hiking trails makes Lassen Volcanic National Park a wonderful location for hiking and backpacking, as well as sight seeing for its diverse array of wildlife and plants.  This national park is also known for great ranger led programs including stargazing.  Although a large part of the park is not accessible in the winter, you can still experience the park in the winter by skiing and playing in the yearly averaged 30 feet of snow.
[caption id="attachment_10449" align="aligncenter" width="1000"]

americansouthwest.net[/caption]
Petrified Forest National Park
Location: Arizona
When looking at the terrain of the Petrified Forest National Park, you might think it is photoshopped.  Rub those disbelieving eyes!  It is real!  Due to the heavy erosion from years of wind and water, the sedimentary rock has developed gorgeous layers of color.  The Petrified Forest National Park is one of the most unique looking parks in America.  It is an archeologist's playground with perfect conditions for fossil sitings and wonderful exhibitions of petrified logs and prehistoric animal displays.  This park is also a favorite for bike riding, hiking, and backpacking. The National Parks Service explains how the Petrified Forest National Park is becoming even more exciting by saying, "Did you know that Petrified Forest is more spectacular than ever? While the park has all the wonders known for a century, there are many new adventures and discoveries to share. There are backcountry hikes into areas never open before such as Red Basin and little known areas like the Martha's Butte. There are new exhibits that bring the stories to life. Come rediscover Petrified Forest!"  Definitely make The Petrified Forest National Park a must see on your bucket list.
[caption id="attachment_10450" align="aligncenter" width="1000"]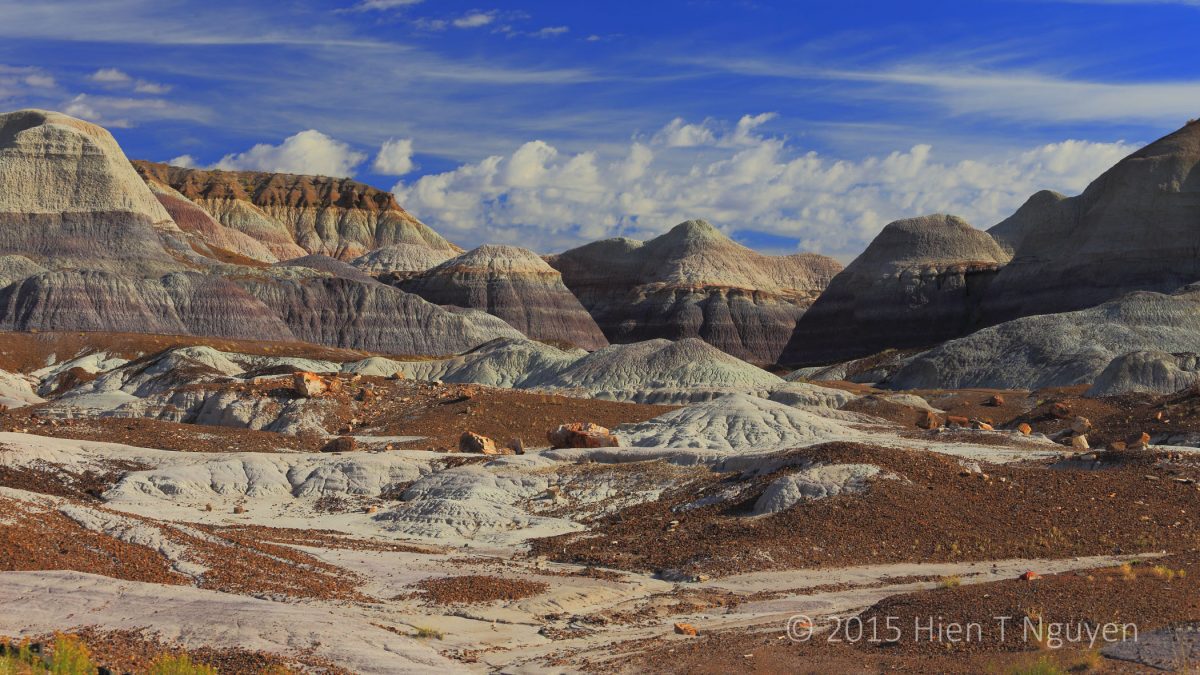 neihtn.WordPress.com[/caption]
Sometimes the most beautiful places are the ones less traveled to.  These national parks, including the ones from Part 1 of this series, are worth the trip to.  There is no doubt that you will be loving these less crowded parks that encompass the beauty and spirit of the diverse landscape that the United States holds.