Over the past couple of weeks we've spotted some celebrities (cough Kim Kardashian) sporting articles of clothing made of plastic.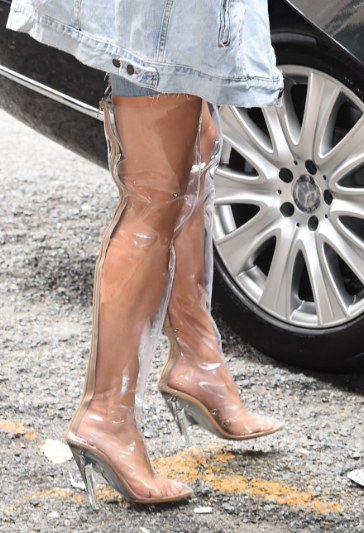 Seen above wearing one of Kanye West's thigh-high plastic stiletto creations that you can find in his new collection, Kim Kardashian probably thinks that the plastic trend is chic and oh so original. But I object! If Kanye and Kim think they can make plastic FASHUN then they clearly don't know that it's been FASHUN for quite a long time. In celebration of this new  trend I'd like to bring back all the vintage plastics that we recognize and love (some of us). Girls if you have any of these in your closet somewhere break them out and show Kanye who the actual visionaries are!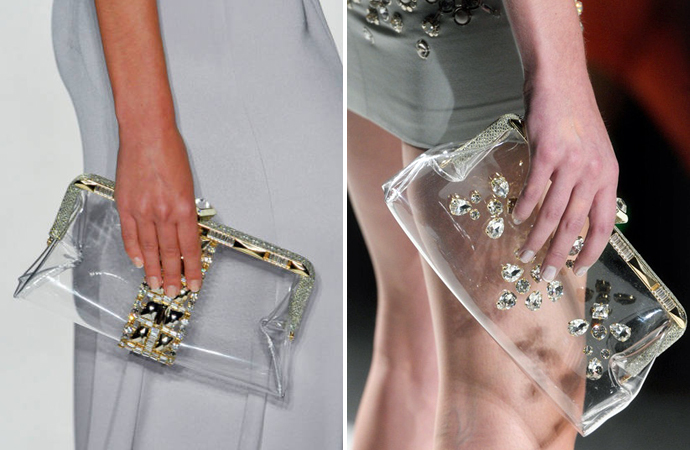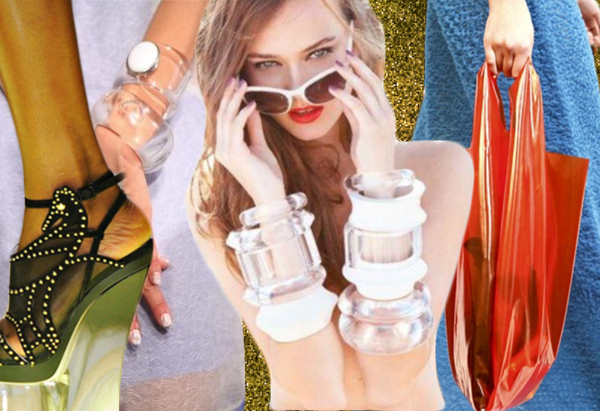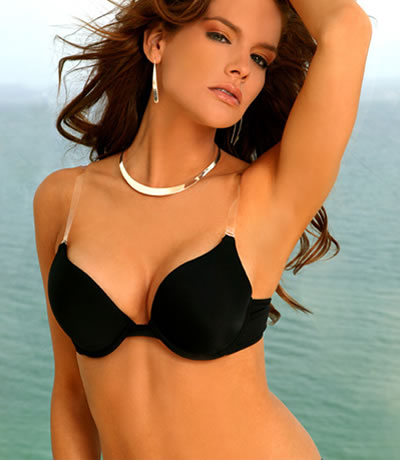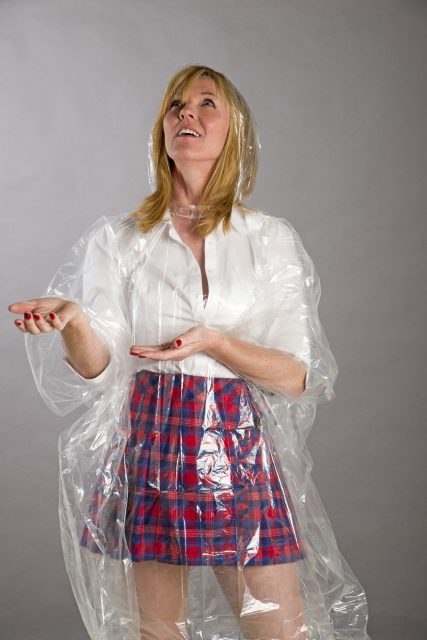 YAAAAASSSSSSS! You ARE a human couch.