Inspired by the birth of her first child, Jessica Alba felt compelled to start a company that could provide non-toxic household and baby products to families at an affordable price. The high-quality products are also eco-friendly, and The Honest Company's subscription service option makes them incredibly easy to access.  We're reviewing some of the brand's most popular products below, but if you'd like to test them out for yourself, you can get a free discovery kit.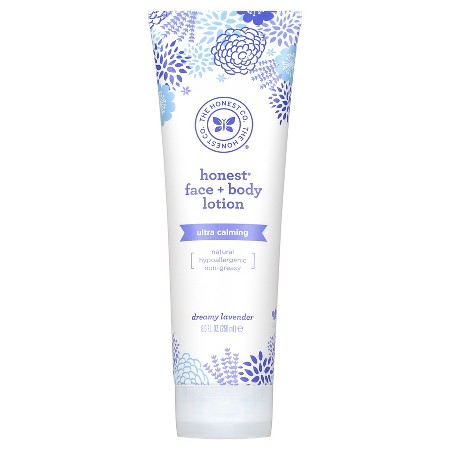 Face + Body Lotion
Rating: ⭐⭐⭐⭐
This was a really nice lotion that doesn't leave your skin feeling greasy or sticky. One great thing about this lotion is that it absorbs very quickly, so I liked it as a daily moisturizer. I like the texture and how it doesn't leave any sort of residue. The only thing I wasn't too crazy about was the scent. I think I'll actually opt for the fragrance-free option next time, but other than that it was a great product.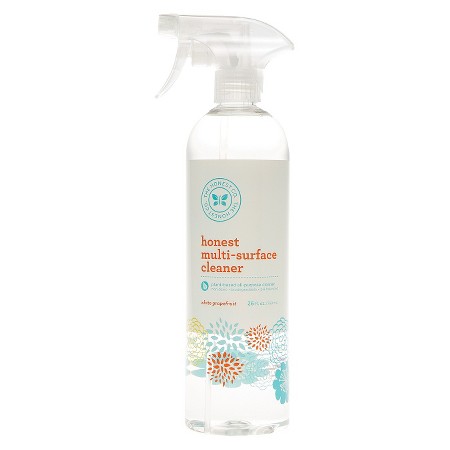 Multi-Surface Cleaner
Rating: ⭐⭐⭐⭐⭐
This might just be my new favorite cleaning product. You'll want to use it for everything, mostly because the white grapefruit scent is fantastic! I have no complaints for this one. 5 stars.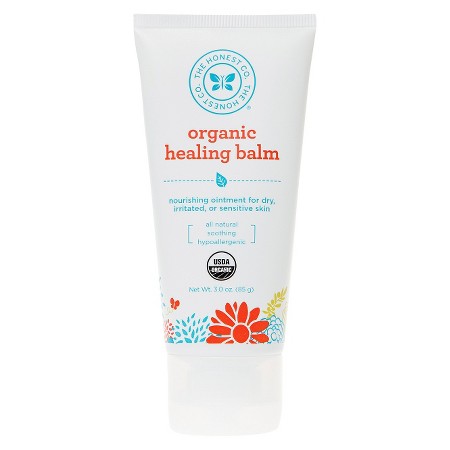 Healing Balm
Rating: ⭐⭐⭐⭐⭐
I absolutely LOVED this product! From small scrapes to dry skin to chapped lips, the Healing Balm really does wonders. It's so hydrating without feeling heavy or greasy. It doesn't absorb quite as quickly as the Face + Body Lotion, but you're going to love how smooth your skin feels.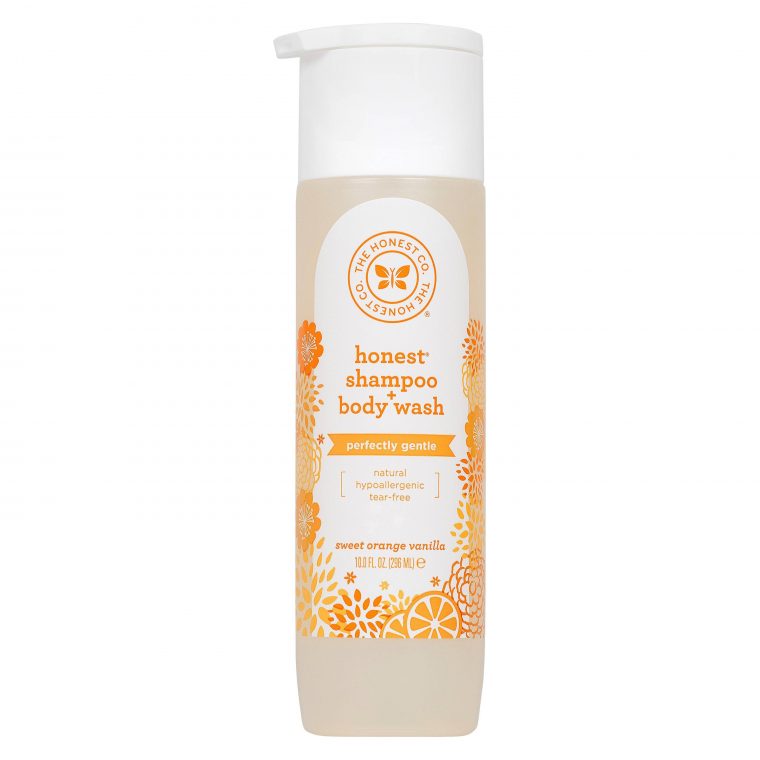 Shampoo + Body Wash
Rating: ⭐⭐⭐
I tried the Shampoo + Body Wash in the Sweet Orange Vanilla scent, but it also comes in Dreamy Lavender and Apricot Kiss. It's very lightly scented, which I loved, and lathers really well. I found that using the shampoo without a conditioner could leave my scalp a little dry, so I liked this product much more as a body wash. Pairing it with the conditioner solves the problem, but if you don't want to condition everyday, it's still a solid standalone body wash. Three stars, only because I like for my shampoos to have a little more humidity control.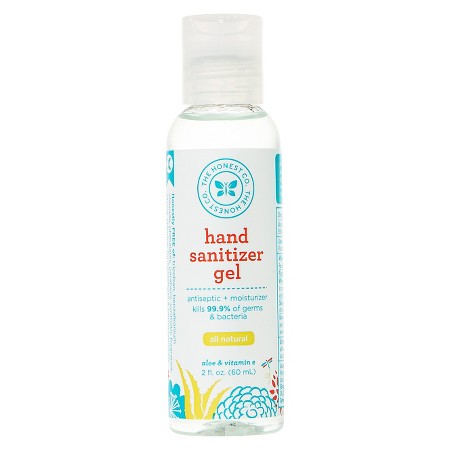 Hand Sanitizer Gel
Rating: ⭐⭐⭐⭐
Here's another great product from The Honest Co. The small 2 fl. oz. bottle makes it easy to keep anywhere. It also smells much better than Purell and doesn't dry out your hands! I'd recommend getting a few of these to have on hand at home, at work, in your car, and in your bag when you're on the go.
Interested in keeping your home toxin-free? The Honest Co. is currently running a special offer for new subscribers. Their Free Discovery Kits include trial sizes of some of their most popular products, and all you have to do is pay for shipping to receive them. Try them out, and be sure to let us know what you think!