In this article, we are going to talk about the technological side of sports. At the beginning of the year, individuals start to prepare themselves for the sporting year ahead, and we're taking a look at what technological advancements they have to help them prep.
In recent years, technology has become an integral part of our lives, and this includes our athletic lives as well. Technology is frequently used to improve fitness levels and give the upper hand to individuals in competitions. Here are the trends we believe will make a great impact on sports in 2017.
Injury Prevention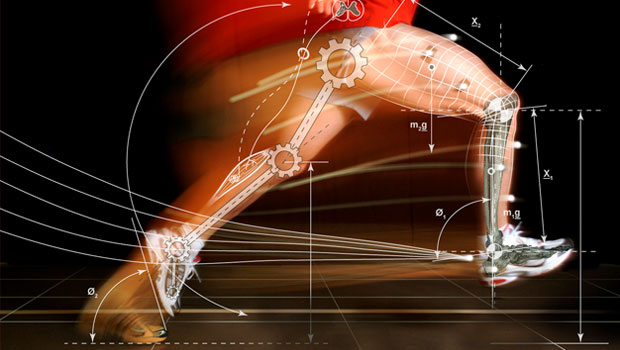 What we see now is that the salaries and expenses for professional athletes paid by their clubs are increasing considerably year after year. This means that an injury could cost a fortune, especially if it's for an extended period of time.
That's why technology is now focused on protecting athletes from injuries or healing them more quickly. To make this possible, corporations such as CoachMePlus, Kinduct Technologies, and Kitman Labs are collecting large amounts of data to see how they can improve the form and performance of athletes.
Now, many athletes are equipped with a microchip that examines their body throughout the day, especially when they train. This gives precise information about their blood flow, movement, and heart rate. After that, the collected information is analyzed to improve the performance of the individual.
Virtual Reality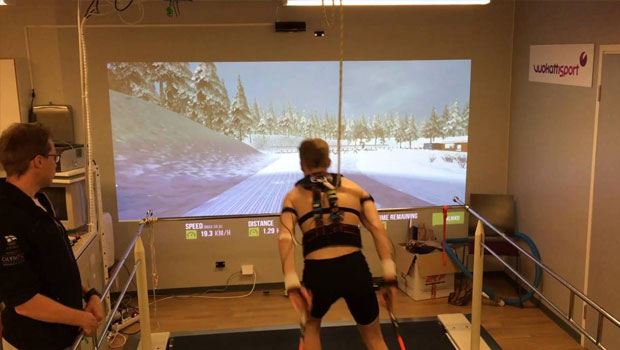 Recently, a new company called STRIVR (Sports Training in Virtual Reality), focused on virtual reality, emerged on the market. The company signed with a number of professional and college teams within 13 months to conduct a variety of tests.
According to them, sports is one of the industries that will be heavily influenced by virtual reality, as it is something that could completely change the way we practice sports nowadays.
It benefits athletes in numerous ways, by providing them with real-life conditions to train, without having the risk of getting injured. Moreover, it will provide valuable insights and suggestions to improve their form.
Phone Applications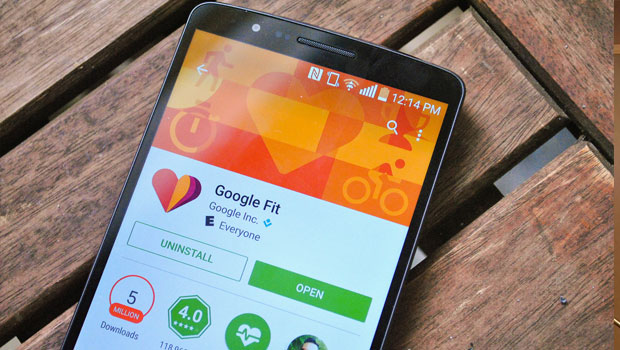 Smartphones have become an integral part of our daily lives, and they can collect detailed data about fitness enthusiasts. They can easily track time and distances using the implemented GPS systems they have.
Moreover, athletes are able to boost your productivity levels by watching motivational videos and can record their workouts with smartphones. Most applications have built-in exercise guides created by professionals. Smart applications can improve athletic performance significantly, so don't underestimate them!
Wearable Tech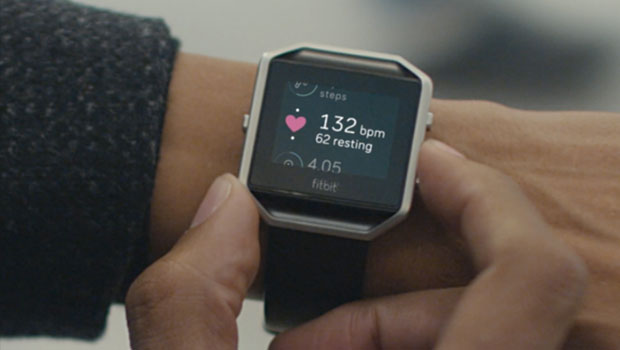 According to recent studies, wearable technology is going to be in focus this year. Proof for that is the release of devices by some of the major tech corporations such as Apple, Samsung, and Google.
All those devices such as fitness trackers, watches, bracelets and heart monitors, have been growing in popularity over the past few years, as they provide valuable insights of an individual's performance. The information gathered is incredibly valuable for improvement.
It looks like sports technology is going to be a major topic of focus for years to come. We are likely to see new updates to older technologies and newer ones rising in the next few months. Performance, thanks to technology, is likely going to improve in the future of sports, which is exciting news for both athletes and spectators alike.