Whether you loved it or hated it, 2017 is officially over.  With the beginning of another year, it is fascinating to look back on not only the large events that transpired, but the trends that came about in the past year.  Here are the biggest trends to come out of 2017!
Fitbits and Apple Watches
[caption id="attachment_12462" align="aligncenter" width="1000"]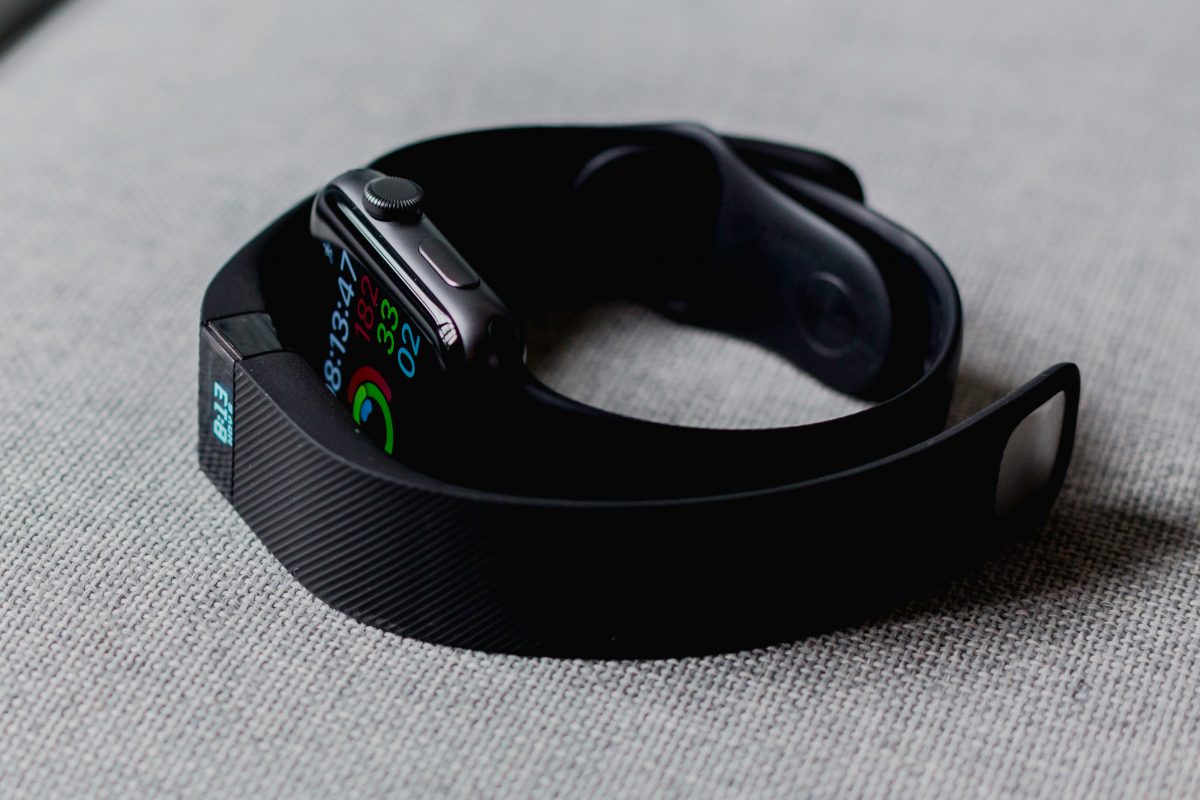 Photo by Andres Urena on Unsplash[/caption]
Fitbits and Apple Watches were two of the top trending items in 2017.  Millions of watches, both Fitbit and Apple, have been sold in the past year, and it does not look like those numbers will be decreasing anytime soon.  Companies like Fitbit and Apple are taking advantage of the U.S' growing efforts of becoming more health-conscious by producing products that track steps taken, heart rate, sleeping patterns, and more.  Other than tracking your health, these products are linked to your smart phone.  This means that the accessory on your wrist can now alert you of incoming texts and calls.  Fitbit and Apple have taken something as simple as a watch and have given it the traits of a personal trainer, secretary, and health advisor.
Essential Oils
[caption id="attachment_12464" align="aligncenter" width="1000"]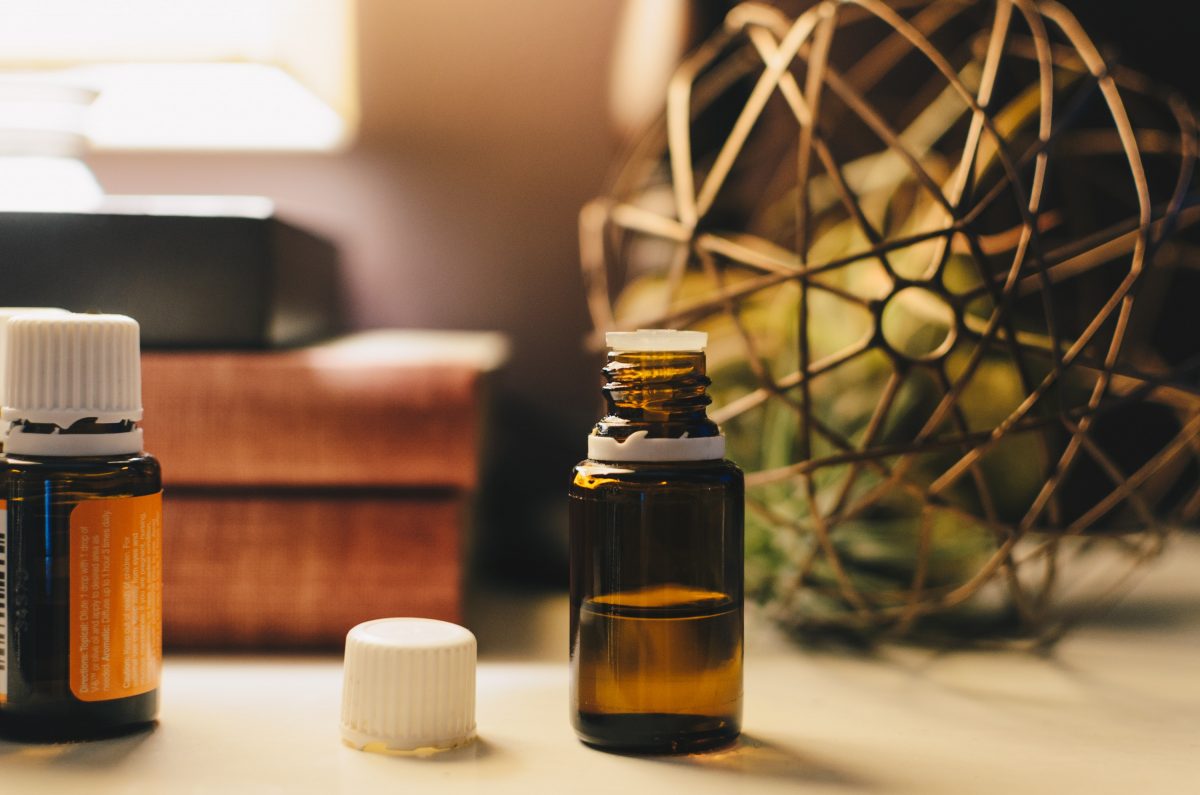 Photo by Kelly Sikkema on Unsplash[/caption]
Essential Oils had many people trading in their medicine cabinet for a diffuser in 2017.  Many praised these oils for being a more natural remedy to ailments like colds, headaches, insomnia, and anxiety.  This trend is not showing signs of slowing down in the years to come.  According to Market Insider, "The [essential oils] market size is projected to reach USD 11.19 Billion by 2022."
iPhone X
[caption id="attachment_12465" align="aligncenter" width="1000"]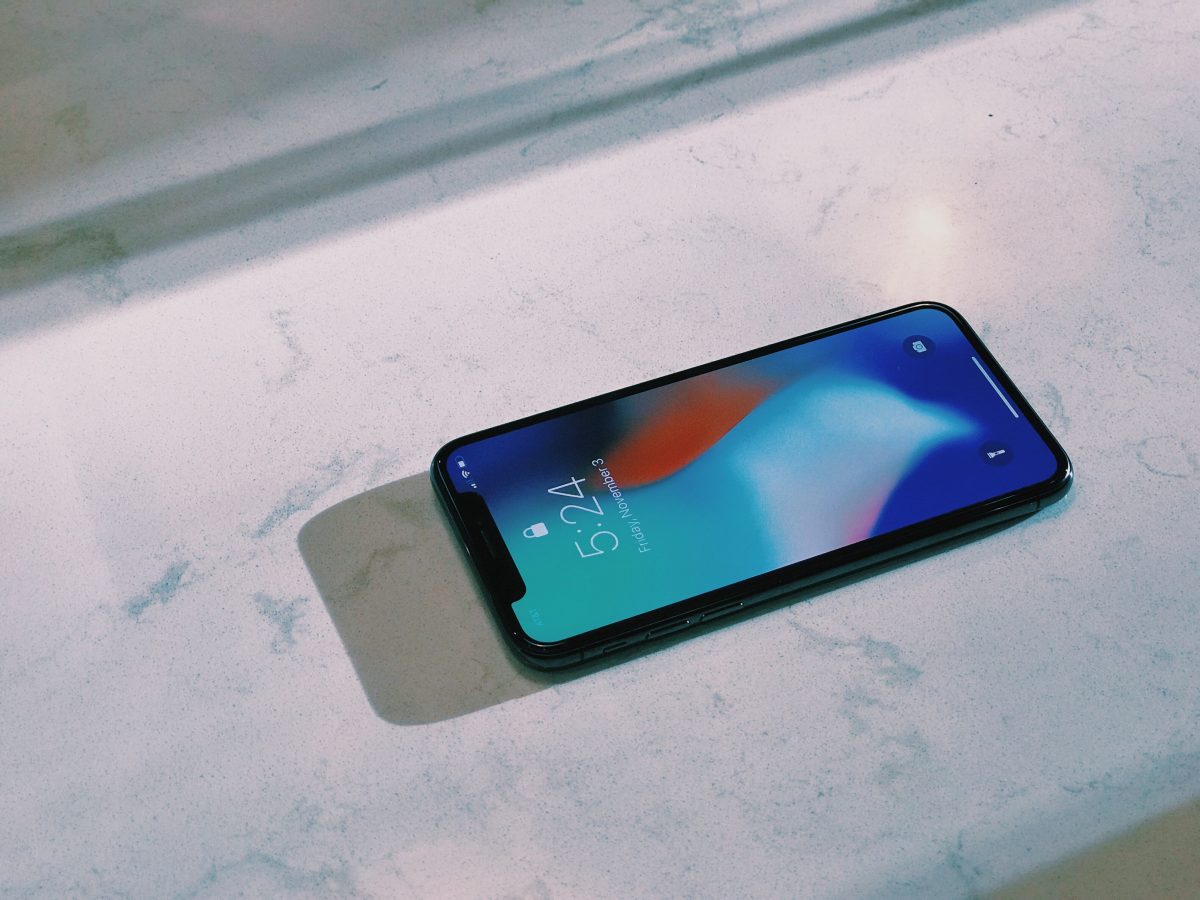 Photo by Koby Kelsey on Unsplash[/caption]
Even with being the most expensive phone on the market with an astounding $999 price tag, the iPhone X has sold about 920,000 per day since its release.  Some of the features that have people selling everything they have to afford Apple's new product include facial ID recognition, a water-resistant glass surface(font and back), and revolutionary camera features never before seen in a phone.
Charcoal Everything
[caption id="attachment_12466" align="aligncenter" width="1000"]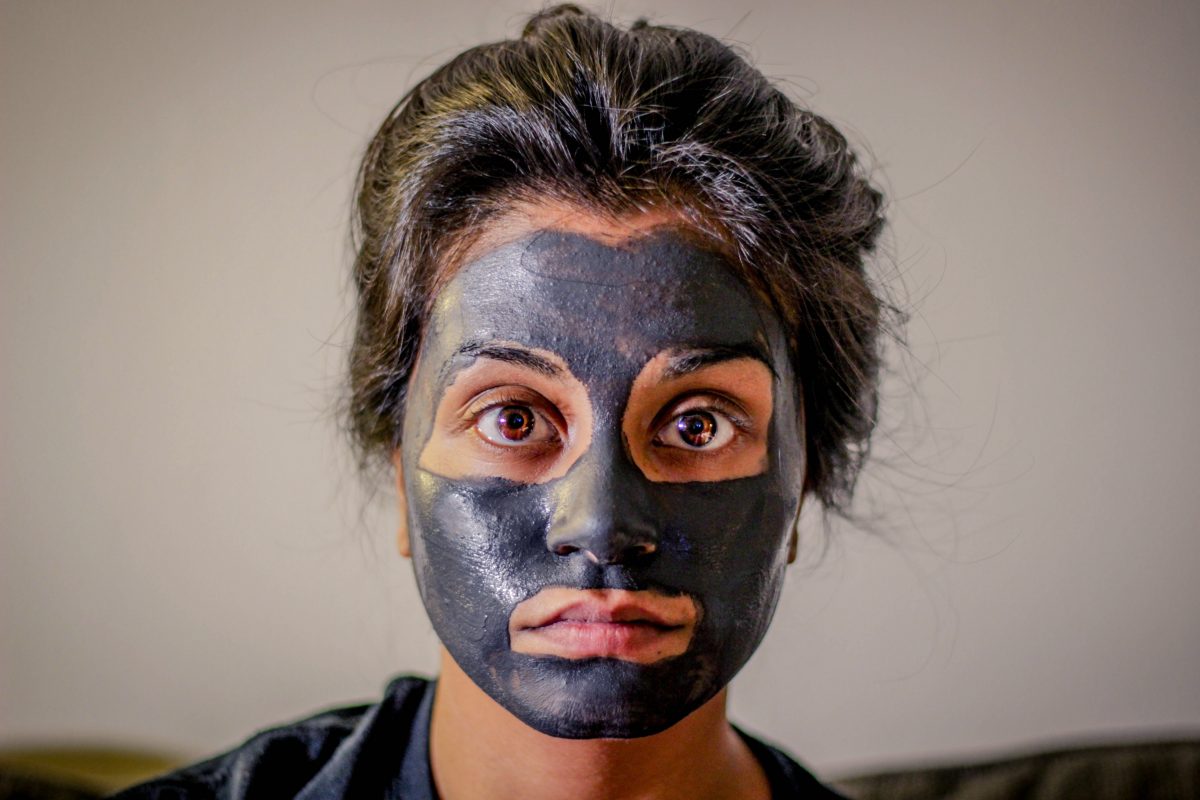 Photo by Chris Knight on Unsplash[/caption]
Before 2017, many only associated the word "charcoal" with a grill.  Oh, how the times have changed!  Now, charcoal is associated with toothpastes, face masks, and edibles ranging from ice cream to pizza crust.  The health benefits that are connected to this dark mysterious product include whiter teeth, regular digestion, and clearer skin.  Although this trend might be fading out, it certainly had its moment in 2017.